SKU: 085725115086
Samuel Smith Nut Brown Ale
---
---
Brewed with well water (the original well at the Old Brewery, sunk in 1758, is still in use, with the hard well water being drawn from 85 feet underground); best barley malt, yeast and aromatic hops; fermented in 'stone Yorkshire squares' to create a relatively dry ale with rich nutty colour and palate of beech nuts, almonds and walnuts.
This iconic brown ale, from the family-owned Samuel Smith brewery, was introduced in cans in 2018, making it all the more easy to find and enjoy while out and about. It pours a rich mahogany brown color, with a solid beige head that shows good retention. The bouquet opens with enticing aromas of toasted malts, brown bread, caramelized brown sugar and warm hazelnuts. The medium-weight body is full and creamy in feel, with pleasant toasted nut and caramel malt flavors. A lightly bitter walnut flavor unfolds on the finish and lends a slight textural grip and dry sensation to the close, lifting the rich flavor profile and finishing clean. Merchant du Vin.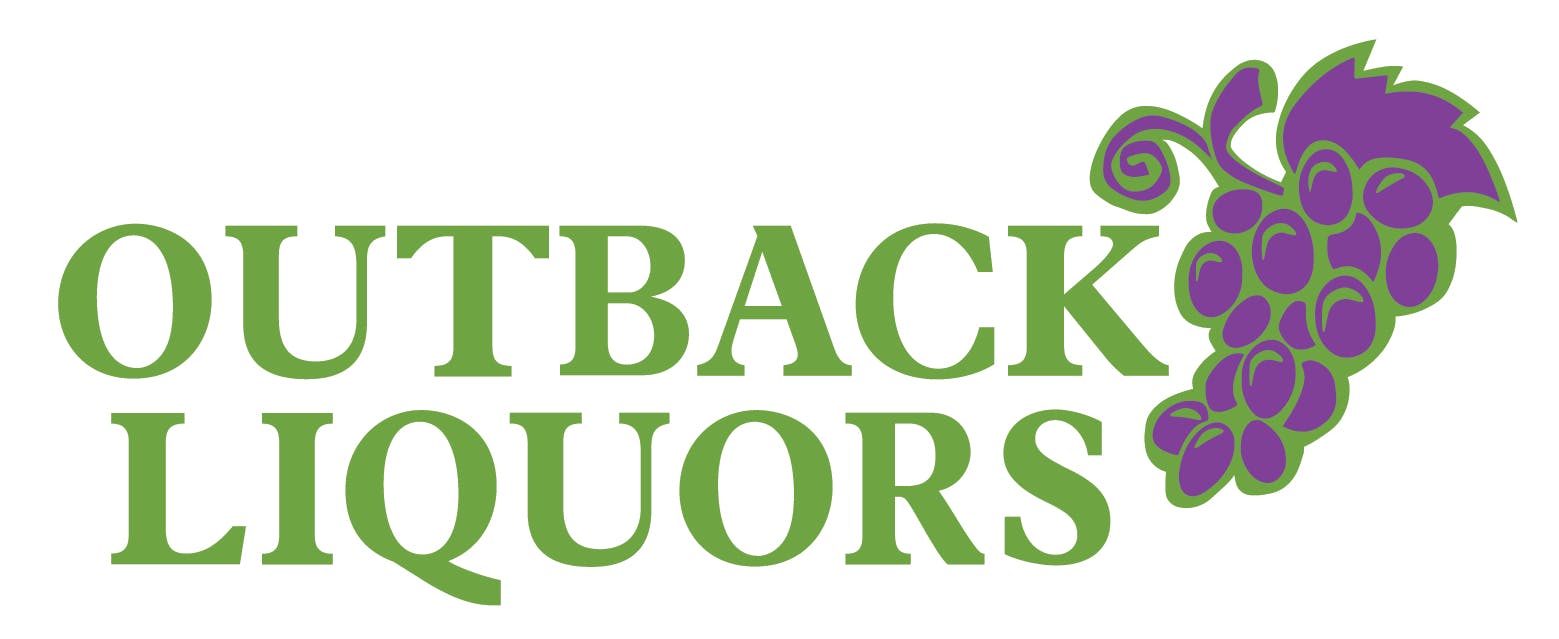 Are you 21 years old, or older?