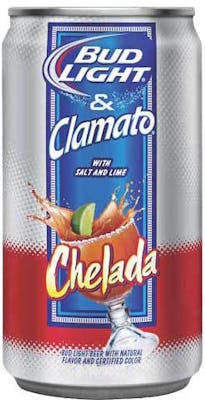 SKU: 187462
Bud Light & Clamato Chelada
---
---
Bud Light & Clamato Chelada is a beer that combines Bud Light with the refreshing taste of Clamato, spices and a hint of lime. We follow the traditional brewing process for Bud Light. Clamato is carefully blended with the beer to create the proper balance of the crisp finish of Bud Light or and the signature taste of Clamato.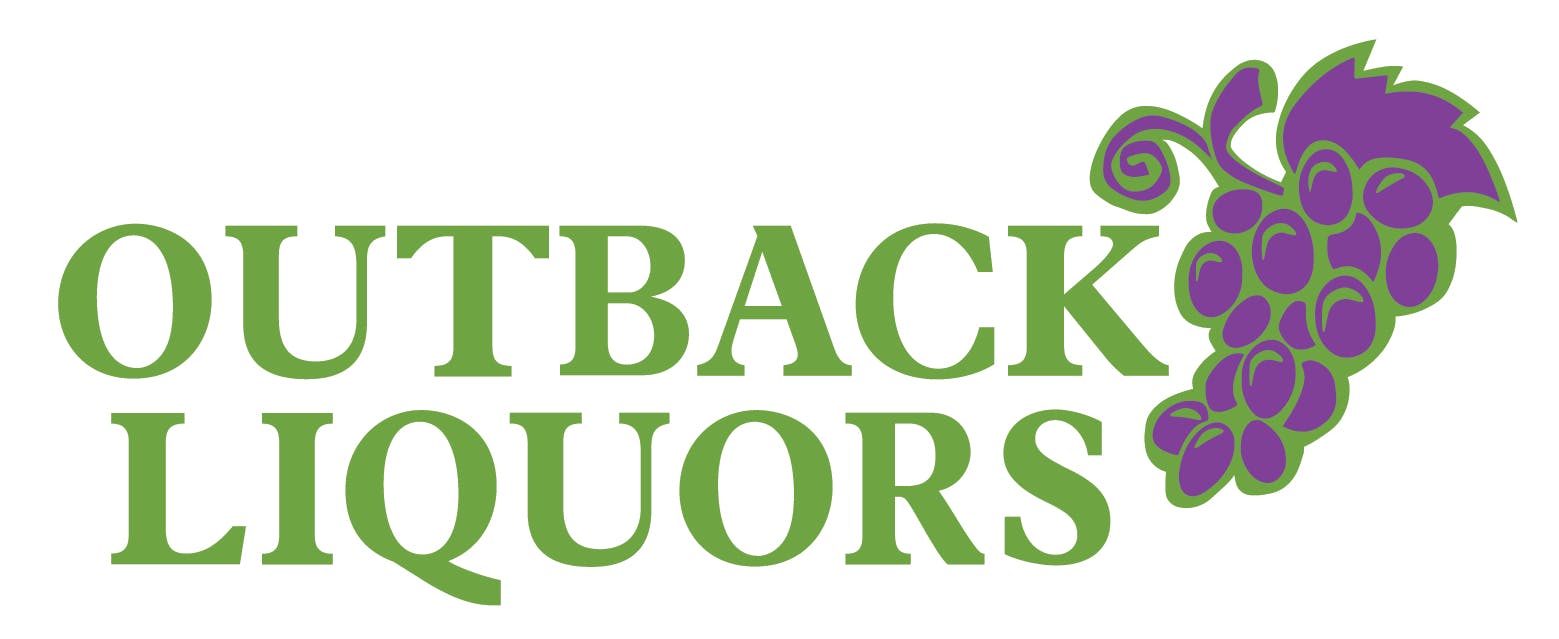 Tell Us Where You Shop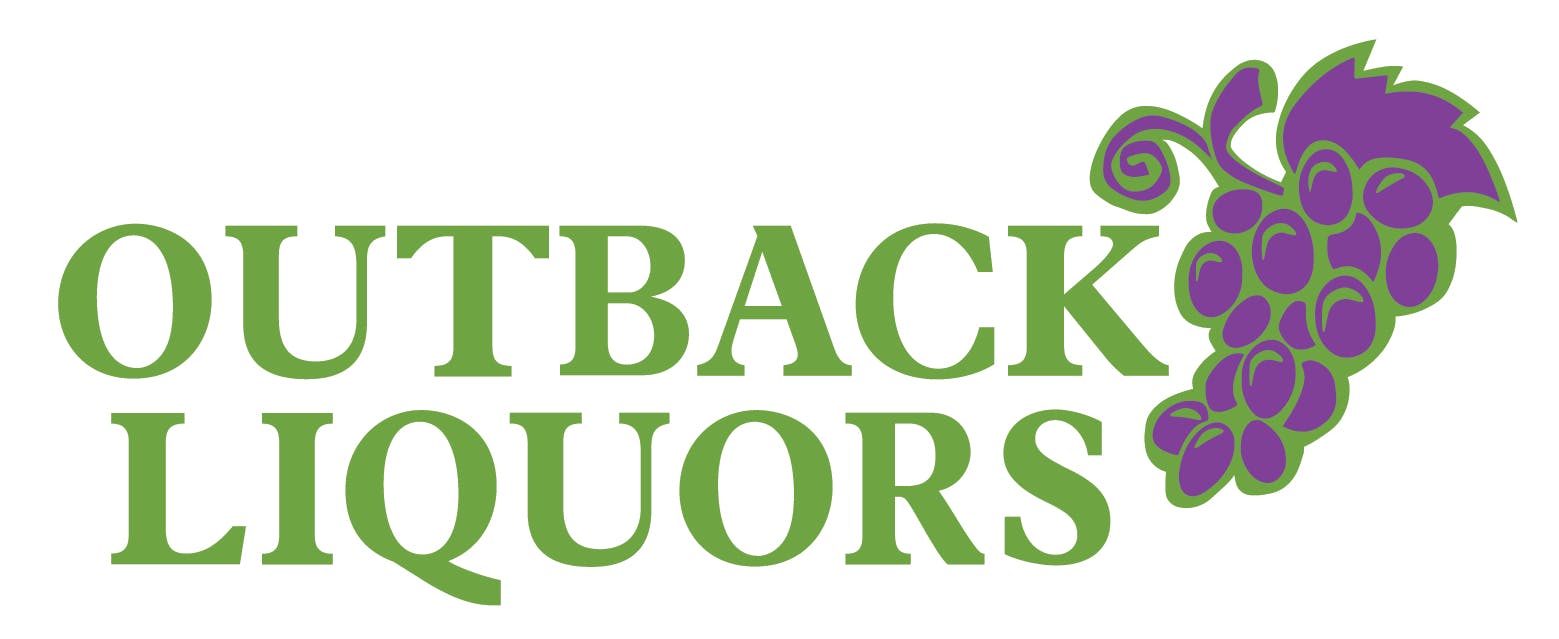 Are you 21 years old, or older?
-->