Refine Your Results
Showing 1 - 24 of 29 results.
Refine Your Results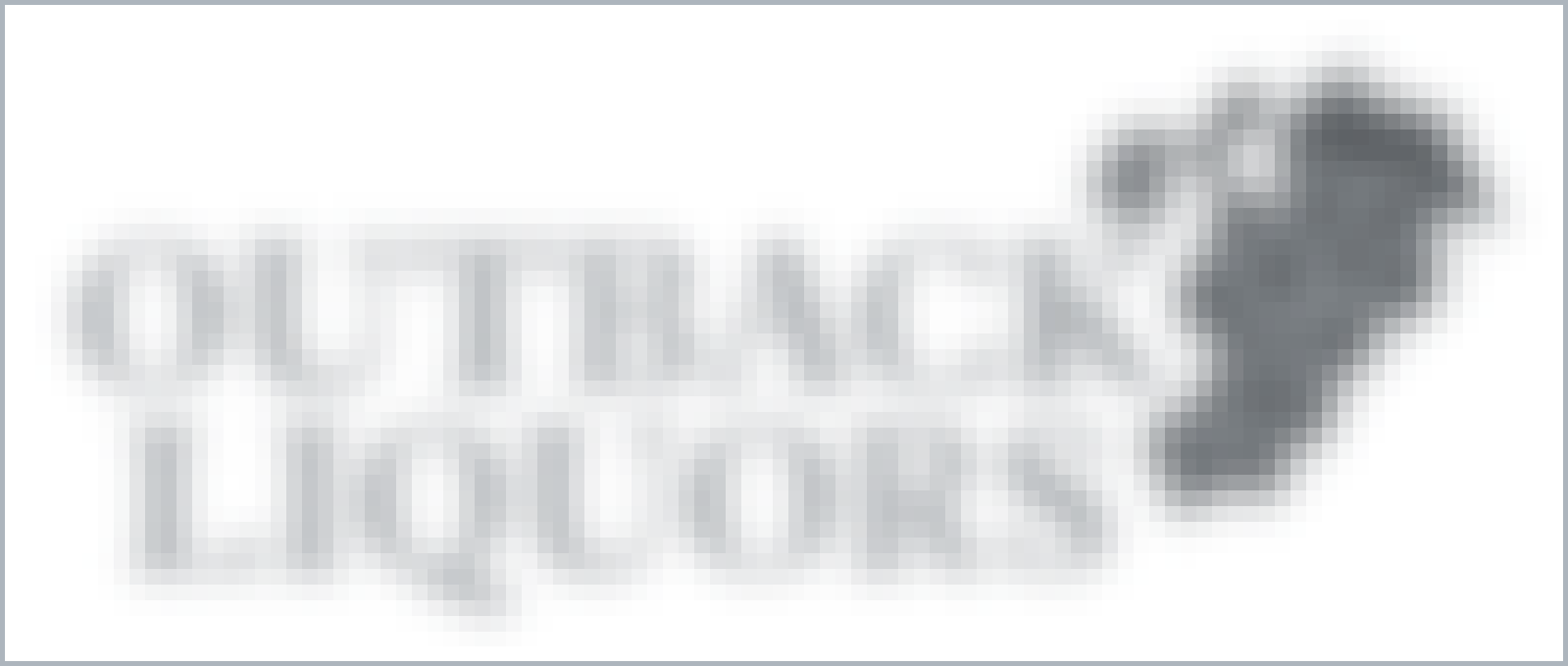 Elite Brands Standard Lighter 20ml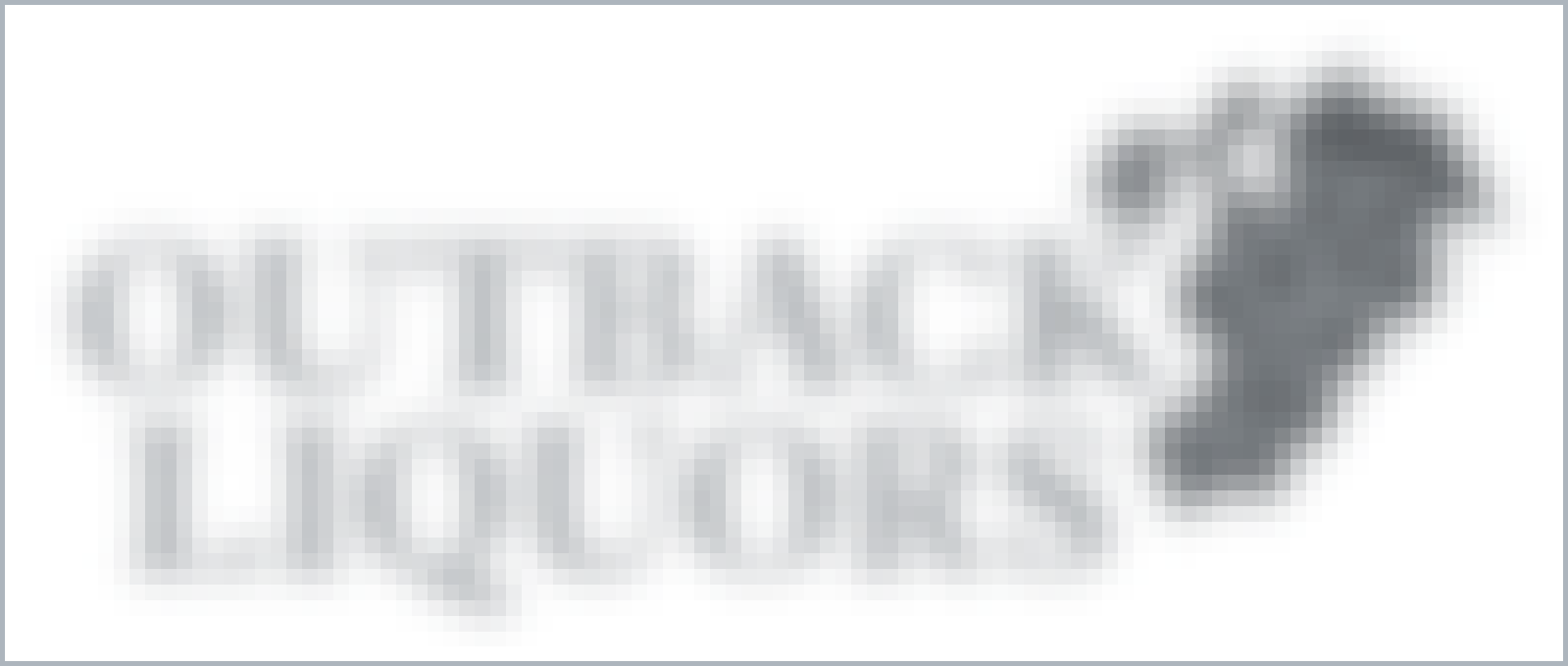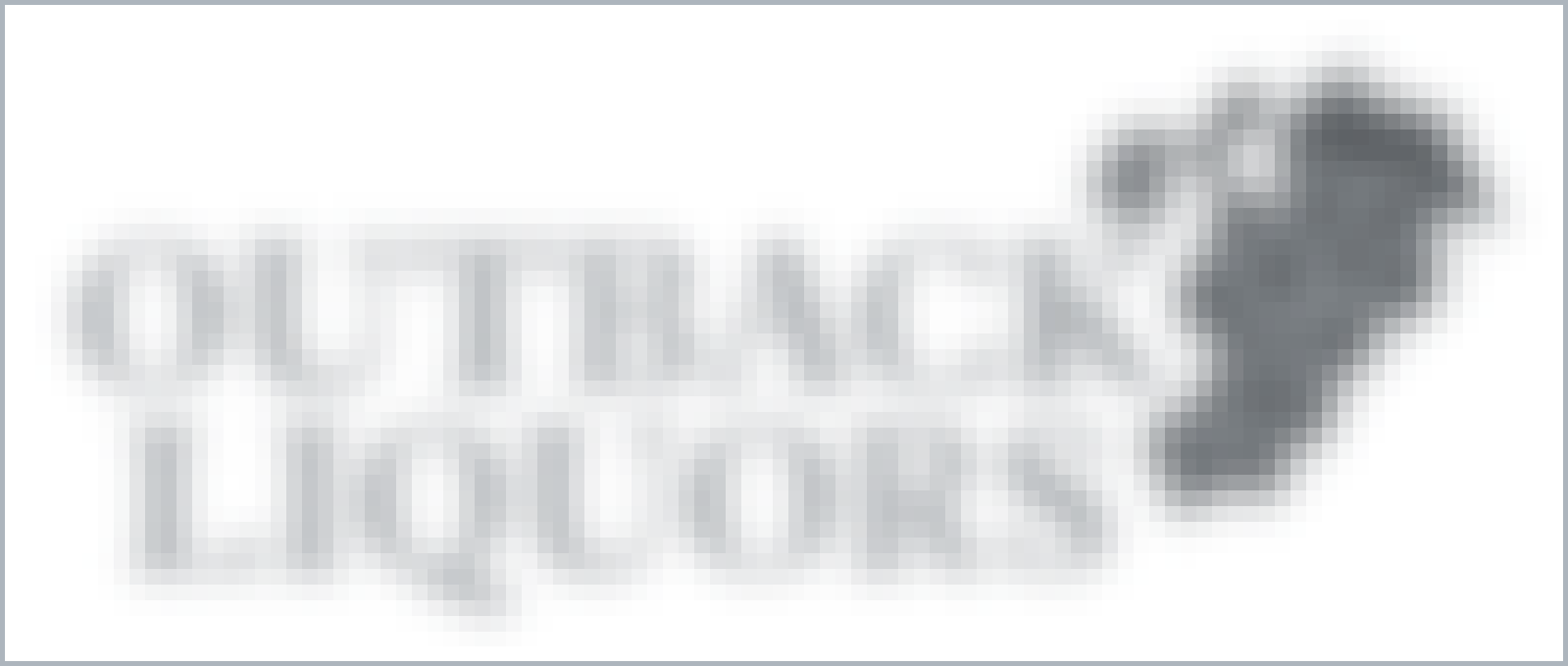 Lifoam Styrofoam Cooler 28qt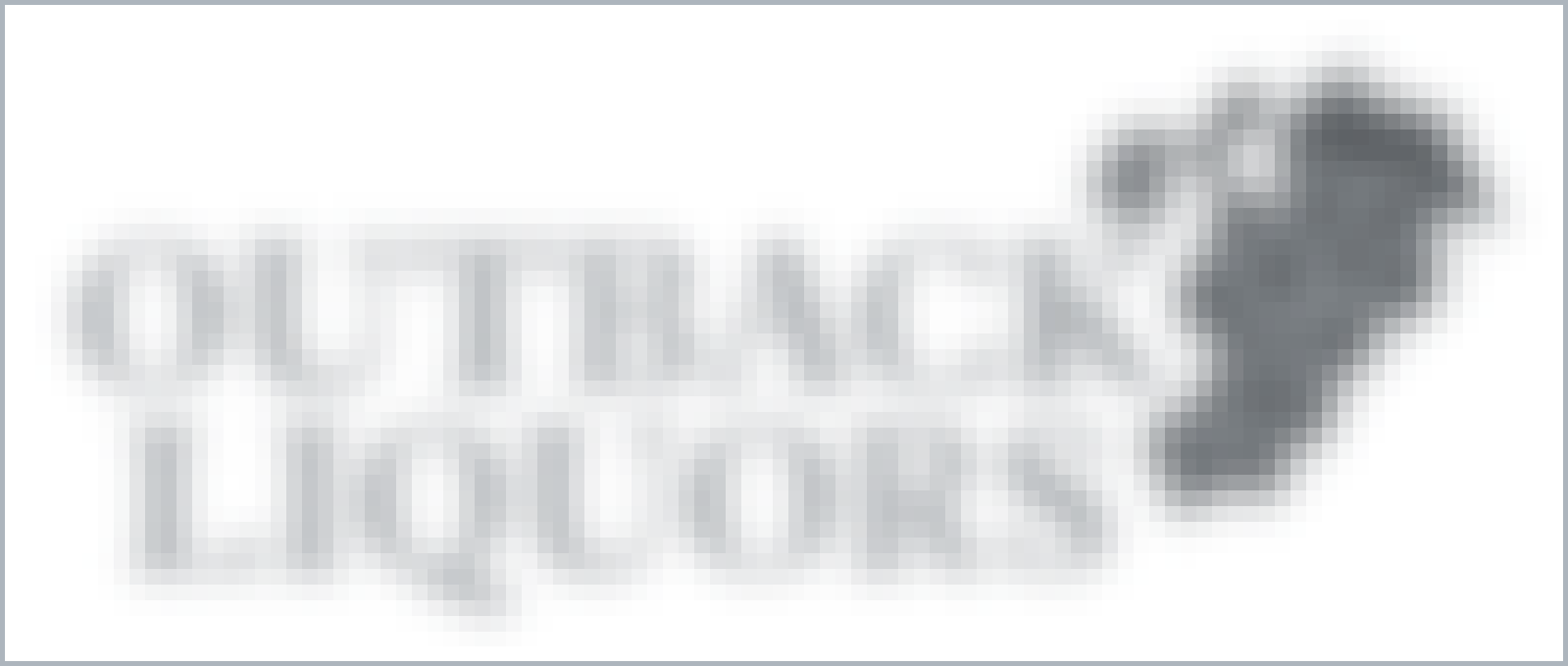 Reusable 6 Bottle Bag 6 pack Bottle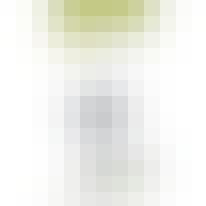 True Brands Ace 2oz Measured Pourer
Whether you're pouring shots, crafting cocktails or tasting wine, this precise pourer measures out t…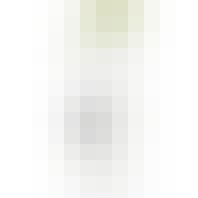 True Brands Aereo Wine Aerator
Why wait for hours for your wine to decant? Unlock the full flavor of reds and robust whites with th…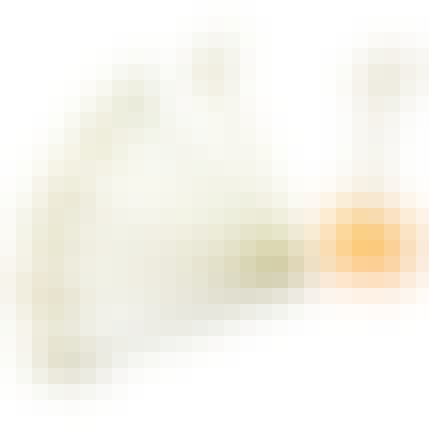 True Brands Bamboo Appetizer Picks
This set of natural bamboo appetizer sticks put normal toothpicks to shame. Set of 24. True Brands Barrel Stave Bottle Opener True Brands Cakewalk Kraft And Gold Wine Bag 24 oz. True Brands Champagne Flute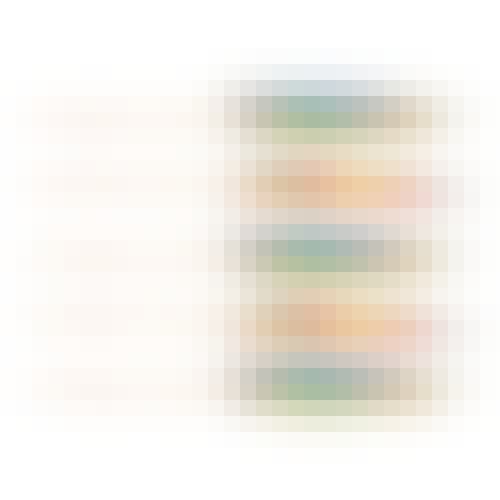 True Brands Cocktail Picks Umbrellas
This brightly colored, beach themed set of 12 drink umbrellas are made with bamboo and paper to add…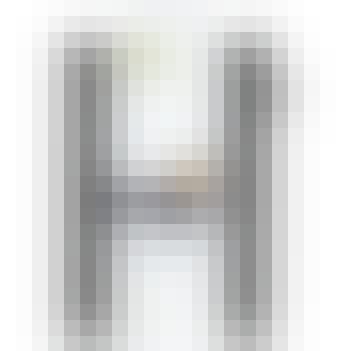 True Brands Colossal Ice Cube Tray - Grey
No one wants watered-down cocktails. Our durable Colossal™ Ice Cube Tray provides the solution, popp… True Brands Cooling Pour Spout True Brands Copper Marble Cocktail Shaker 24 oz.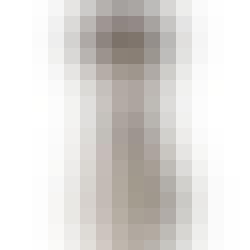 True Brands Double Jigger Stainless Steel
Our stainless steel double jigger features measurement labels for the cocktail amateur and holds .07… True Brands Flip Flop Bottle Opener 24 oz. True Brands Host FREEZE Bottle in Black 2 pk 2 pack Bottle True Brands Margarita Glass 16 Oz. 16 oz.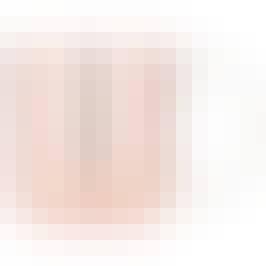 True Brands Moscow Mule Copper Mug 24 oz.
A durable stainless steel frame and polished copper-plated exterior come together to create this mod… True Brands Outback Corkscrew True Brands Plastic Champagne Glass True Brands Plastic Corkscrew