Refine Your Results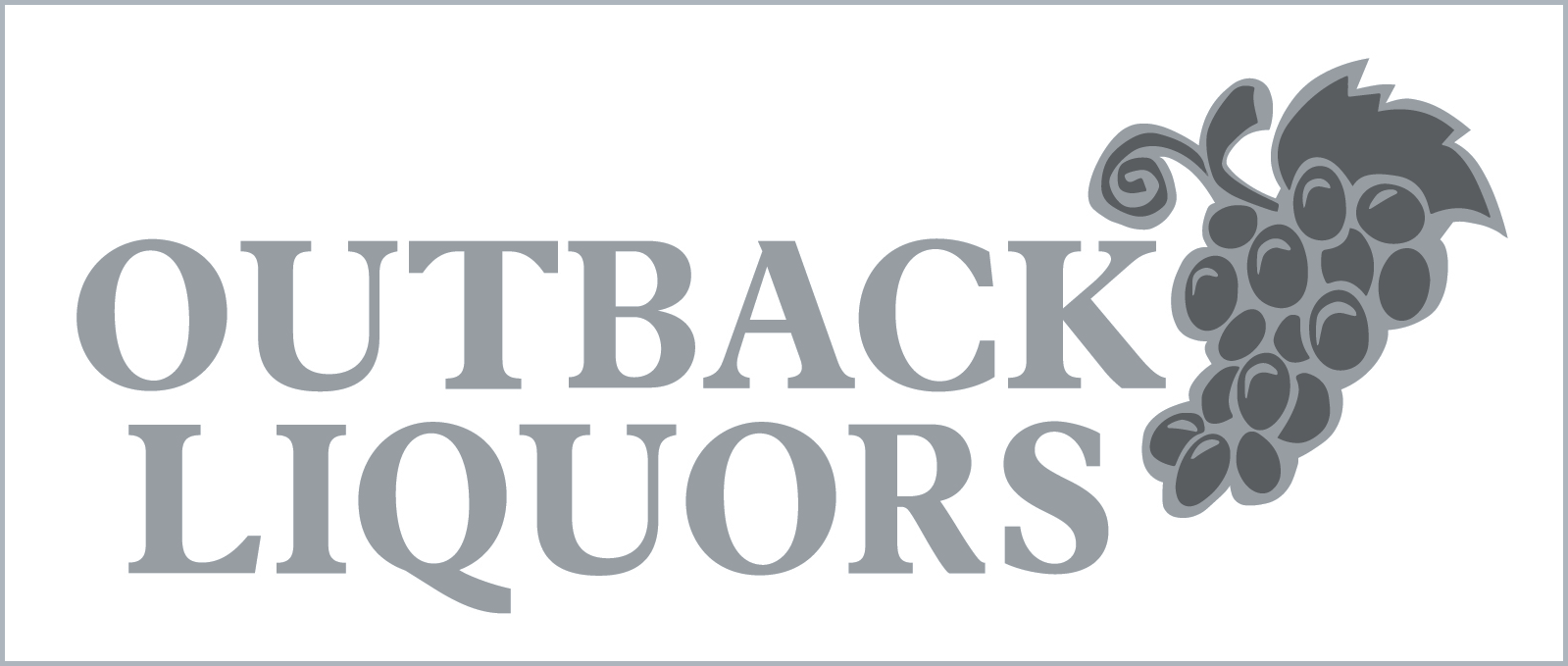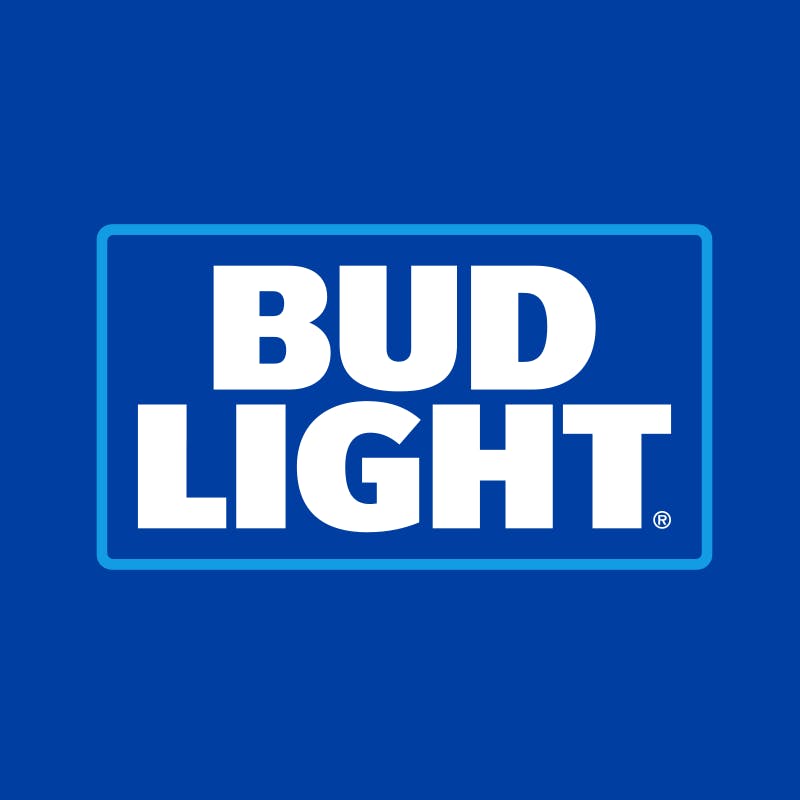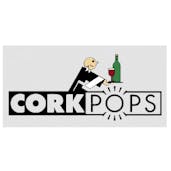 Cork Pops Refill Cartridges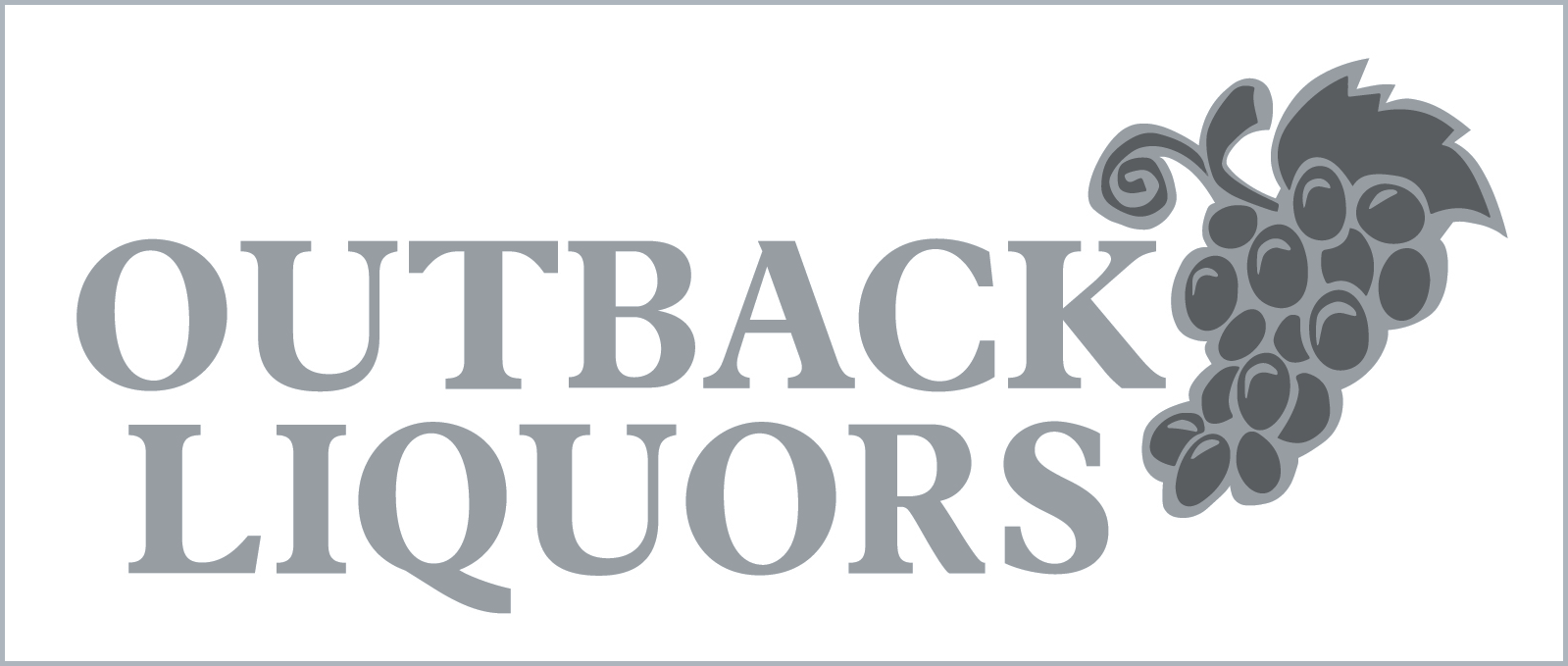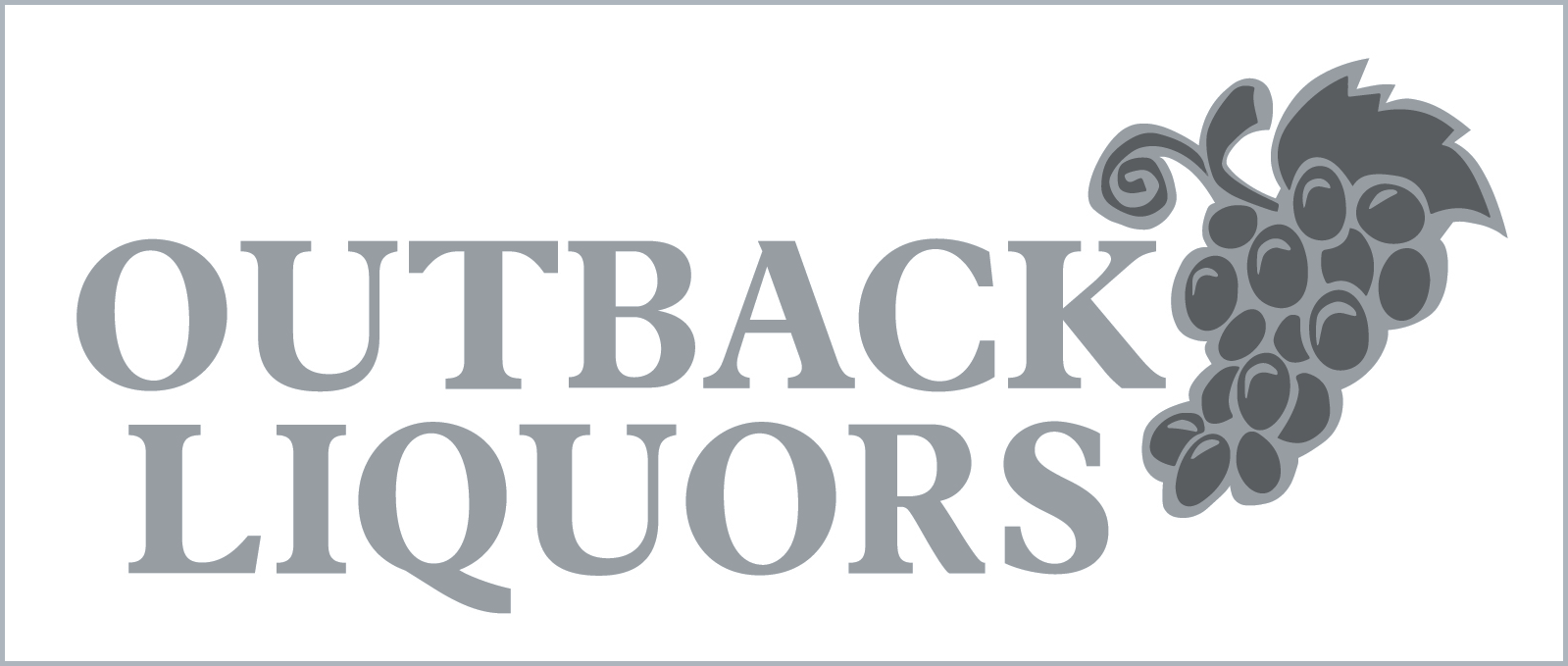 Lifoam Styrofoam Cooler 30qt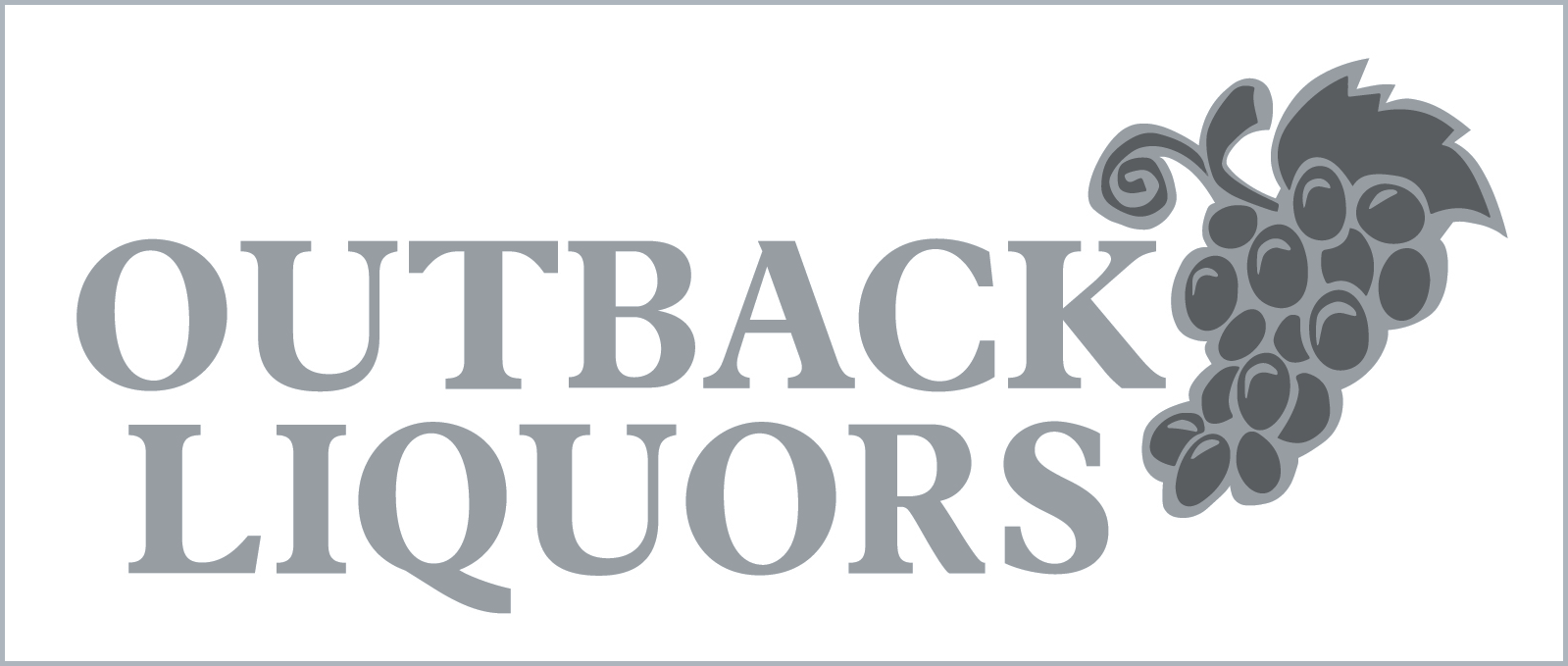 Reusable 6 Bottle Bag 6 pack Bottle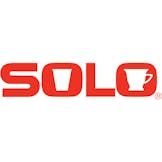 Solo Clear Cups 16 Oz. 50 pack 16 oz.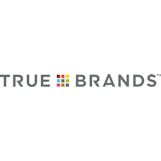 True Brands 1oz Measured Pourer 1 oz.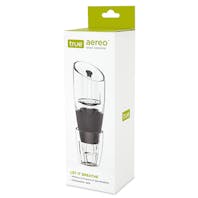 True Brands Aereo Wine Aerator
Why wait for hours for your wine to decant? Unlock the full flavor of reds and robust whites with th…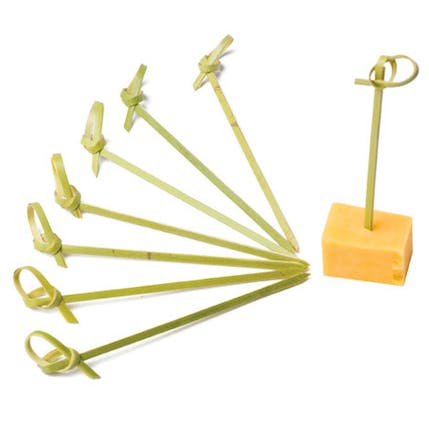 True Brands Bamboo Appetizer Picks 24 oz.
This set of natural bamboo appetizer sticks put normal toothpicks to shame. Set of 24.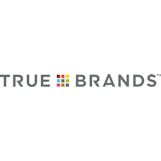 True Brands Barrel Stave Bottle Opener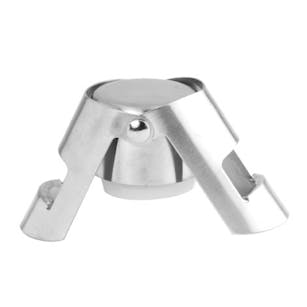 True Brands Champagne Stopper
For when you need a perfect seal, this champagne stopper will ensure your sparkling wine is still sp…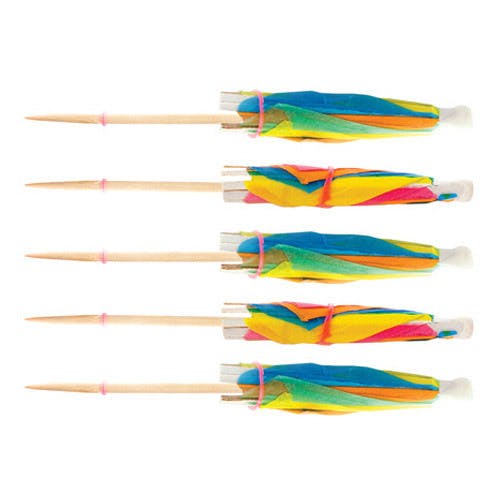 True Brands Cocktail Picks Umbrellas
This brightly colored, beach themed set of 12 drink umbrellas are made with bamboo and paper to add…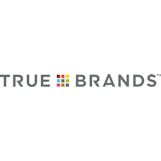 True Brands Collins Short Straws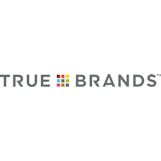 True Brands Collins Sip Stix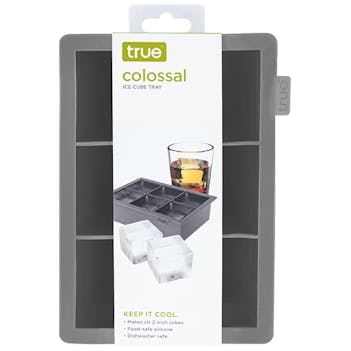 True Brands Colossal Ice Cube Tray - Grey
No one wants watered-down cocktails. Our durable Colossal™ Ice Cube Tray provides the solution, popp…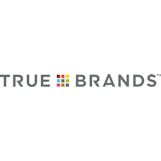 True Brands Cooling Pour Spout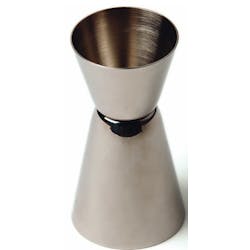 True Brands Double Jigger Stainless Steel
Our stainless steel double jigger features measurement labels for the cocktail amateur and holds .07…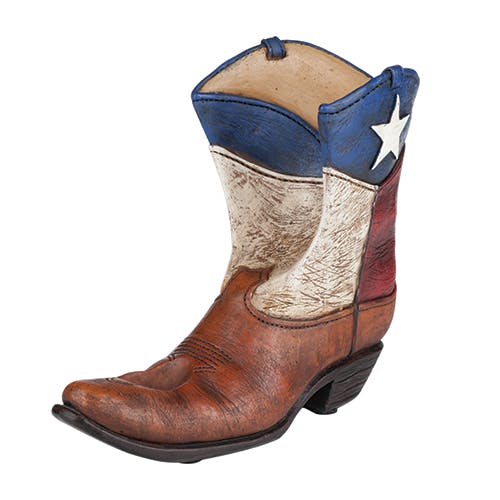 True Brands Lone Star Boot Bottle Holder Bottle
Step up your game with a bottle-holding' boot perfect for your best red or white. Red, white and blu…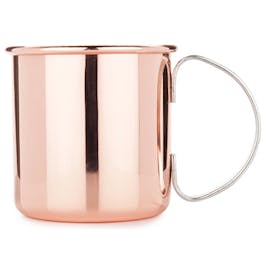 True Brands Moscow Mule Copper Mug 24 oz.
A durable stainless steel frame and polished copper-plated exterior come together to create this mod…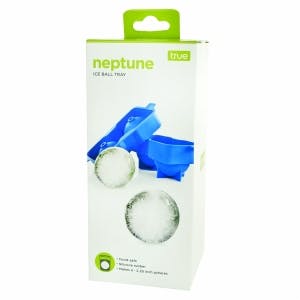 True Brands Neptune Ice Ball Tray
This easy-to-use silicone Ice Ball Tray makes planet-sized ice spheres to keep your drink cold longe…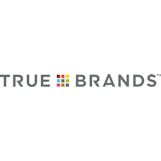 True Brands New Years Eve Kit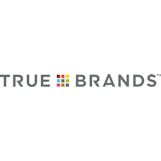 True Brands Outback Corkscrew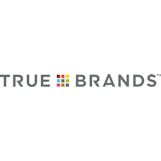 True Brands Plastic Champagne Glass