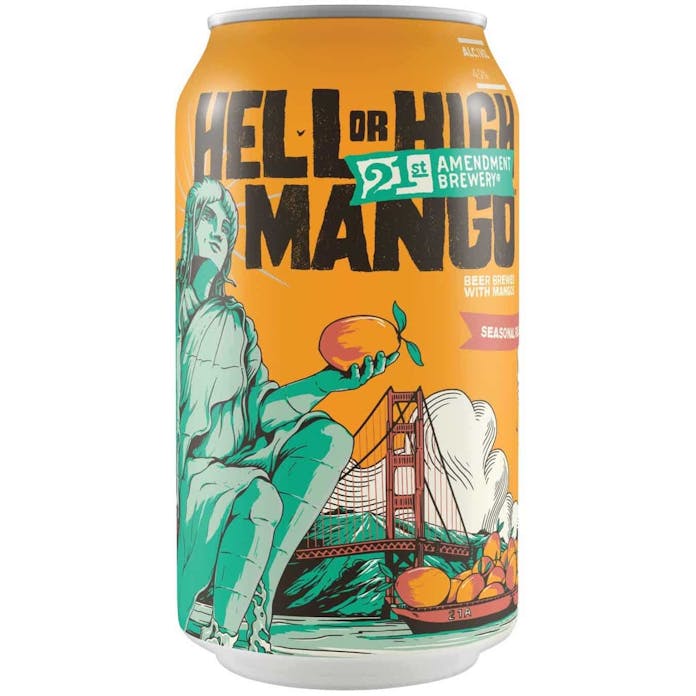 21st Amendment Brewery Hell Or High Mango 20 oz. Can
A light and refreshing straw-colored beer, fruity and sweet, brewed with real mango's, brimming with…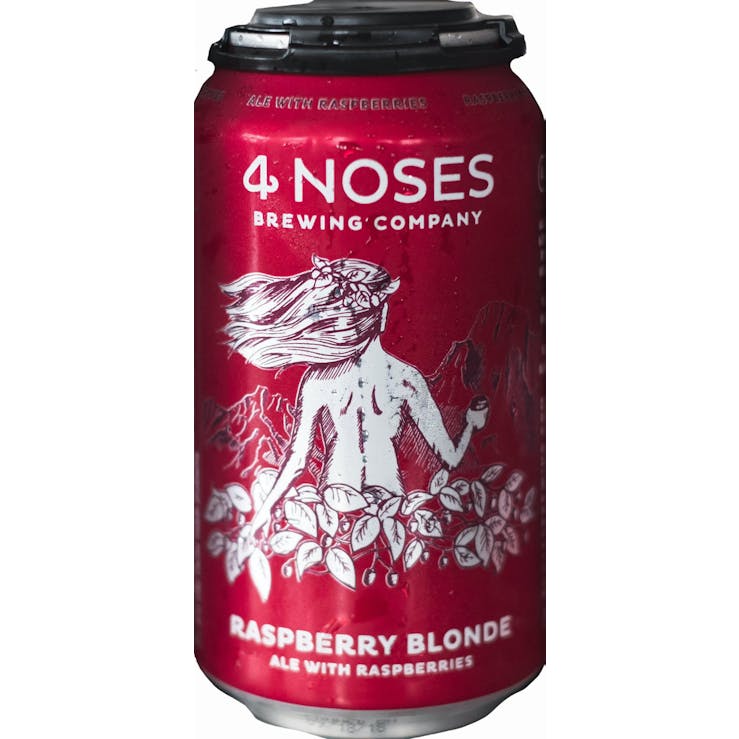 4 Noses Brewing Raspberry Blonde 6 pack 12 oz. Can
Raspberry Blonde empowers the senses with a harmonious blend of tart raspberries on top of a refresh…
Bootstrap Brewing Chillax Pineapple Gold Ale 6 pack 12 oz.
Our 1956 Golden Ale infused with pineapple. A great, light refreshing beverage all year round. Drink…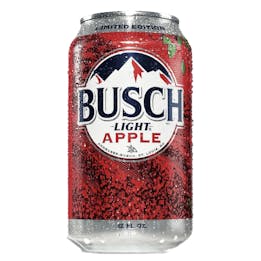 Busch Light Apple 30 pack 12 oz. Can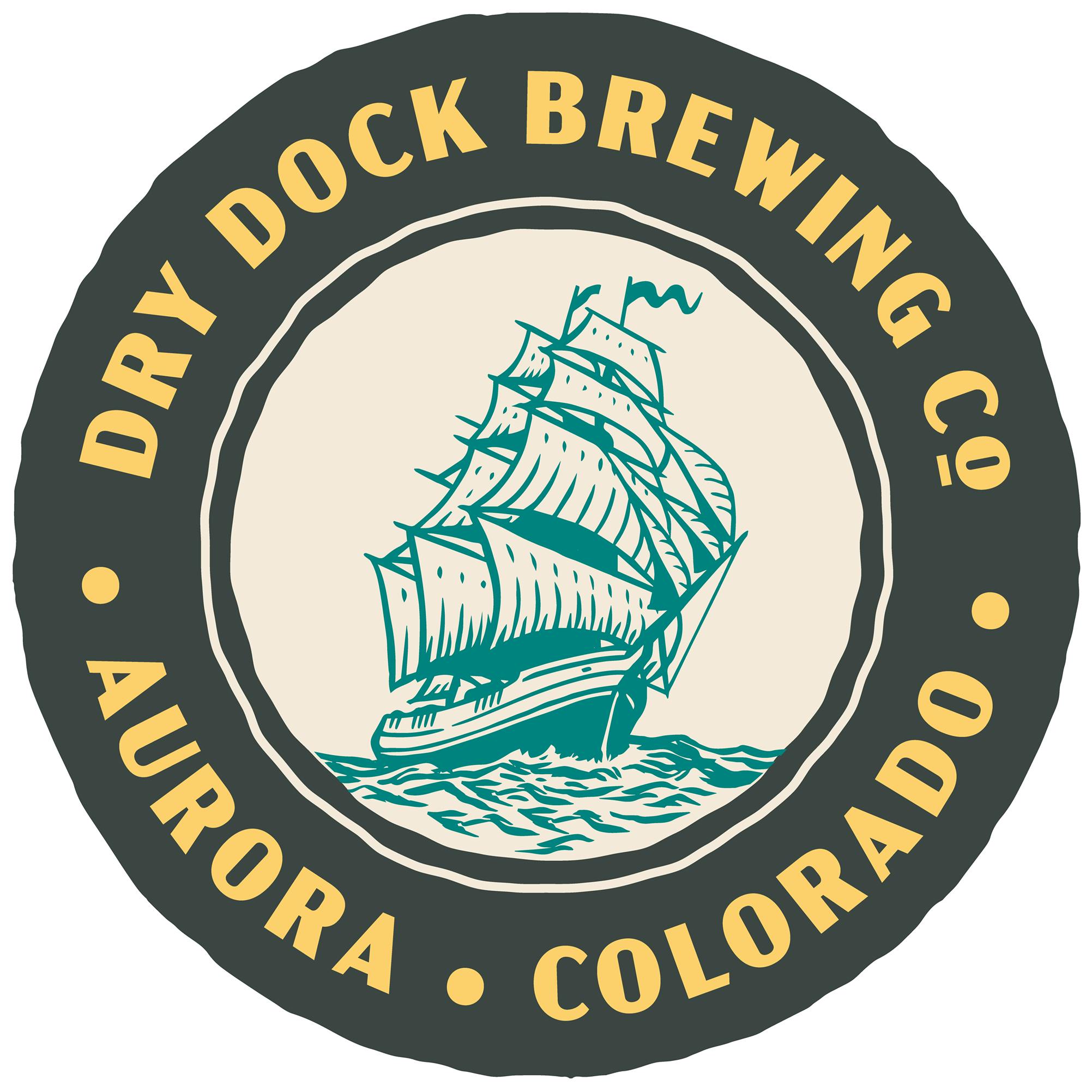 Dry Dock Brewing Limited Series 6 pack 12 oz. Can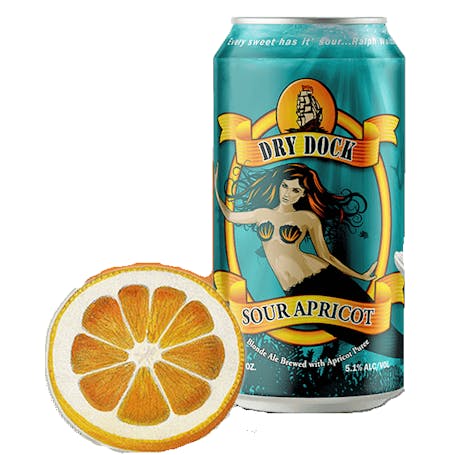 Dry Dock Brewing Sour Apricot 6 pack 12 oz.
This beer strikes an elegant balance of sour and sweet. Refreshingly tart and fruity with bright eff…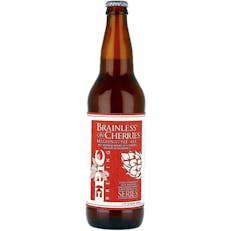 Epic Brewing Brainless On Cherries 22 oz. Bottle
We took our double gold medal winning Brainless® Belgian, added cherry puree and aged it in French r…

Great Divide Wild Raspberry Ale 6 pack 12 oz. Bottle
Wild Raspberry Ale is a truly effervescent, ruby red ale that achieves the almost impossible balance…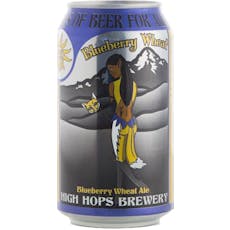 High Hops Brewery Blueberry Wheat 6 pack 12 oz.
American Wheat with Blueberry.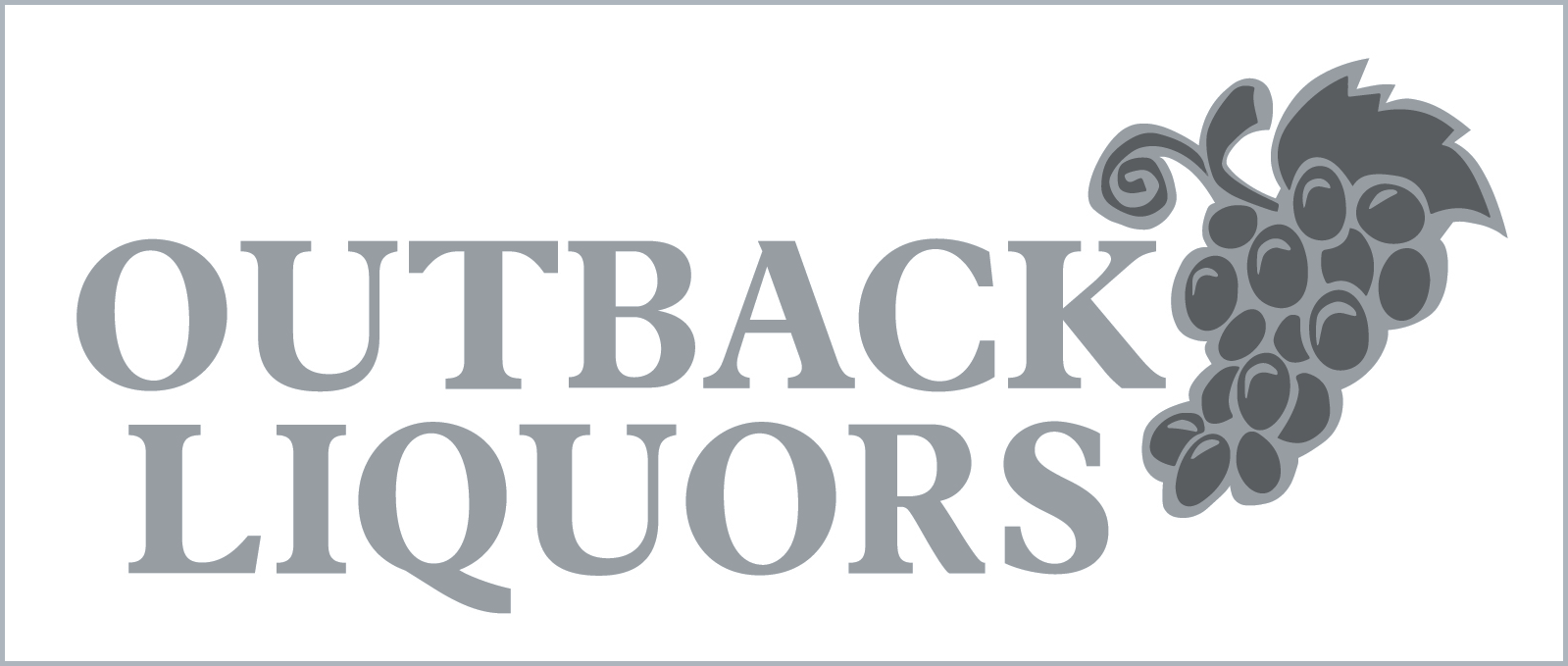 Joose Black Cherry 23 oz.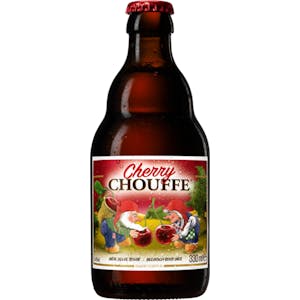 La Chouffe Cherry 4 pack 11 oz. Bottle
The aroma of Cherry CHOUFFE gives pride of place to cherries. It also reveals notes of strawberry, a…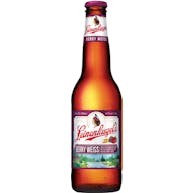 Leinenkugel's Berry Weiss 6 pack 12 oz. Bottle
Weiss Beer with Natural Berry Flavors and Blackberry Juice. Crisp weiss beer gets a little lift from…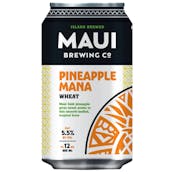 Maui Brewing Co. Pineapple Mana Wheat Beer 6 pack 12 oz. Can
Maui Gold pineapple gives sweet aroma to this smooth-bodied, tropical brew.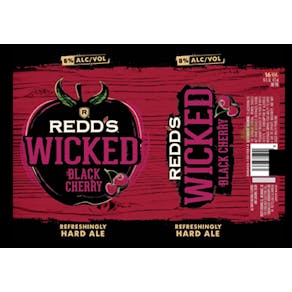 Redd's Wicked Black Cherry 24 oz.

Samuel Adams Cherry Wheat Ale 6 pack 12 oz. Bottle
Body & sweetness balanced by distinct cherry tartness with a touch of sweet honey. Pair with small p…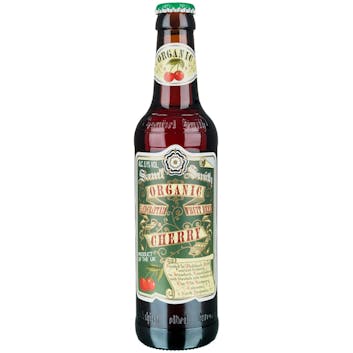 Samuel Smith Organic Cherry Ale 18 oz. Bottle
Handcrafted at the tiny All Saints Brewery set in a time warp in Stamford using the old manually ope…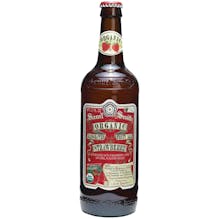 Samuel Smith Organic Strawberry Ale 18 oz.
Handcrafted at the tiny All Saints Brewery set in a time warp in Stamford using the old manually ope…

Shiner Ruby Redbird 6 pack 12 oz. Bottle
Shiner Ruby Redbird is brewed with genuine Texas Rio Red Grapefruit, the signature sweet citrus of t…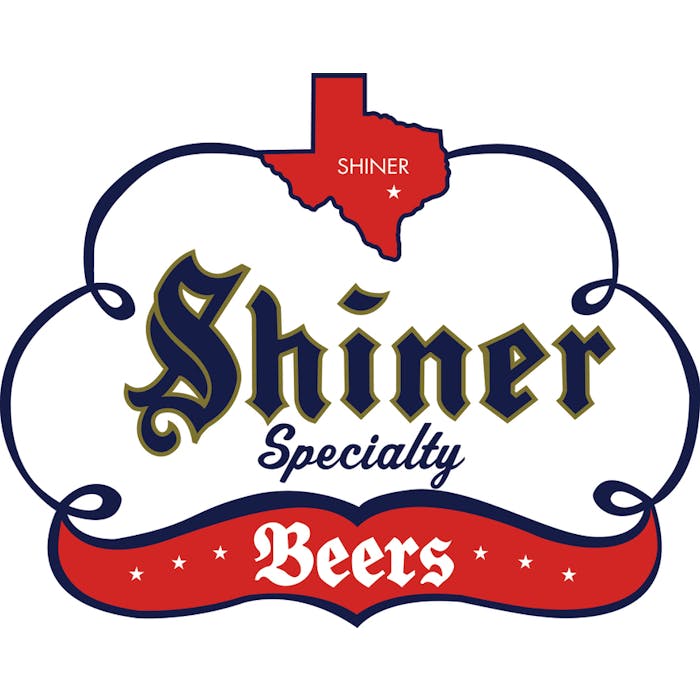 Shiner Seasonal 6 pack 12 oz. Bottle