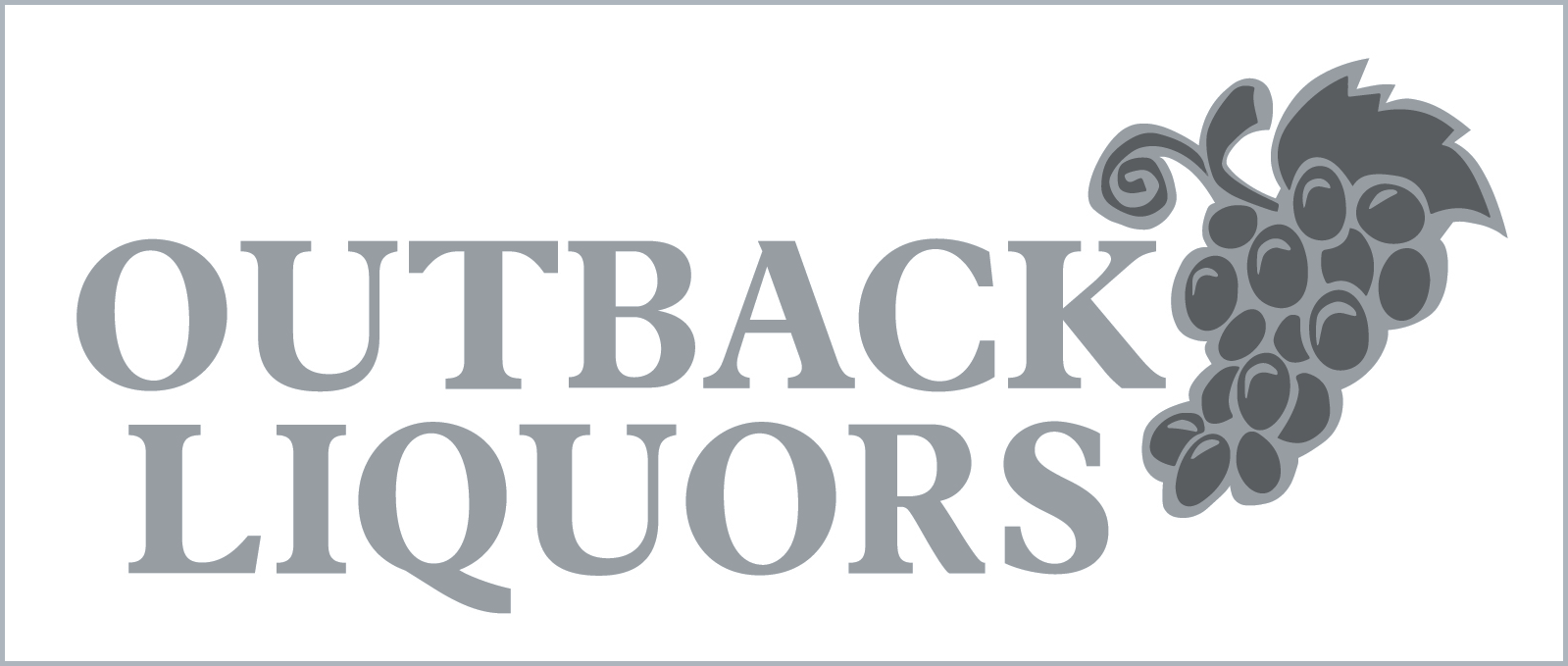 Bolder Beans Spicy Pickled Green Beans 16 oz.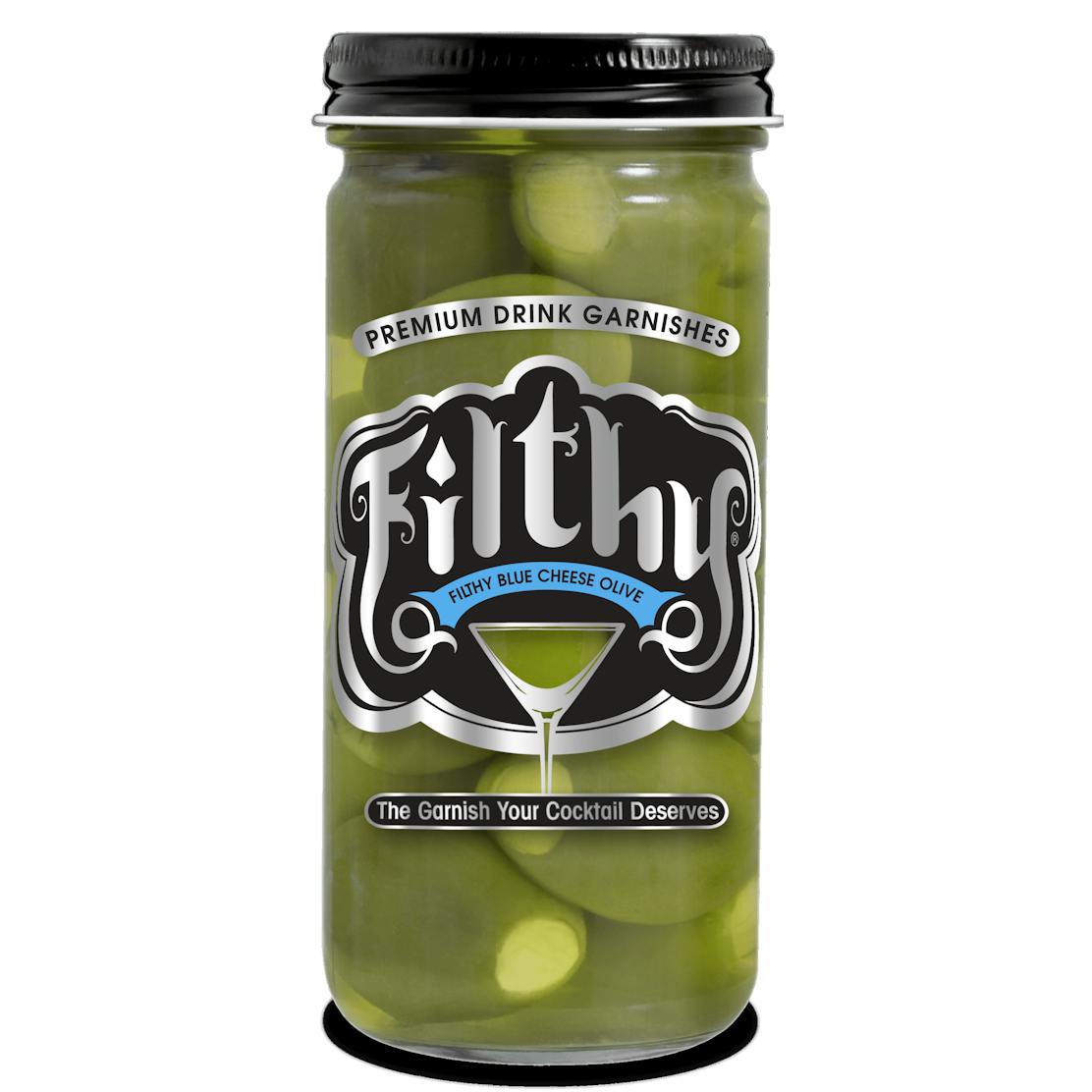 Filthy Food Blue Cheese Stuffed Olives 10 oz. Jar
Our large, fleshy queen olives are filled full of rich, creamy premium Wisconsin blue cheese and bat…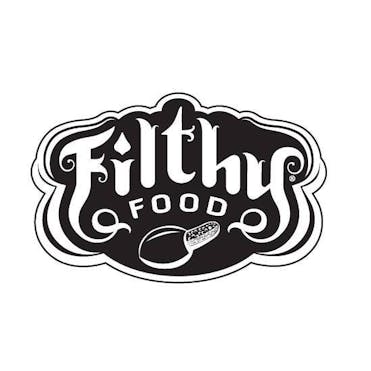 Filthy Food Filthy Black Cherry 10 oz.
Our all natural, Italian Amarena wild cherries are slow cooked in copper pots delivering a rich comp…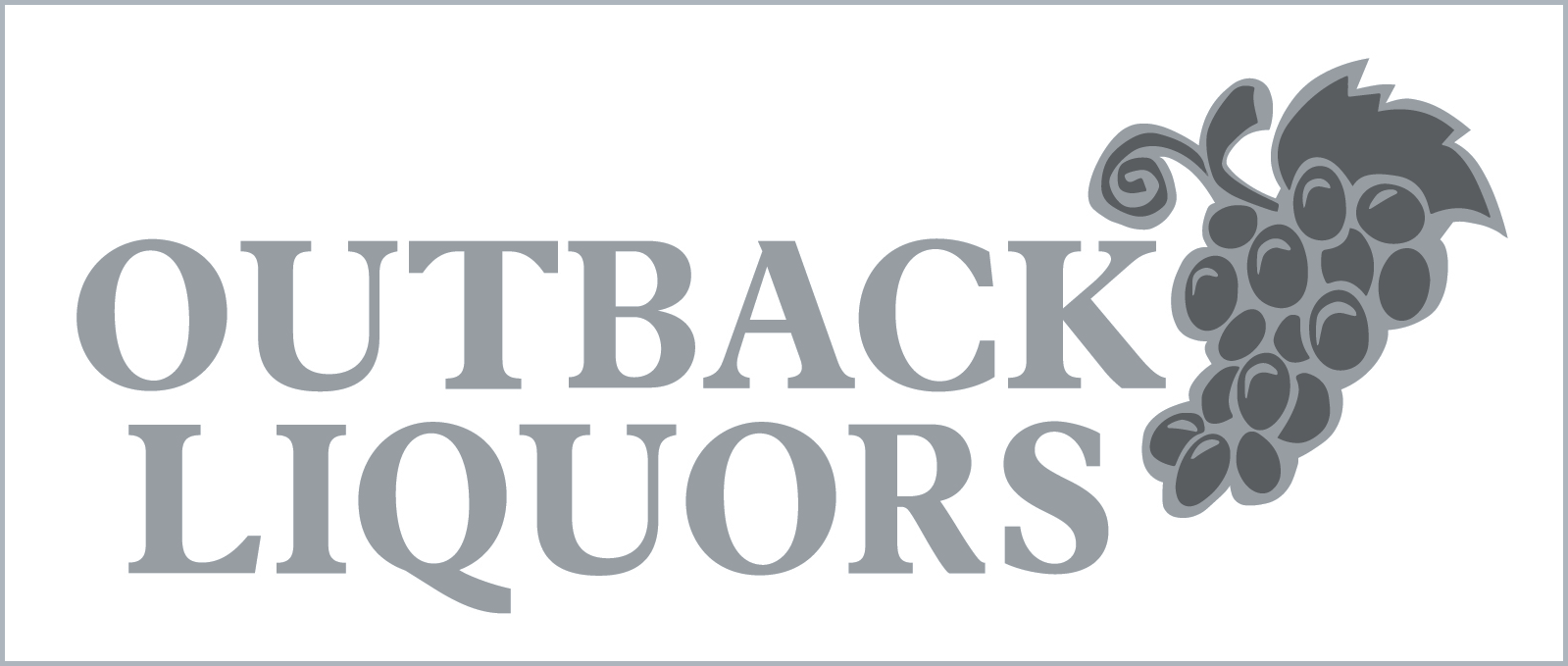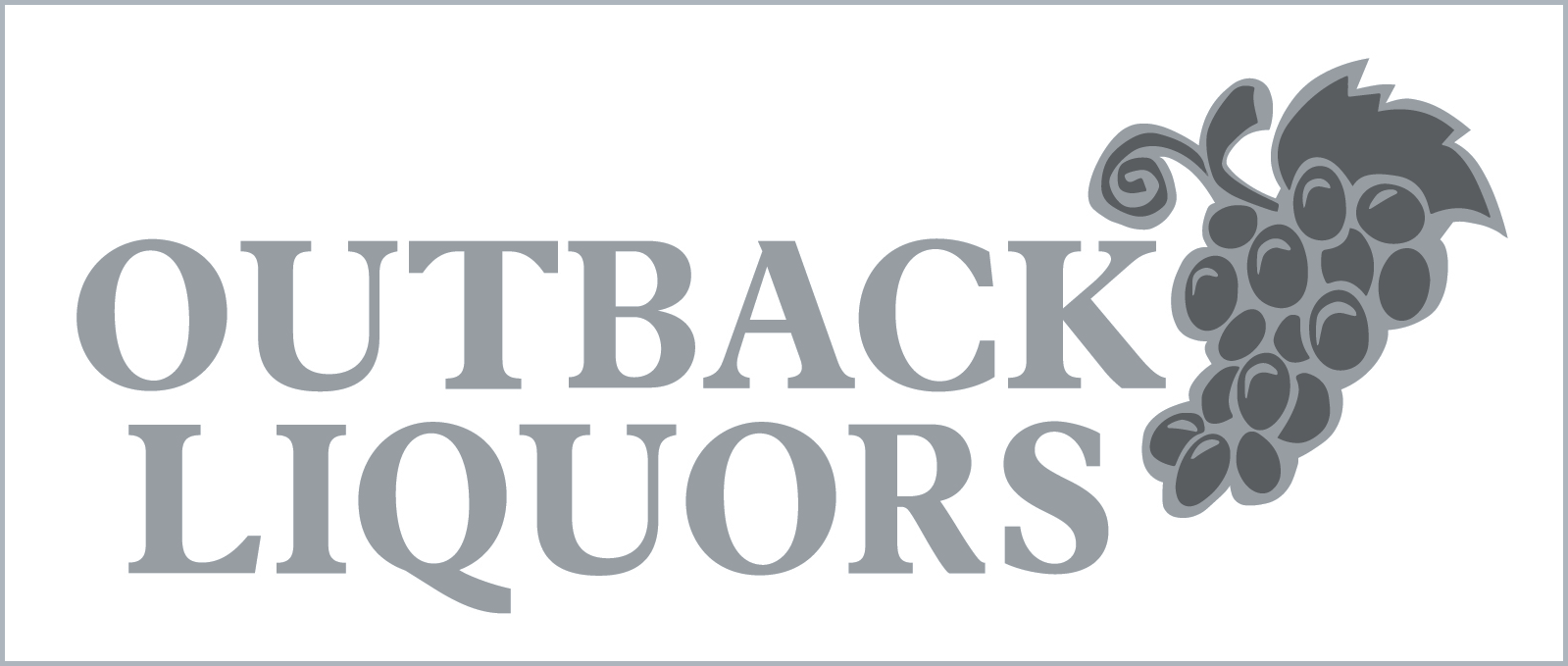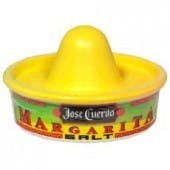 Jose Cuervo Magarita Salt 6.3 oz.
Premium quality, perfect for rimming cocktails. Sombrero lid doubles as a salt applicator.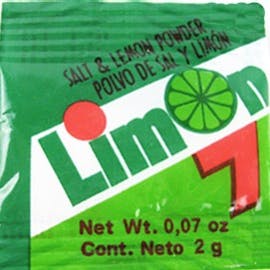 Limon 7 Lemon Flavored Salt

Luxardo Maraschino Cherries 10 oz.
The first Luxardo Maraschino Cherries were produced at the Luxardo plant in Zara around 1905, likely…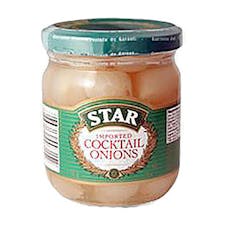 STAR Foods Cocktail Onions 10 oz.
An integral party ingredient for decades, the onions are imported from the Mediterranean and selecti…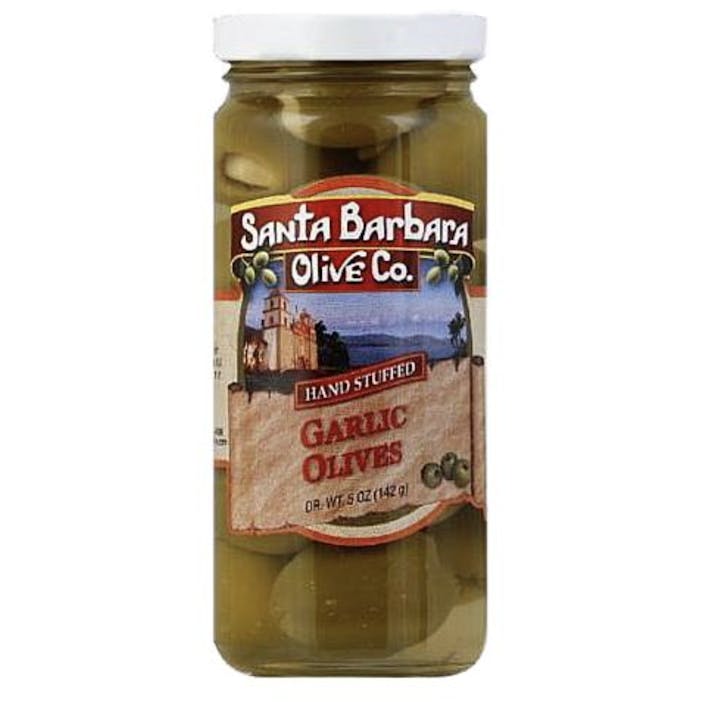 Santa Barbara Olive Company Garlic Stuffed Olives 5 oz.
The original Santa Barbara Olive Co.'s creation! Stuffed with Gilroy garlic, this large firm olive i…
Santa Barbara Olive Company Maraschino Cherries 10 oz.
Red maraschino cherries will add color and sweetness to any cocktail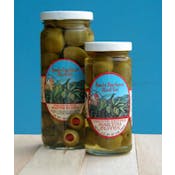 Santa Barbara Olive Company Martini Olives 5 oz.
California Pimento stuffed in a large Sevallano olive cured in vermouth.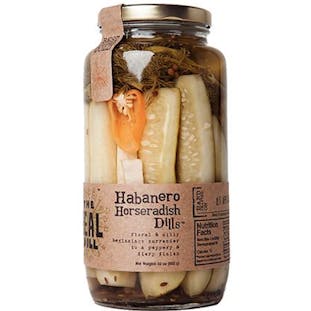 The Real Dill Habanero Horseradish Dills 32 oz.
This thoughtfully balanced recipe has been our standard bearer and crowd favorite since day one. Our…

Twang Lime Beer Salt
Created to appeal to the fans of the Latino tradition of adding lime and salt to beer, consumers lov…