Refine Your Results
Showing 1 - 24 of 201 results.
Refine Your Results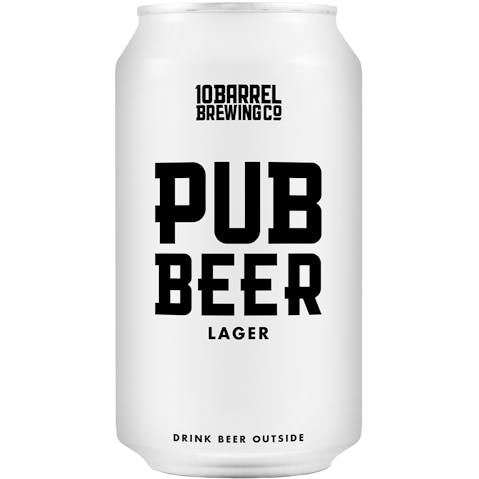 10 Barrel Brewing Pub Beer 18 pack 12 oz. Can
Floral hops are present with a slight spice and pear character. Pub beer is light and crisp with hig…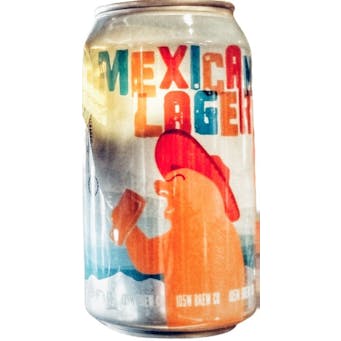 105 West Brewing Mexican Lager 6 pack 12 oz. Can
Crisp, clean, refreshing.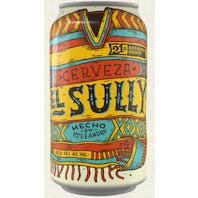 21st Amendment Brewery El Sully 20 oz. Can
Con el sol en los ojos, no veíamos bien, pero tú estas más cerca de él en este momento que la mayorí…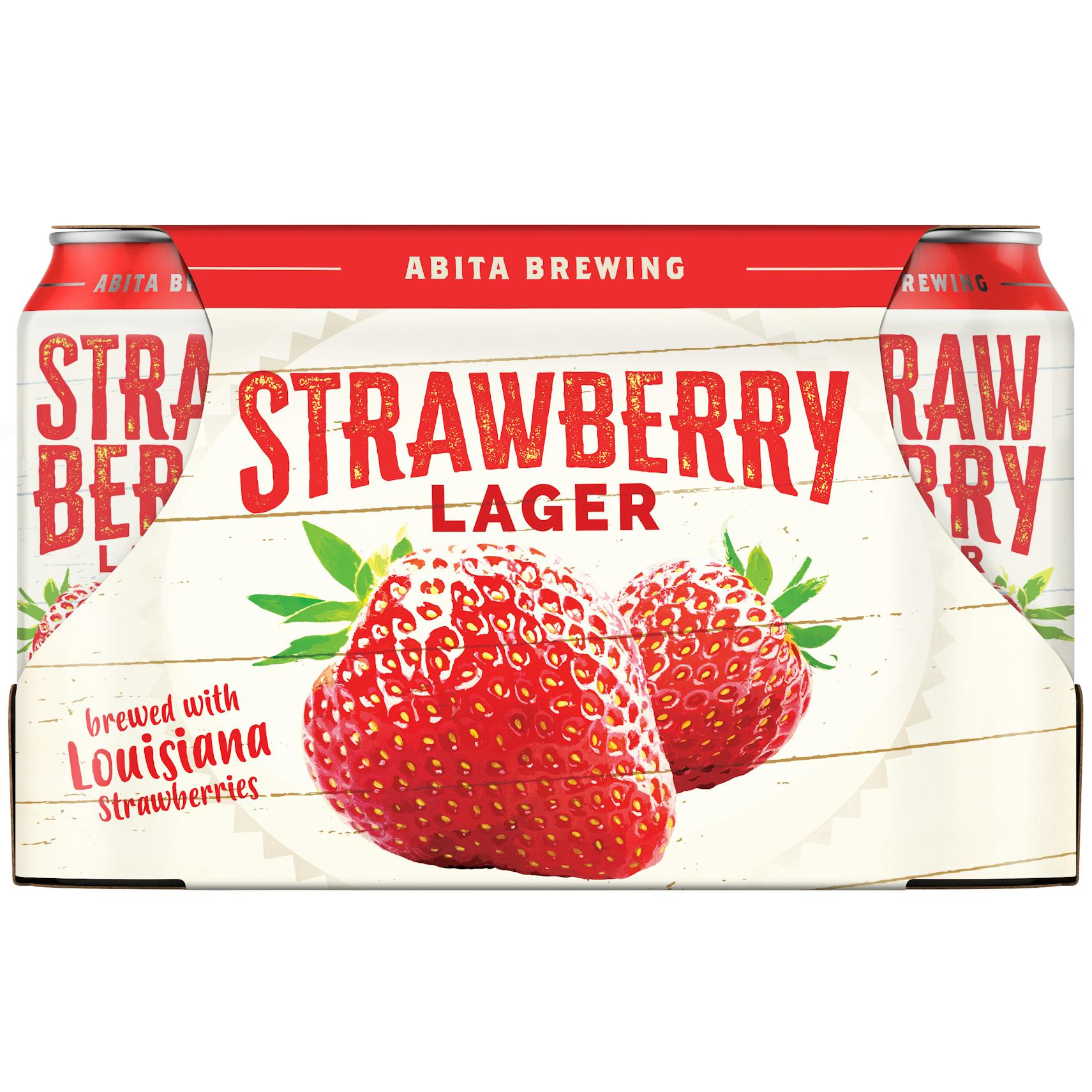 Abita Strawberry Lager 6 pack 12 oz. Can
Juicy, ripe Louisiana strawberries, harvested at the peak of the season, give this crisp lager its s…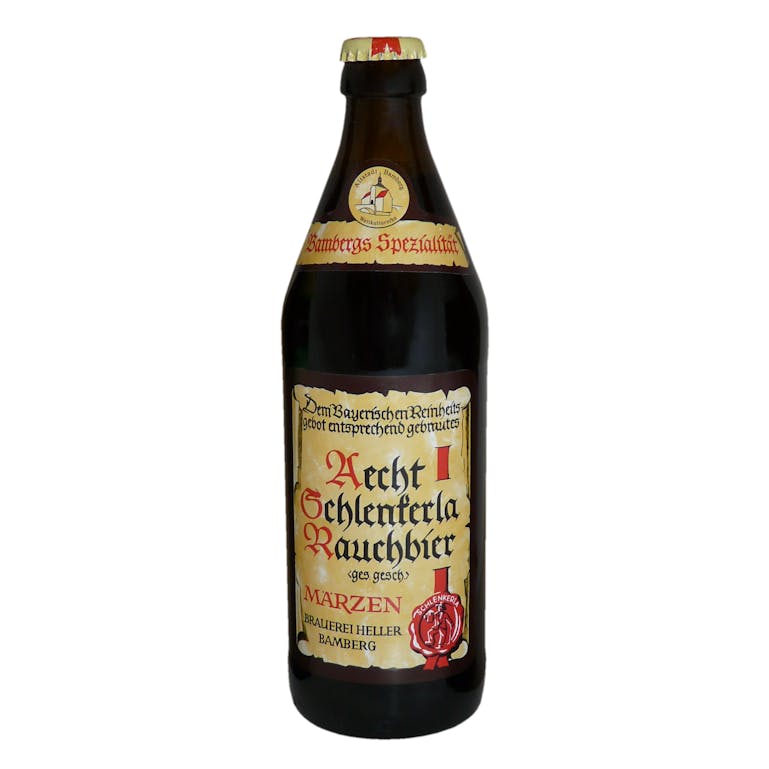 Aecht Schlenkerla Rauchbier Marzen 500ml Bottle
Aecht Schlenkerla Rauchbier Maerzen is unpasteurized and made entirely from smoked malt. Heller Trum…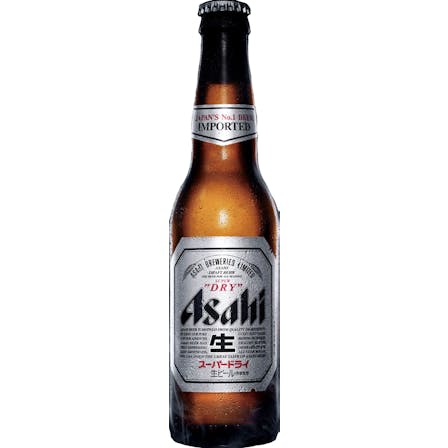 Asahi Super Dry Rice Lager 6 pack 12 oz. Bottle
Karakuchi means dry, and it is the word that best describes the sophisticated yet congenial characte…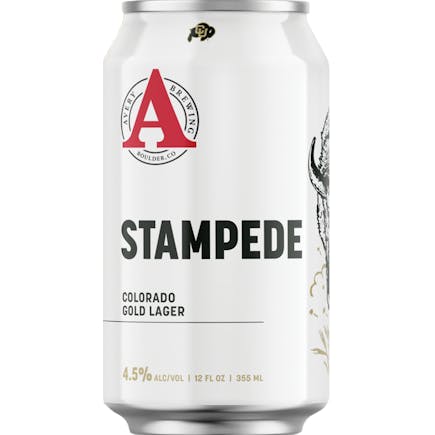 Avery Brewing Co. Stampede Colorado Gold Lager 15 pack 12 oz. Can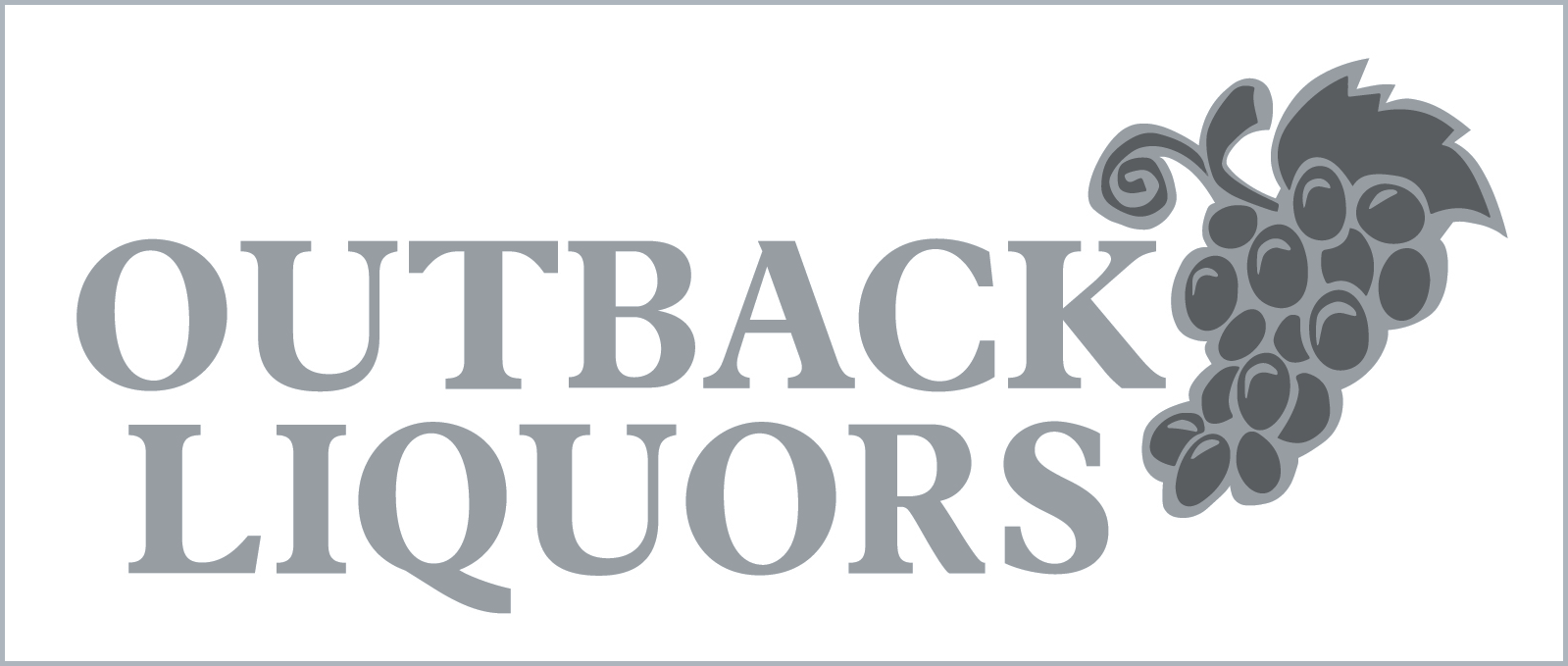 Berthoud Brewing Devils Dunkel Lager 6 pack 12 oz. Can

Berthoud Lowrider Lime Lager 6 pack 12 oz. Can

Berthoud Lowrider Lite 6 pack 12 oz. Can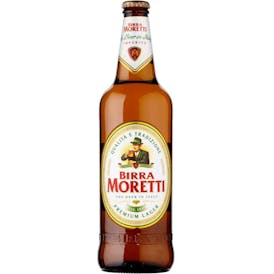 Birra Moretti Lager 6 pack 12 oz. Bottle
Birra Moretti is produced only with the highest quality raw materials and a particular mixture of va…
Bohemia Lager 6 pack 12 oz. Bottle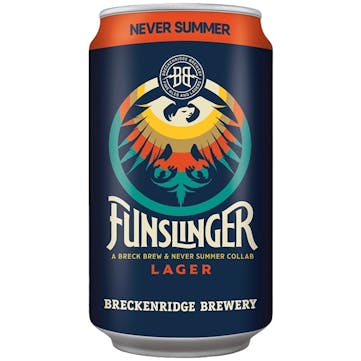 Breckenridge Brewery Funslinger lager 20 oz. Can
After a perfect day on the mountain, set down your board and crack open some fun. At 4.5% ABV this e…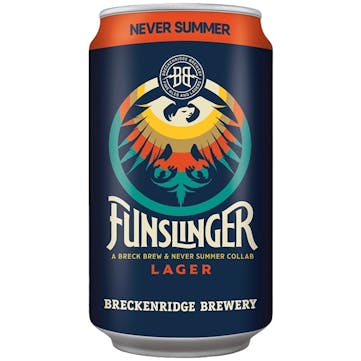 Breckenridge Brewery Funslinger lager 12 pack 12 oz. Can
After a perfect day on the mountain, set down your board and crack open some fun. At 4.5% ABV this e…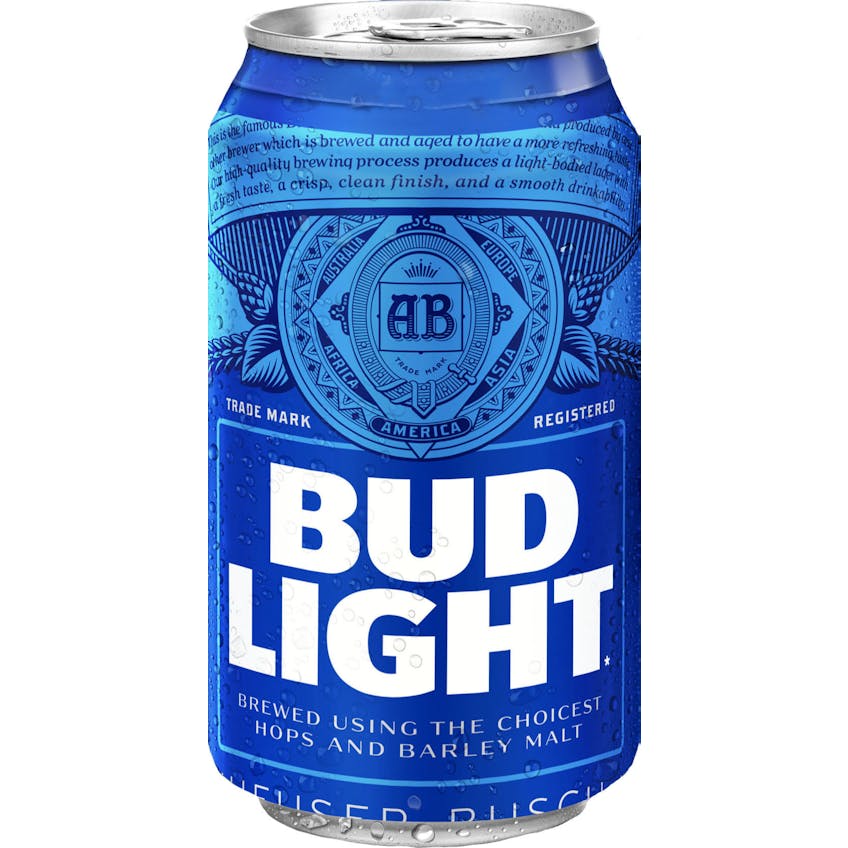 Bud Light Beer 16 oz. Can
Bud Light is brewed using a blend of premium aroma hop varieties, both American-grown and imported…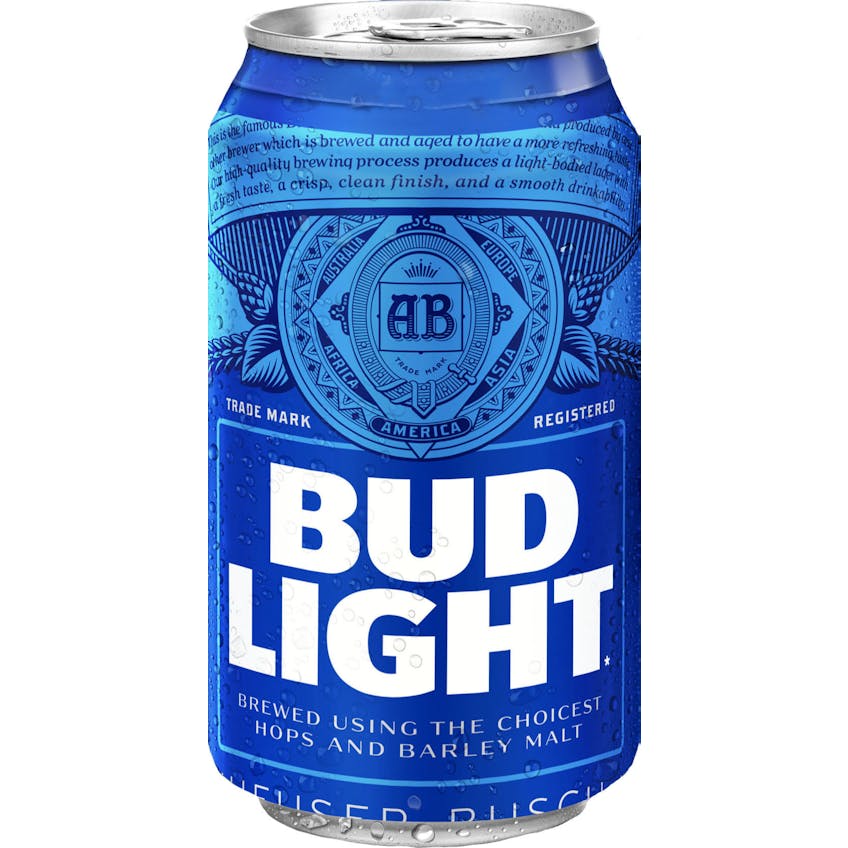 Bud Light Beer 12 oz. Can
Bud Light is brewed using a blend of premium aroma hop varieties, both American-grown and imported…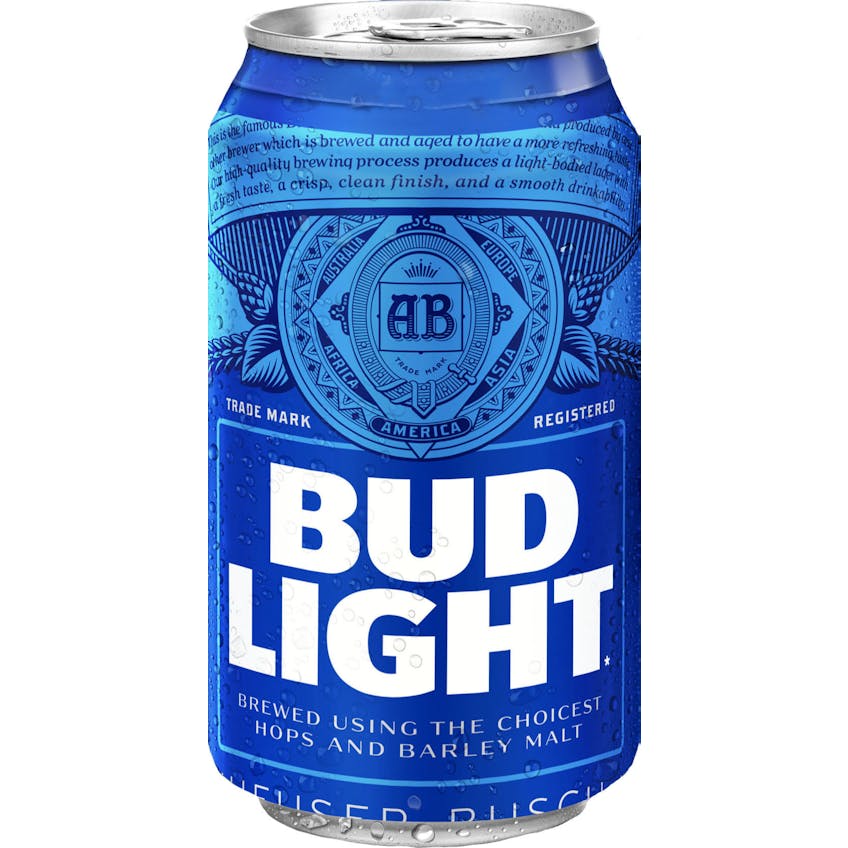 Bud Light Beer 25 oz. Can
Bud Light is brewed using a blend of premium aroma hop varieties, both American-grown and imported…
Bud Light Beer 6 pack 12 oz. Bottle
Bud Light is brewed using a blend of premium aroma hop varieties, both American-grown and imported…
Bud Light Beer 20 pack 16 oz. Bottle
Bud Light is brewed using a blend of premium aroma hop varieties, both American-grown and imported…
Bud Light Beer 8 pack 16 oz. Bottle
Bud Light is brewed using a blend of premium aroma hop varieties, both American-grown and imported…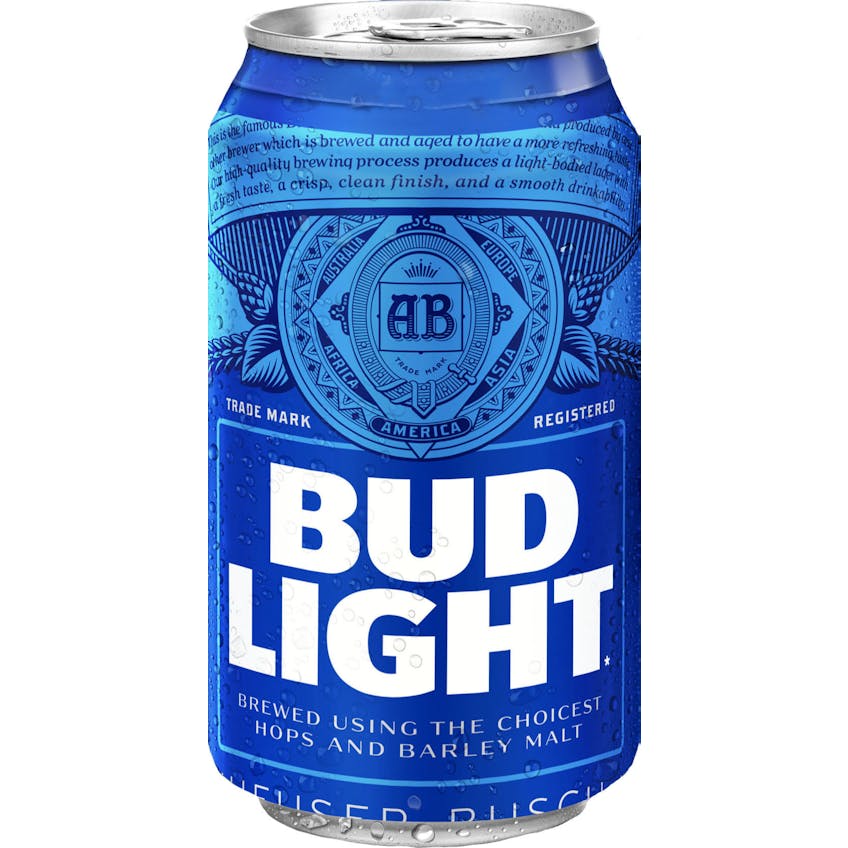 Bud Light Beer 30 pack 12 oz. Can
Bud Light is brewed using a blend of premium aroma hop varieties, both American-grown and imported…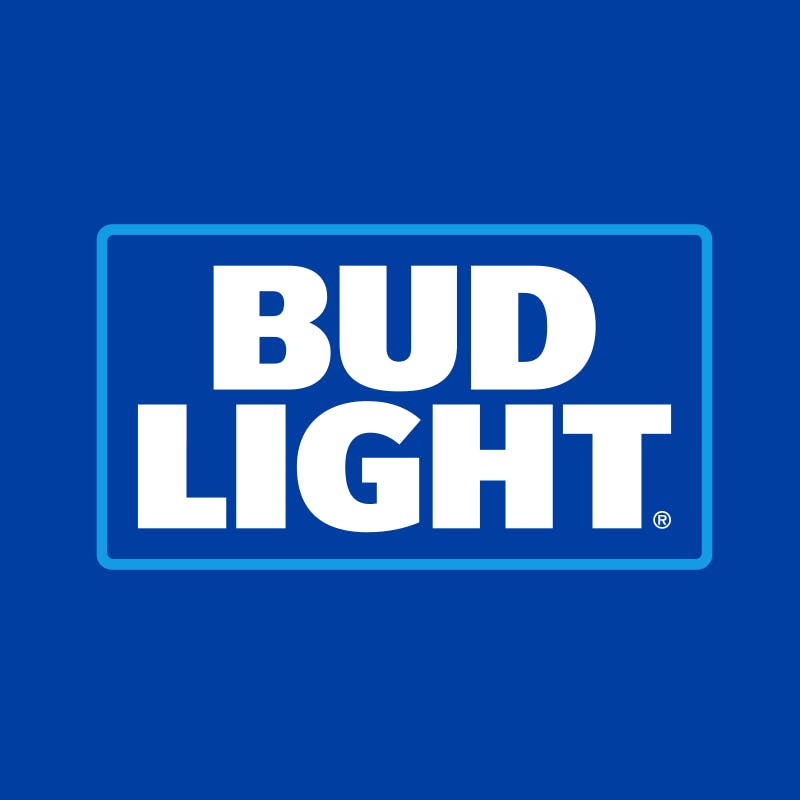 Bud Light Beer 24 pack 12 oz. Bottle
Bud Light is brewed using a blend of premium aroma hop varieties, both American-grown and imported…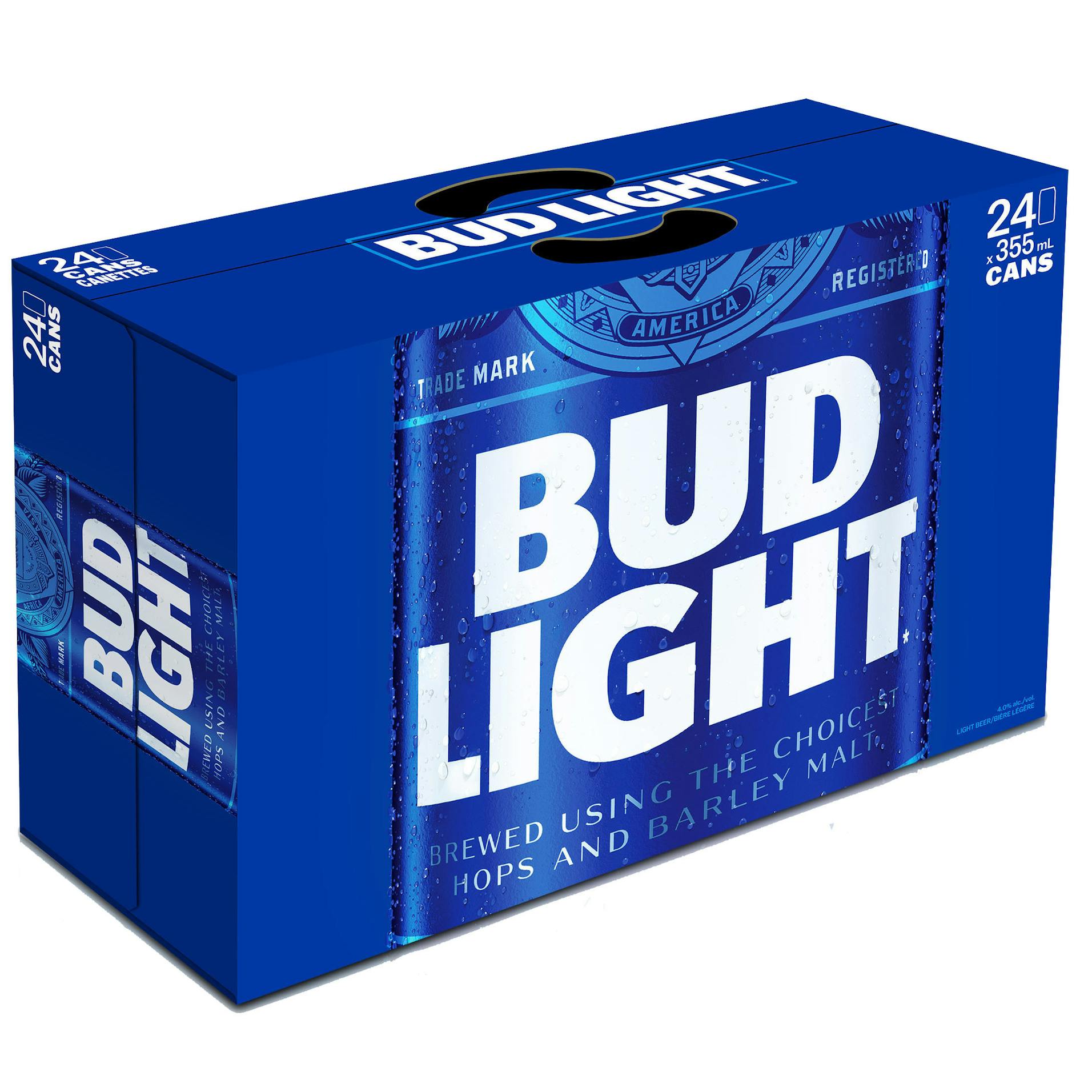 Bud Light Beer 24 pack 12 oz. Can
Bud Light is brewed using a blend of premium aroma hop varieties, both American-grown and imported…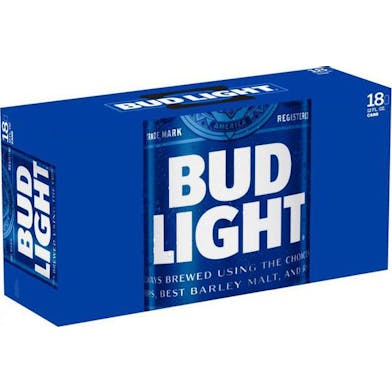 Bud Light Beer 18 pack 16 oz. Can
Bud Light is brewed using a blend of premium aroma hop varieties, both American-grown and imported…