Refine Your Results
Showing 1 - 24 of 130 results.
Refine Your Results

99 Cinnamon 50ml
Heat meets sweet. Warm things up a little.

99 Grapes 50ml
An explosion of grape flavor, straight off the vine. Fun, full-flavored. Great as shooters or as ing…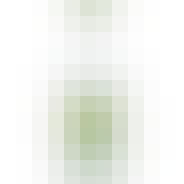 99 Lemon Lime 50ml
Try it cold and bold, or add a splash of sparkling hard seltzer for the ultimate adult soft drink.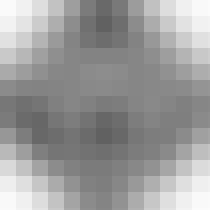 Agavero Tequila Liqueur 750ml
Agavero is a 100% blue agave tequila blended with natural Damiana flowers. It was created over a cen…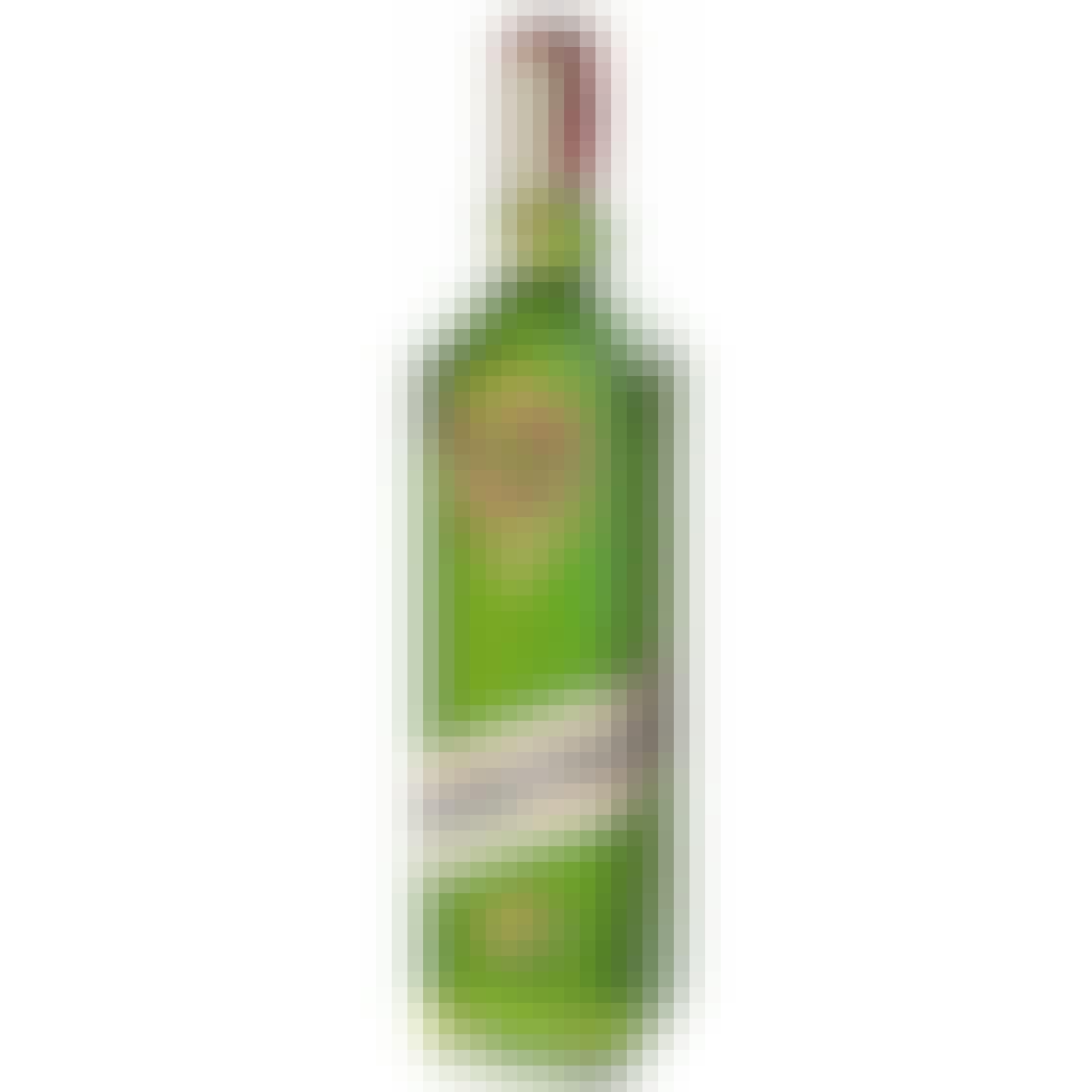 Agwa de Bolivia Coca Herbal Liqueur 750ml
Reach out and experience a coca leaf buzz from the king of high spirits; the only coca leaf liquor i…
Baileys Espresso Créme Irish Cream 750ml
Bold dark roast coffee aroma with the taste of fresh ground espresso beans on top of Irish cream and…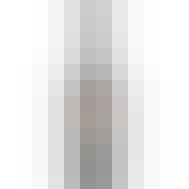 Baileys Original Irish Cream 375ml
The perfect marriage of fresh, premium Irish dairy cream, the finest spirits, aged Irish whiskey, an…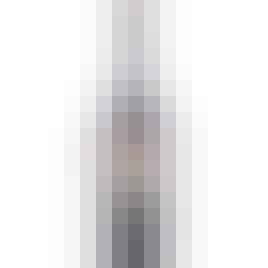 Baileys Original Irish Cream 10ml
The perfect marriage of fresh, premium Irish dairy cream, the finest spirits, aged Irish whiskey, an…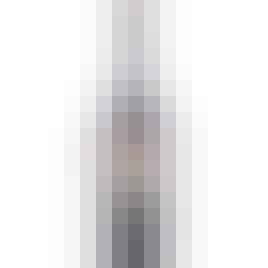 Baileys Original Irish Cream 750ml
The perfect marriage of fresh, premium Irish dairy cream, the finest spirits, aged Irish whiskey, an…

Baileys Original Irish Cream 200ml
The perfect marriage of fresh, premium Irish dairy cream, the finest spirits, aged Irish whiskey, an…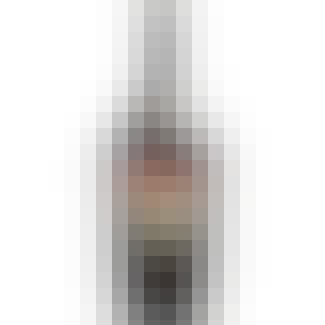 Baileys Original Irish Cream 1.75L
The perfect marriage of fresh, premium Irish dairy cream, the finest spirits, aged Irish whiskey, an…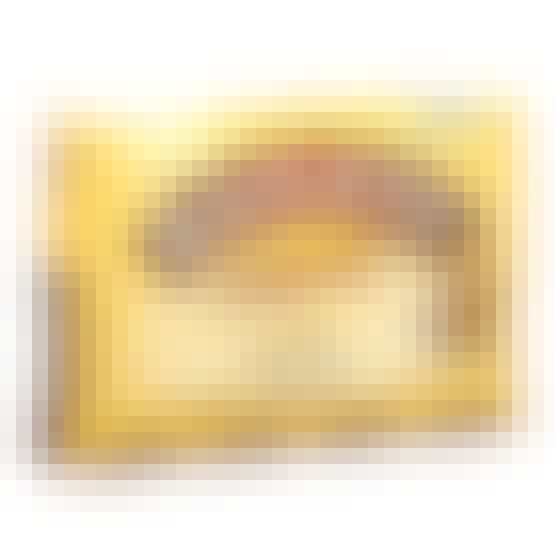 Baileys Original Irish Cream 3 pack 100ml
The perfect marriage of fresh, premium Irish dairy cream, the finest spirits, aged Irish whiskey, an…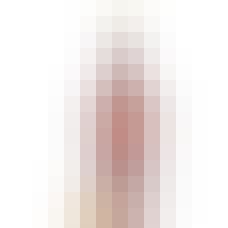 Baileys Red Velvet Cupcake Irish Cream 750ml
A drink that tastes like a cupcake? It's what dreams are made of. Our Baileys Red Velvet is swirled…
Baileys S'mores Limited Edition Irish Cream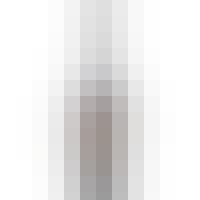 Baileys Salted Caramel 750ml
Rich caramel flavor with a hint of salt, artfully blended with irish cream liqueur, creating a sophi…
Baileys Vanilla Mint Shake Irish Cream

Berentzen Apple Liqueur 750ml
The Original House of Berentzen recipe is replicated in this light fruit liqueur made with sun-ripen…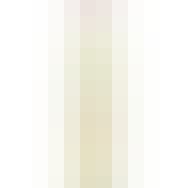 Berentzen Pear Liqueur 750ml
A light fruit liqueur made with sun-ripened green pears specially selected to provide the crisp,fres…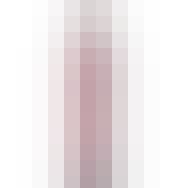 Berentzen Wild Cherry Liqueur 750ml
Light mouthfeel with sweet natural cherry flavor and a tart finish. A celebration of the cherry. A r…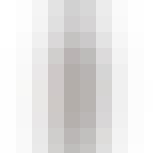 Bitter Truth Pimento Dram 750ml
Based on selected pimento/allspice (also called jamaicapepper) and the finest Jamaican rum. English…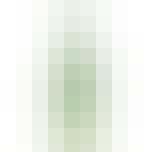 Blue Chair Bay Key Lime Rum Cream 750ml
This luscious rum cream will take you right to the Florida Keys. From the first fresh key lime notes…
Blue Chair Bay Mocha Rum Cream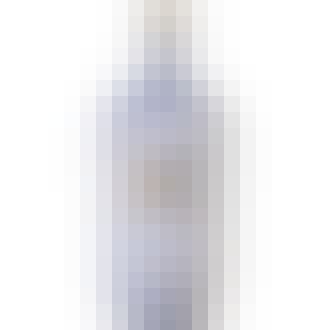 Bumbu Rum Creme 750ml
Bumbu Crème is a perfect blend of Bumbu Rum, select spices, and rich, decadent, real dairy cream. It…