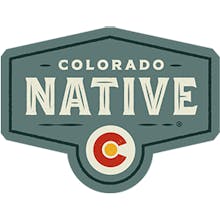 Colorado Native Seasonal 6 pack 12 oz. Bottle
Seasonal. Imperial Porter
Denver Beer Company Graham Cracker Porter 6 pack 12 oz. Can
Like a campfire in a glass, this robust beauty has seductive notes of vanilla, smoked cedar, and mul…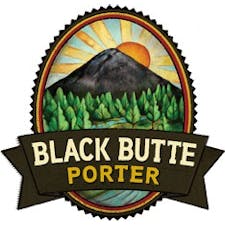 Deschutes Black Butte Porter 6 pack 12 oz. Bottle
Black Butte Porter, crafted from chocolate and crystal malts, is Deschutes Brewery's flagship brand…

Dry Dock Brewing Vanilla Porter 6 pack 12 oz.
A brown porter with a generous dose of real vanilla beans added after fermentation, giving it an ama…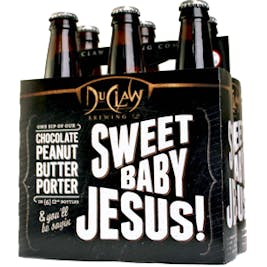 DuClaw Brewing Company Sweet Baby Jesus Chocolate Peanut Butter Porter 6 pack 12 oz.
First brewed in 2011, this Chocolate Peanut Butter Porter is jet black in color with a tan, rocky he…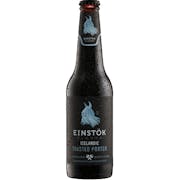 Einstok Icelandic Toasted Porter 6 pack Can
With clear notes of toffee and dark chocolate, this Porter is roasty and rich, offering a medium bod…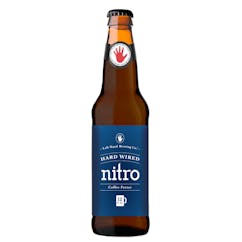 Left Hand Brewing Hard Wired Nitro Coffee Porter 4 pack 12 oz. Can
Seasonal. Super smooth with chocolate malt, coffee and toffee notes. This Nitro coffee porter melds…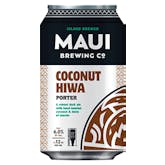 Maui Brewing Co. Coconut Porter 4 pack 12 oz.
A robust dark ale with hand-toasted coconut & hints of mocha.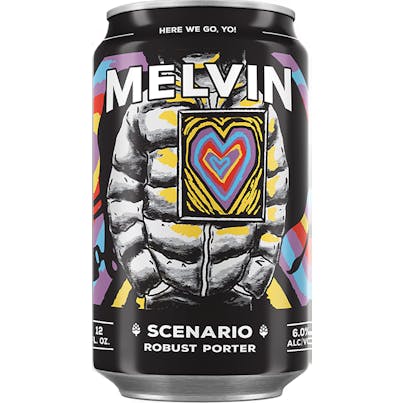 Melvin Brewing Scenario Porter 6 pack 12 oz. Can
As we combined all the juice from the mind, our brewers created this robust porter with roasted malt…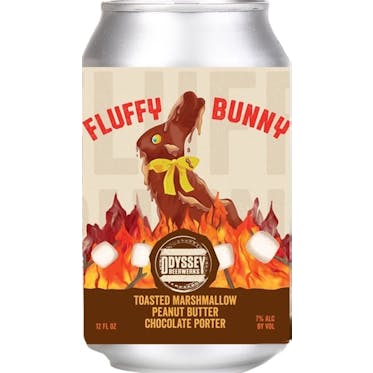 Odyssey Beerwerks Fluffy Bunny 6 pack 12 oz.
Toasted Marshmallow Peanut Butter Chocolate Porter