Refine Your Results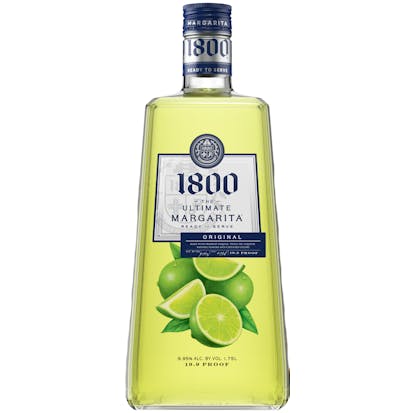 1800 Tequila Ultimate Margarita 1.75L
The Ultimate Margarita® is the #1 premium margarita. Made with real tequila, the extract of lime and…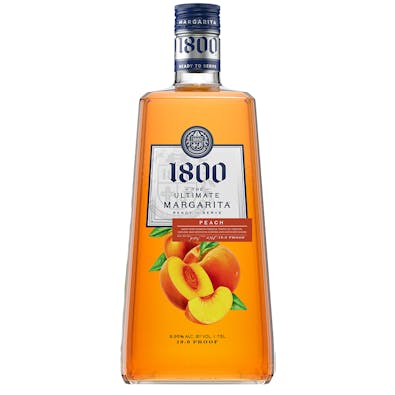 1800 Tequila Ultimate Peach Margarita 1.75L
The Ultimate Margarita® is the #1 premium margarita. Made with real tequila, the extract of lime and…

1800 Tequila Ultimate Raspberry Margarita 1.75L
The official margarita of 1800®, pre-mixed with premium tequila. This ready-to-drink margarita is ma…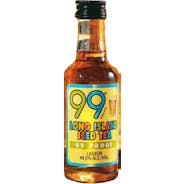 99 Long Island Iced Tea 50ml
Don't stress trying to mix this classic that includes a bit of everything. We've concocted a zingy L…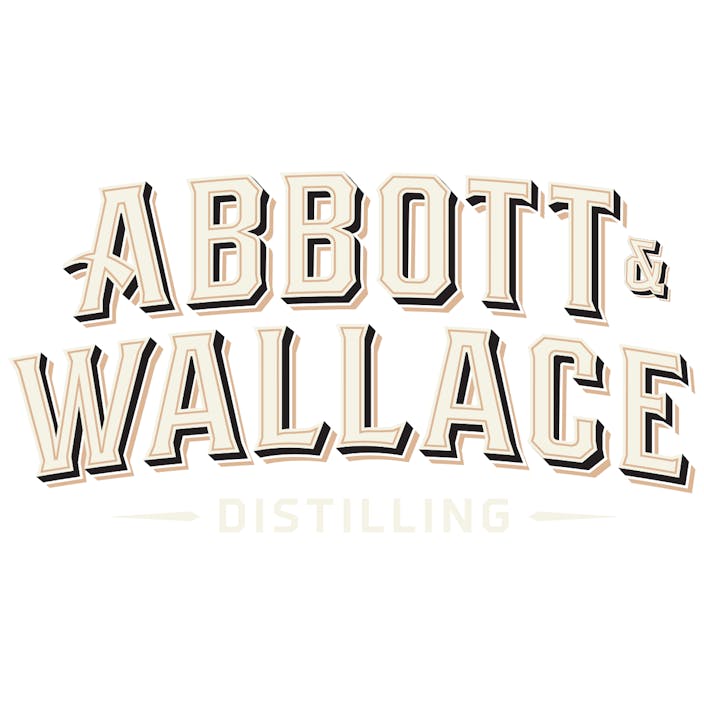 Abbott & Wallace Distilling Steamboat Spritz 12 oz. Can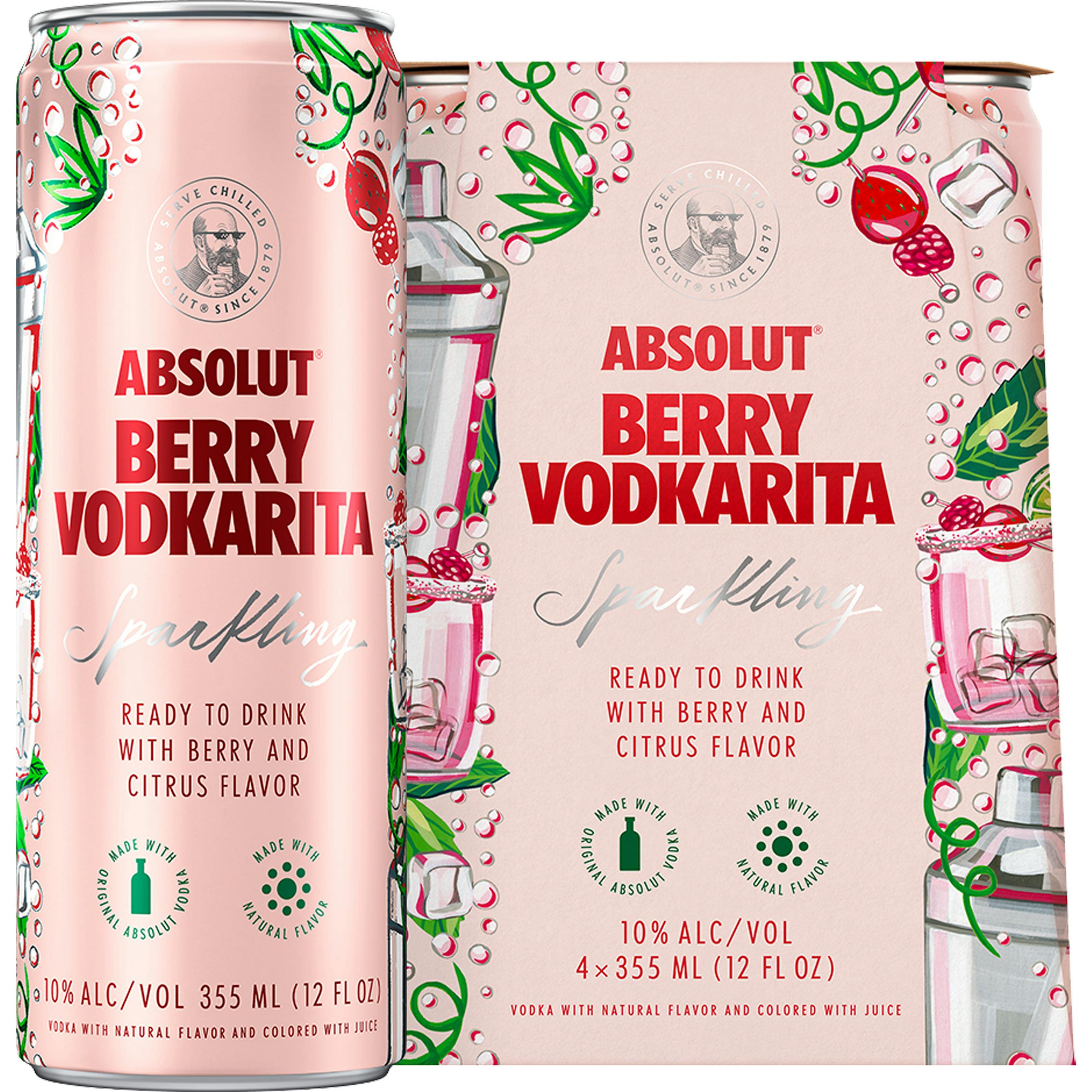 Absolut Berry Vodkarita 4 pack
Made with Absolut Vodka, all natural flavors, real fruit juice Absolut Berry Vodkarita is a sweet li…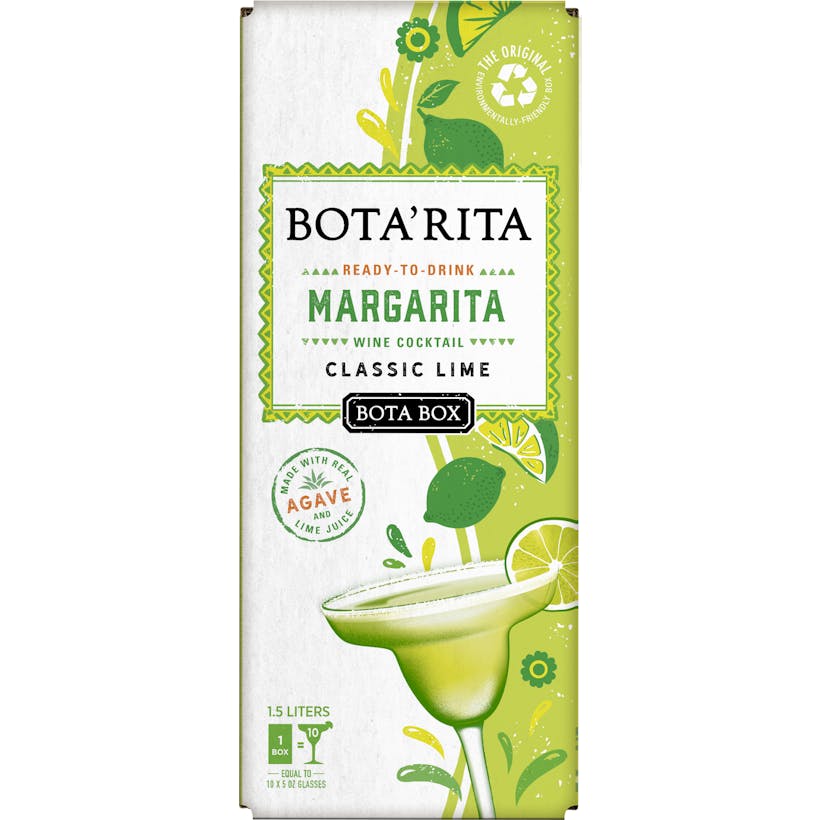 Bota Box Bota'Rita Classic Lime Margarita 1.5L
We start with award-winning Bota Box wine, then simply add Mexican agave nectar and real lime juice…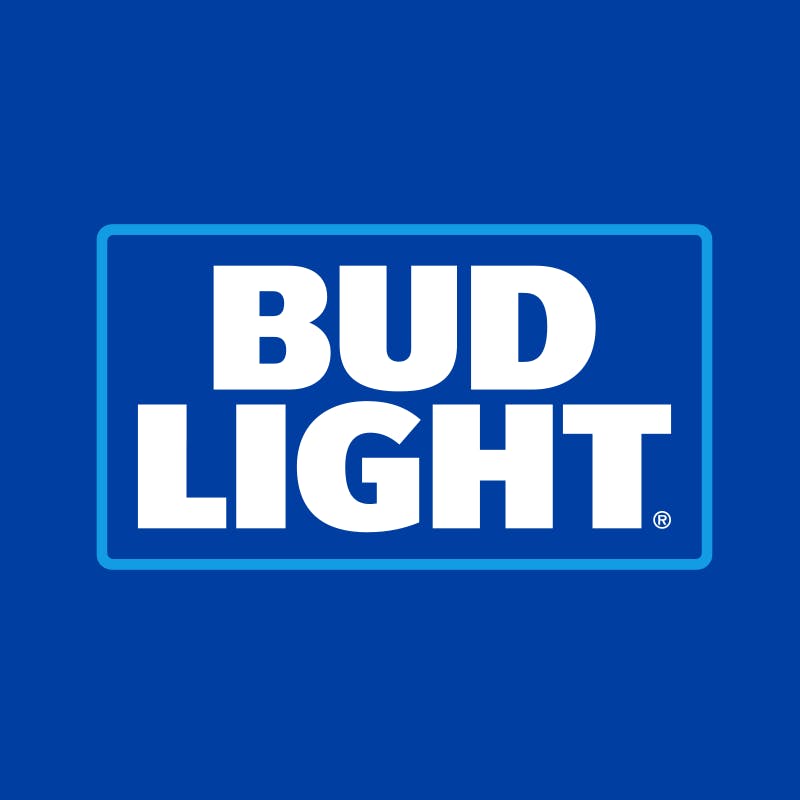 Bud Light Chelada Variety Pack 12 pack 12 oz. Can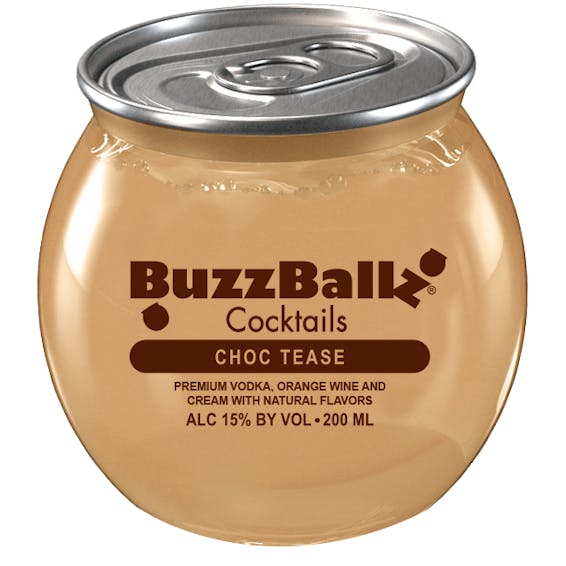 BuzzBallz Choc Tease 200ml
A chocolate indulgence made of vodka and cream liquor. Perfect for any chocolate lover. Less sugar t…

BuzzBallz Forbidden Apple 200ml
Awesome mixed drinks made from 100% juices and vodka, gin, rum or tequila. Unbreakable plastic float…

BuzzBallz Lotta Colada 200ml
Awesome mixed drinks made from 100% juices and vodka, gin, rum or tequila. Unbreakable plastic float…

BuzzBallz Peachballz 200ml
A refreshing fusion of vodka and peach. Perfect for spring and summer!

BuzzBallz Tequila 'Rita 200ml
Serve chilled or frozen slushy. Awesome mixed drinks made from 100% juices and vodka, gin, rum or te…

Captain Morgan Long Island Iced Tea 1.75L
Captain Morgan Long Island Iced Tea is a legendary mix of rum, vodka, whiskey, gin and triple-sec li…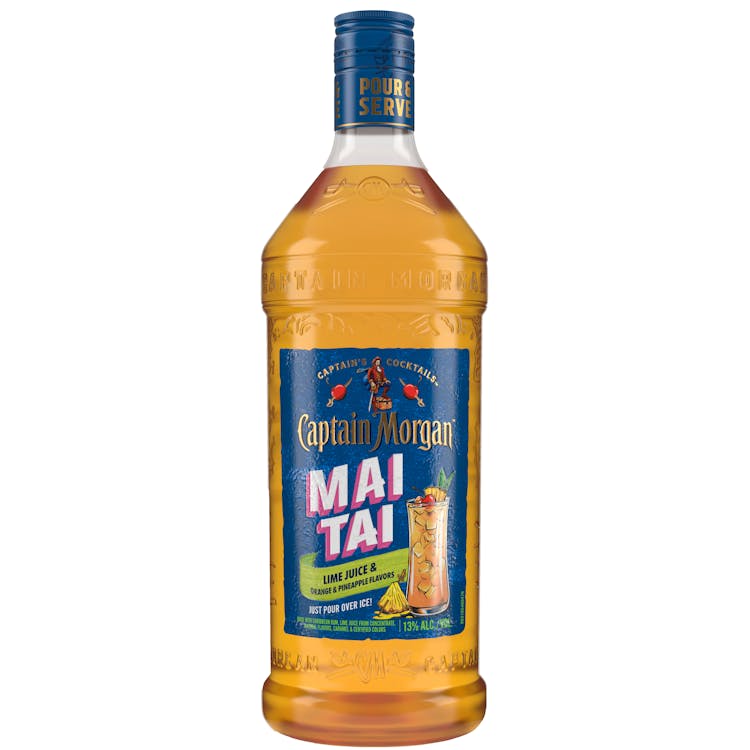 Captain Morgan Mai Tai 1.75L
Mad flavor, ready to share. Captain's take on this iconic cocktail combines Caribbean rum, lime juic…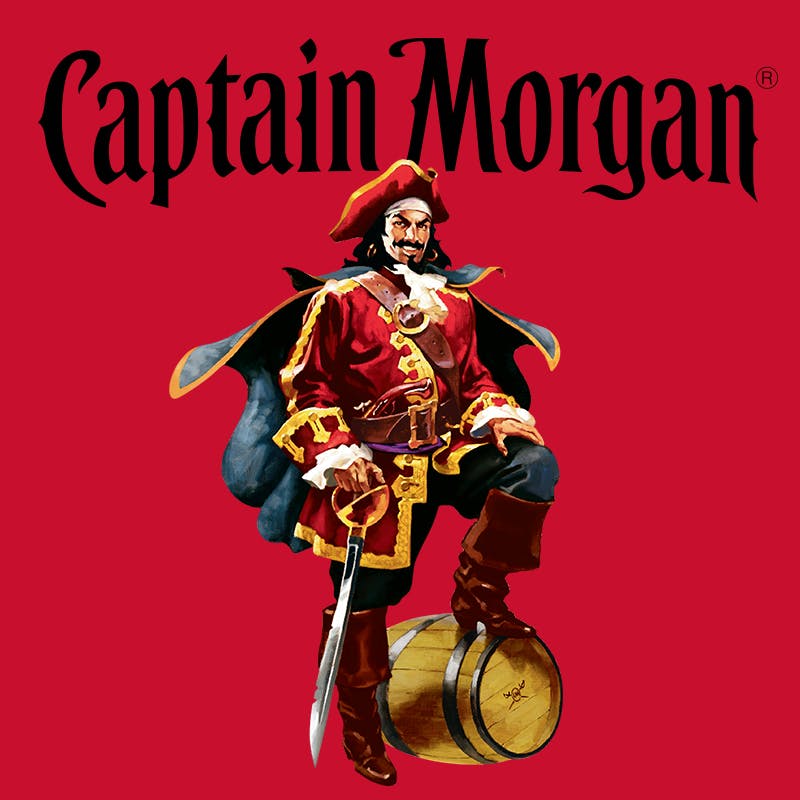 Captain Morgan Tropical Punch 1.75L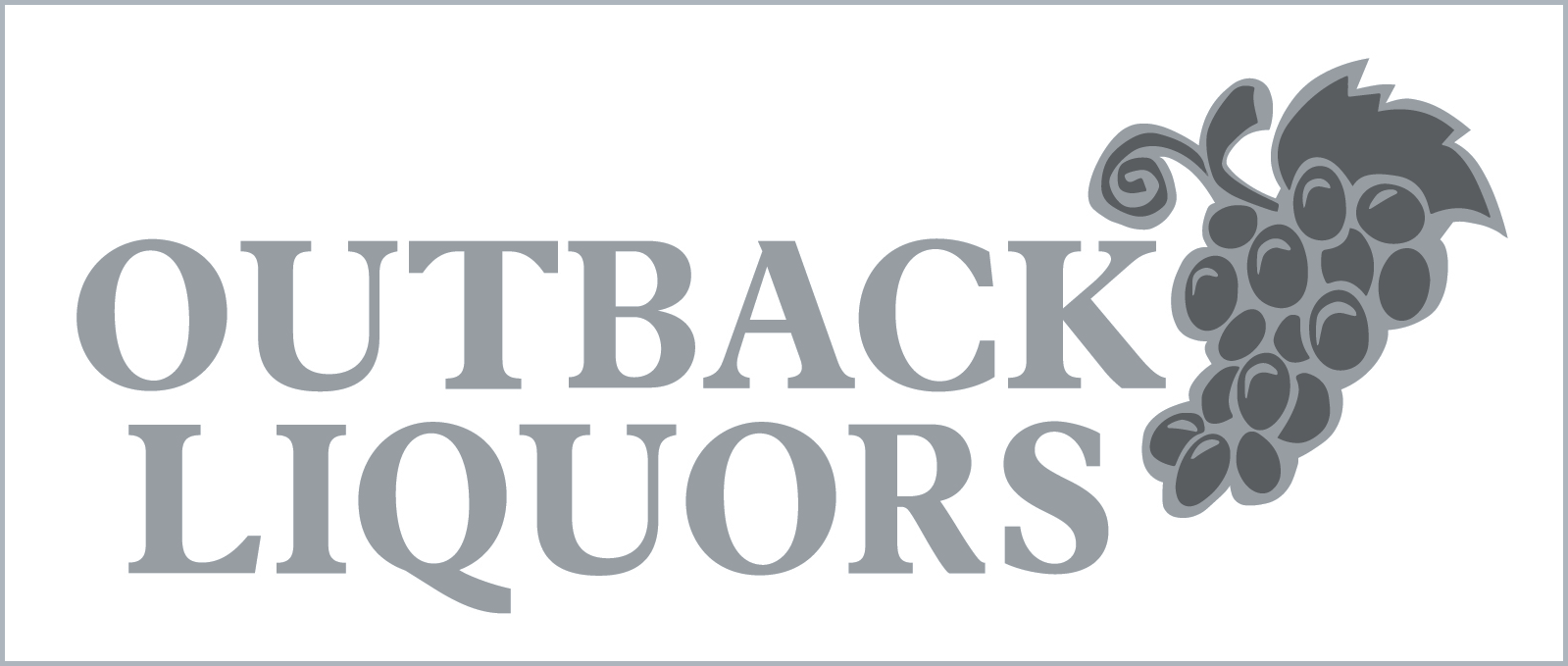 Cayman Jack Cocktail Variety Pack 12 pack 12 oz.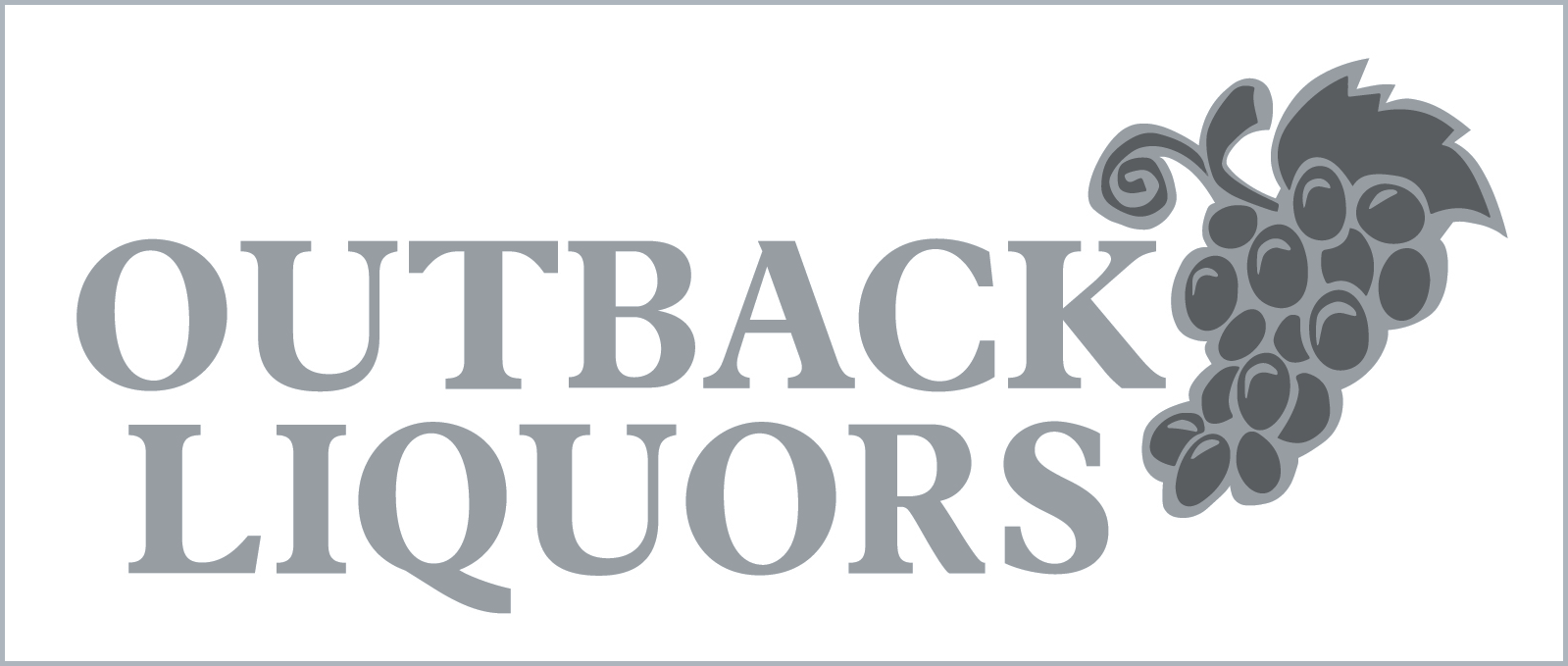 Cayman Jack Moscow Mule 6 pack 11.2 oz.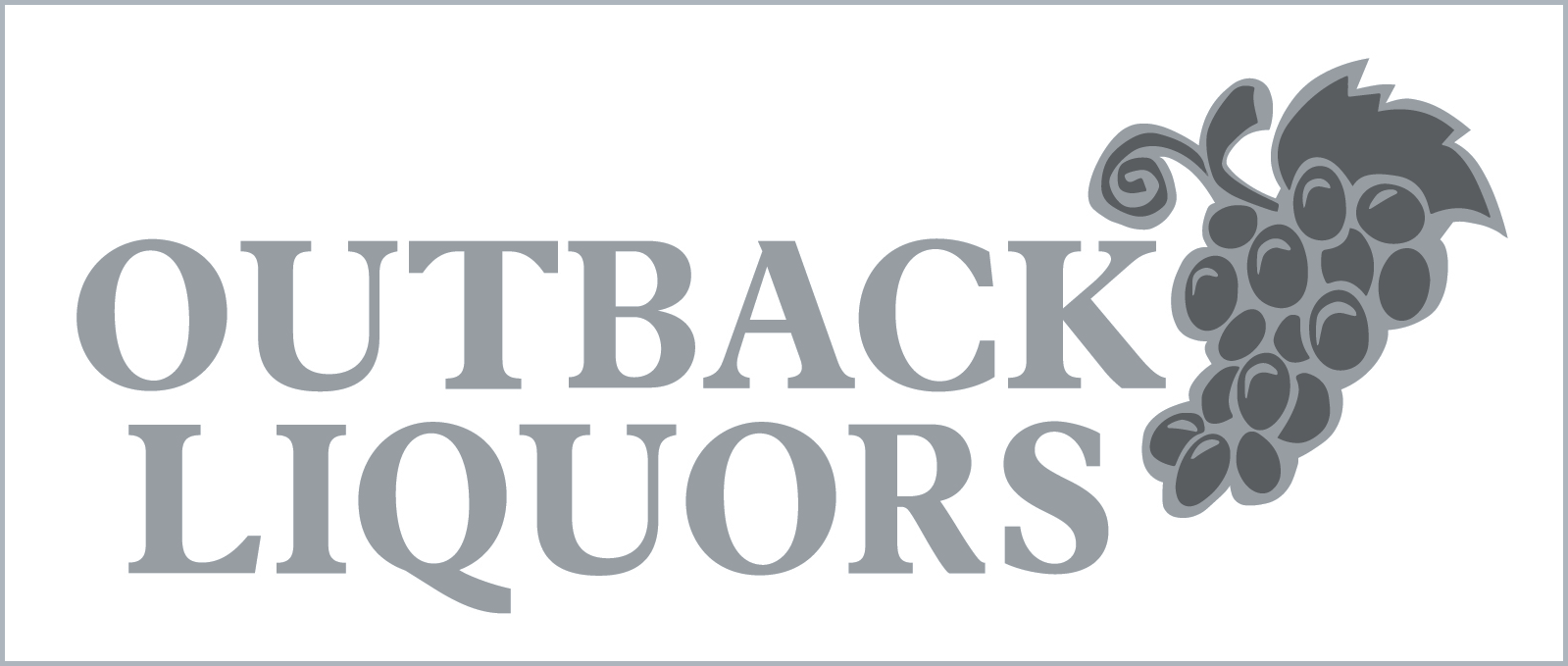 Claffey's Frozen Cocktails Variety Pack 12 pack 100ml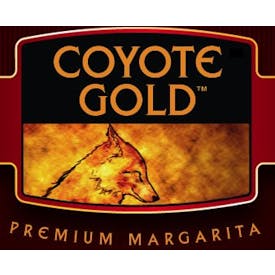 Coyote Gold Frozen Margarita Pop 100ml
THe Microbrew of Margaritas. Custom blended with 100% genuine tequila, premium triple sec, pure frui…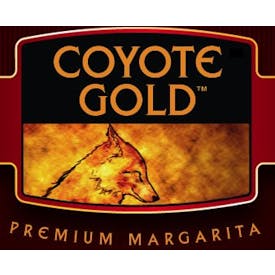 Coyote Gold Premium Margarita 1.75L
THe Microbrew of Margaritas. Custom blended with 100% genuine tequila, premium triple sec, pure frui…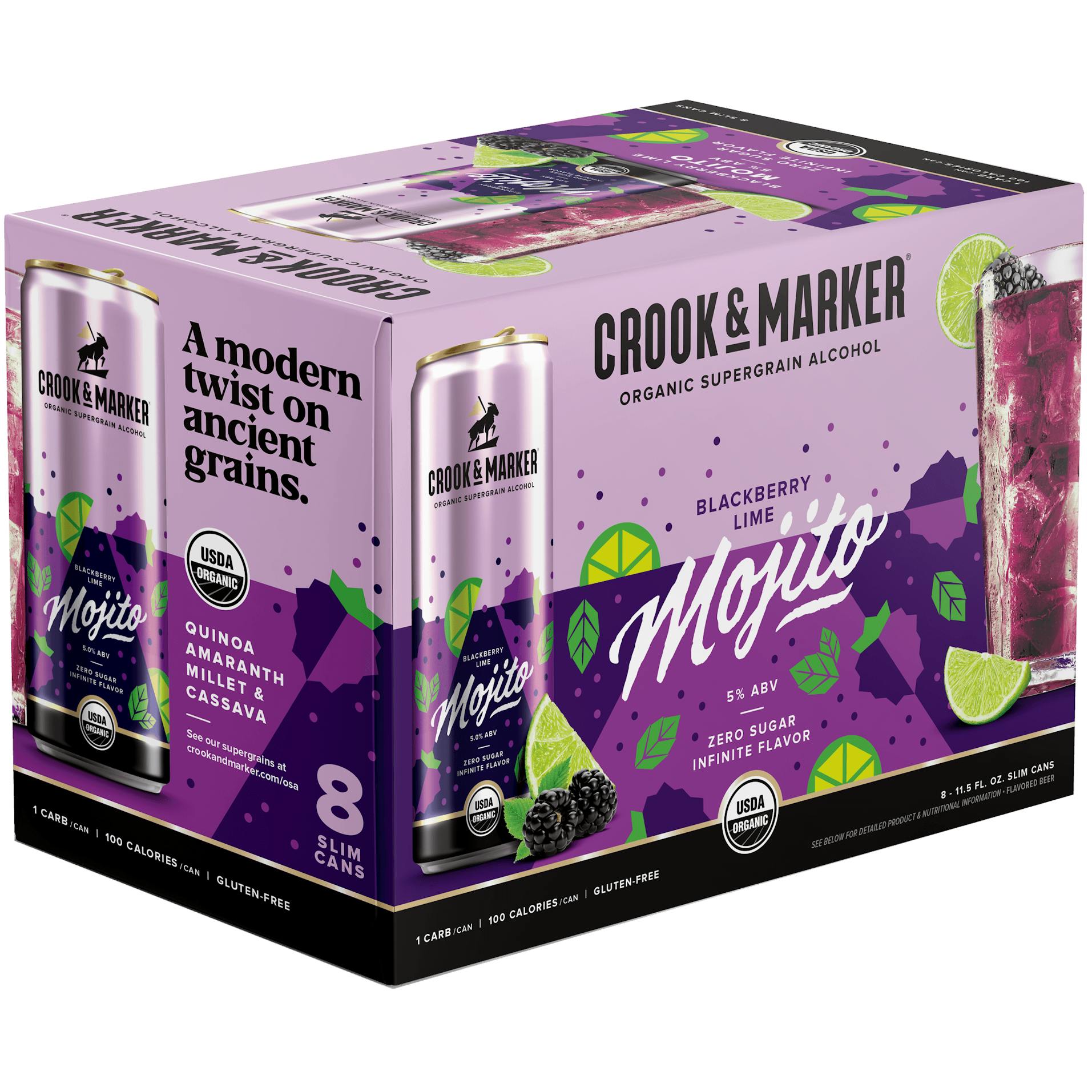 Crook & Marker Blackberry Lime Mojito 8 pack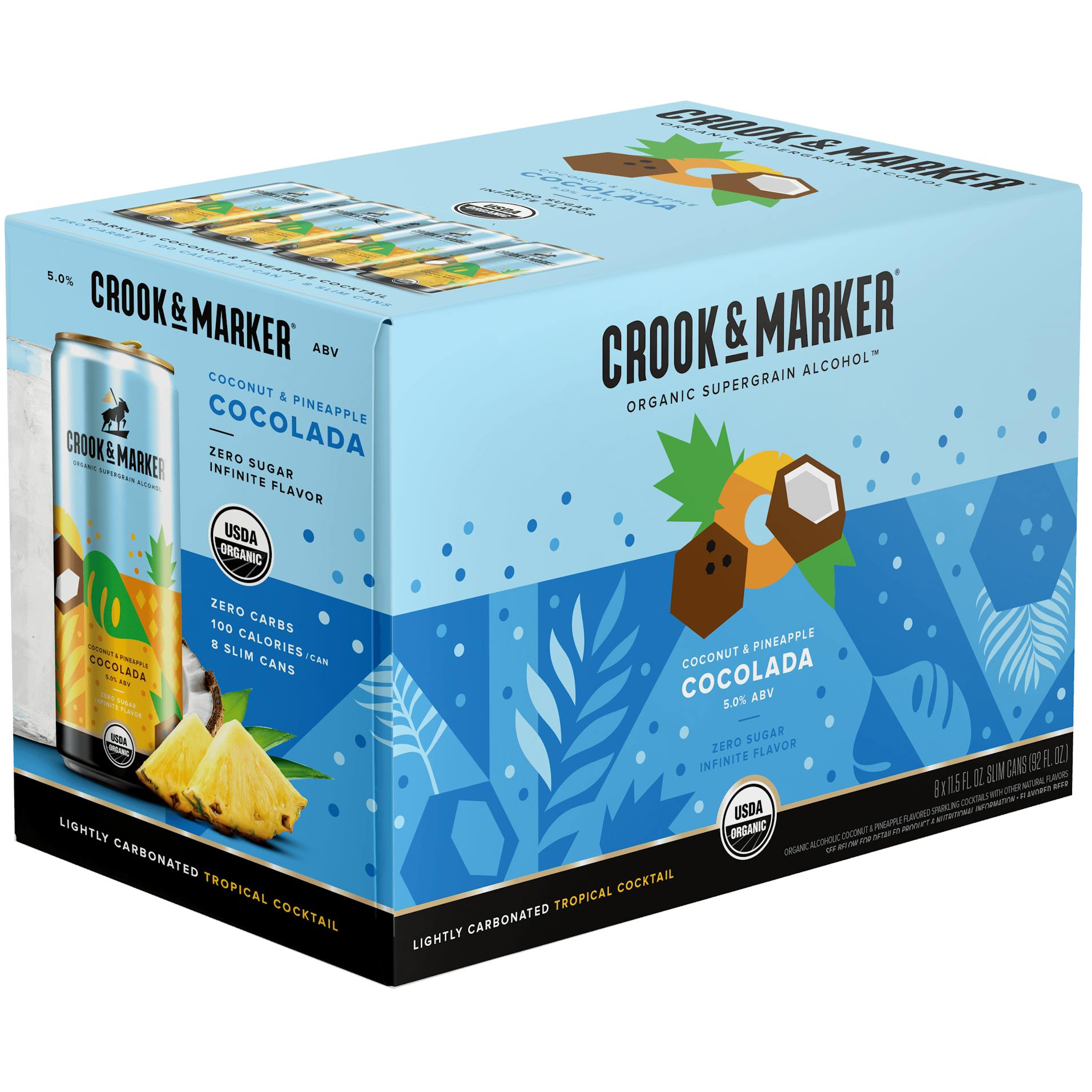 Crook & Marker Cocolada 8 pack 12 oz. Can
Put your out-of-office up because an exotic flavor destination awaits. When you taste these luscious…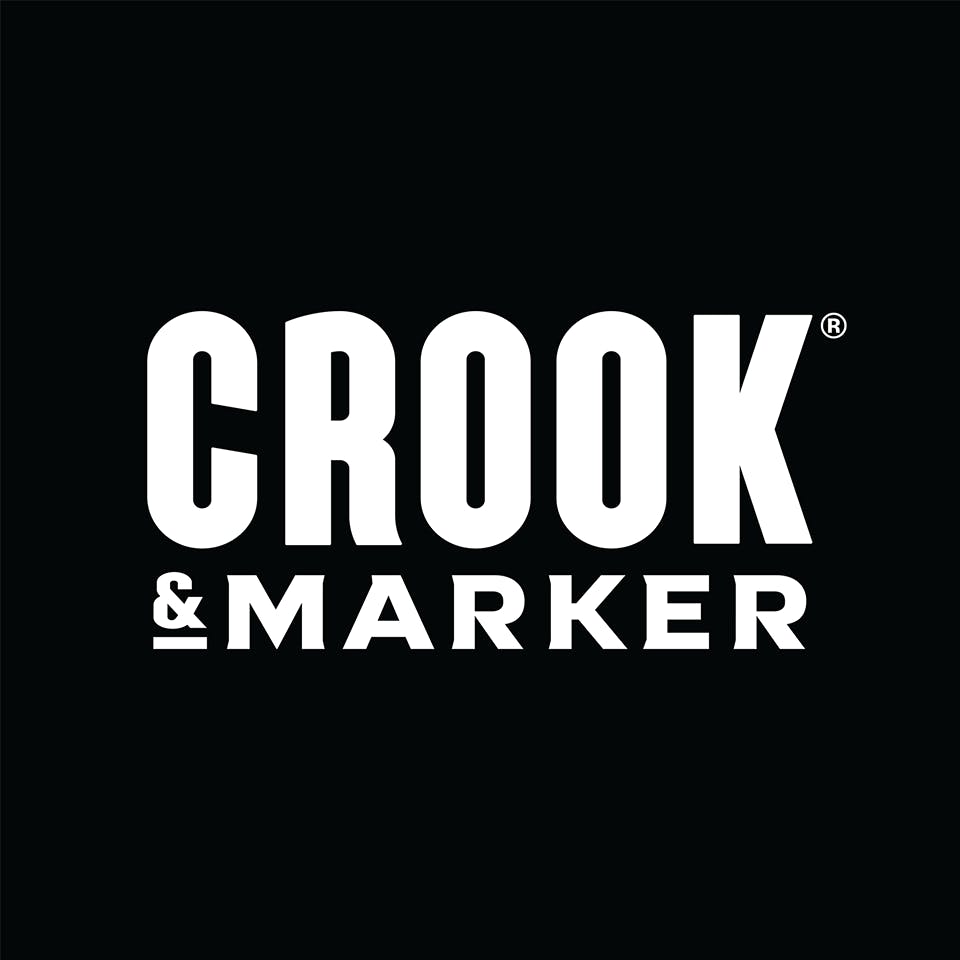 Crook & Marker Paloma Grapefruit Lime 8 pack 12 oz. Can