Refine Your Results
Showing 1 - 24 of 80 results.
Refine Your Results

Acid Cigar Acid-Blondie
Don't let the size of this Connecticut Shade powerhouse fool you. With a sweet beginning and a knock…

Acid Cigar Cold Infusion Tea Cigar

Acid Cigar Kuba Kuba
Wrapped in a dark, oily and virtually seamless Sumatra wrapper, Kuba Kuba is the most aromatic of AC…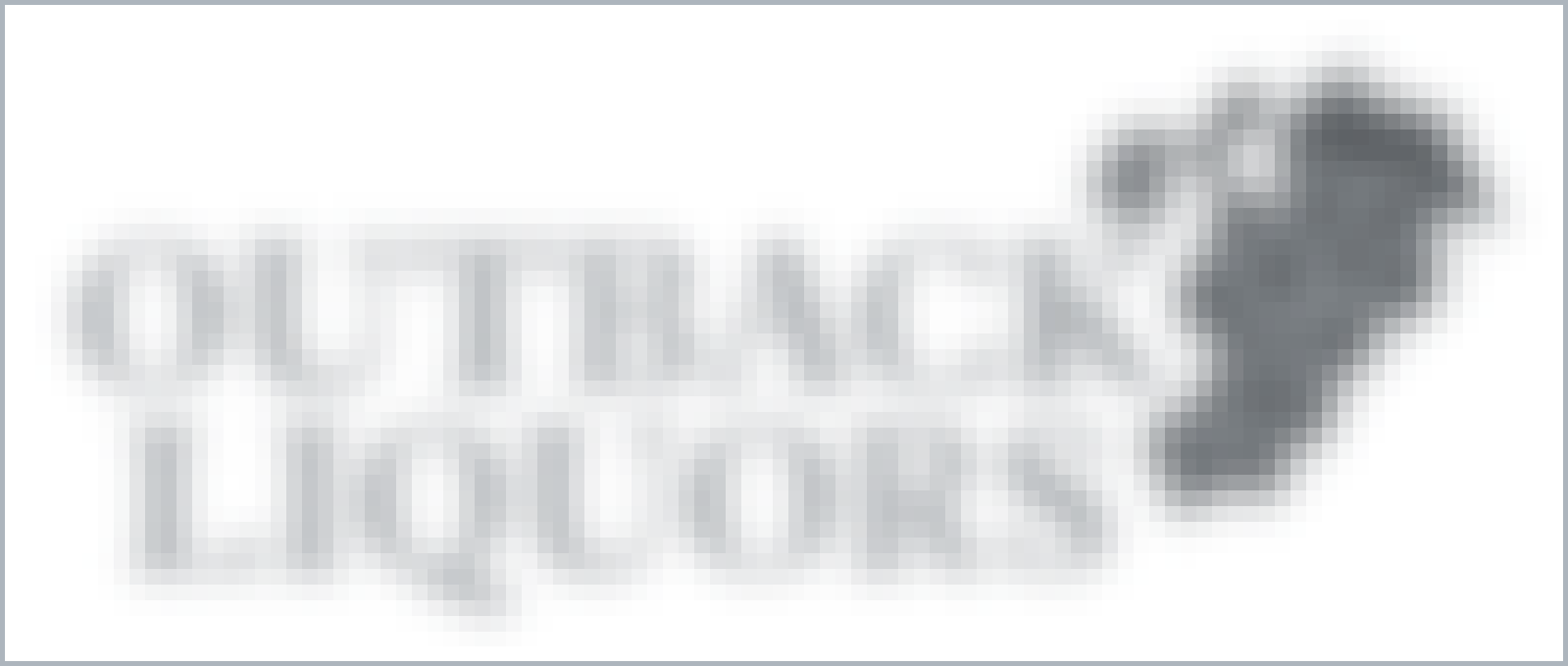 Alec Bradley Cigars Black Market Cigar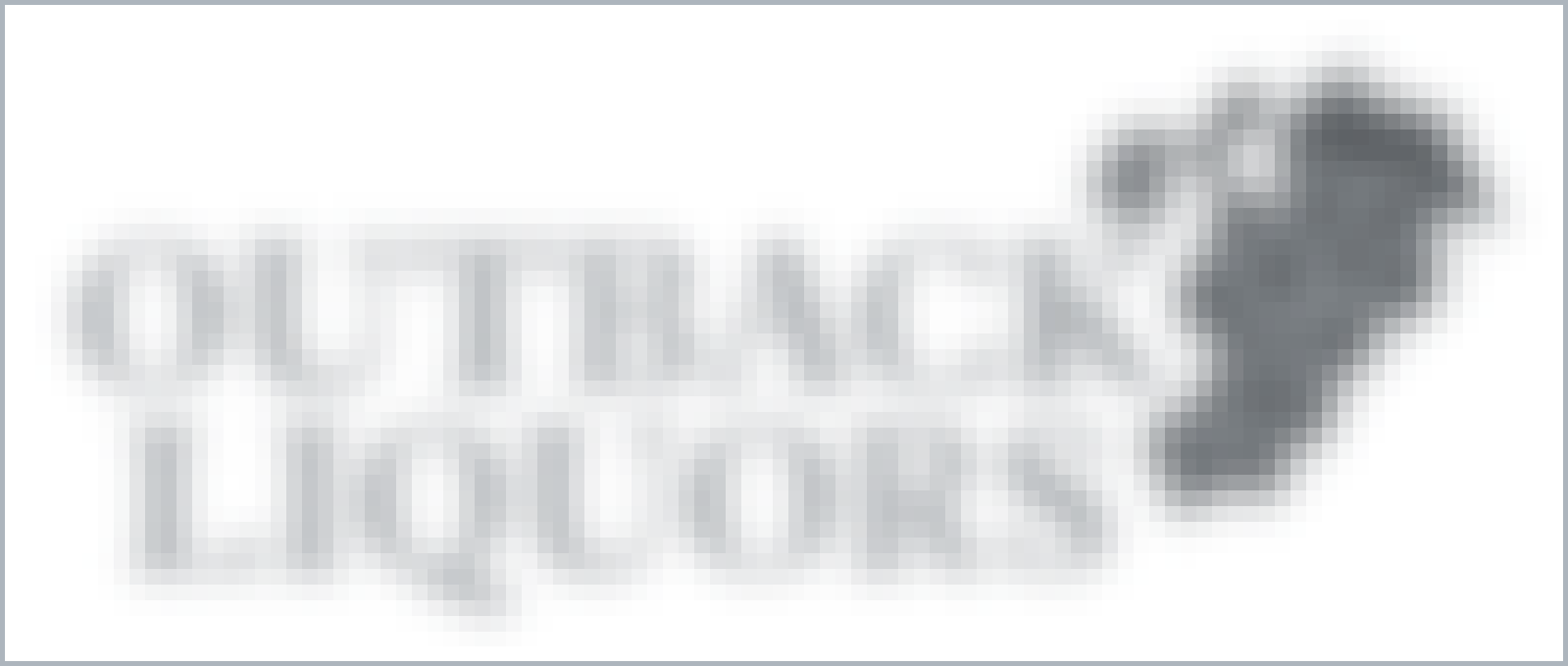 Ashton Esquire Cigar 10 pack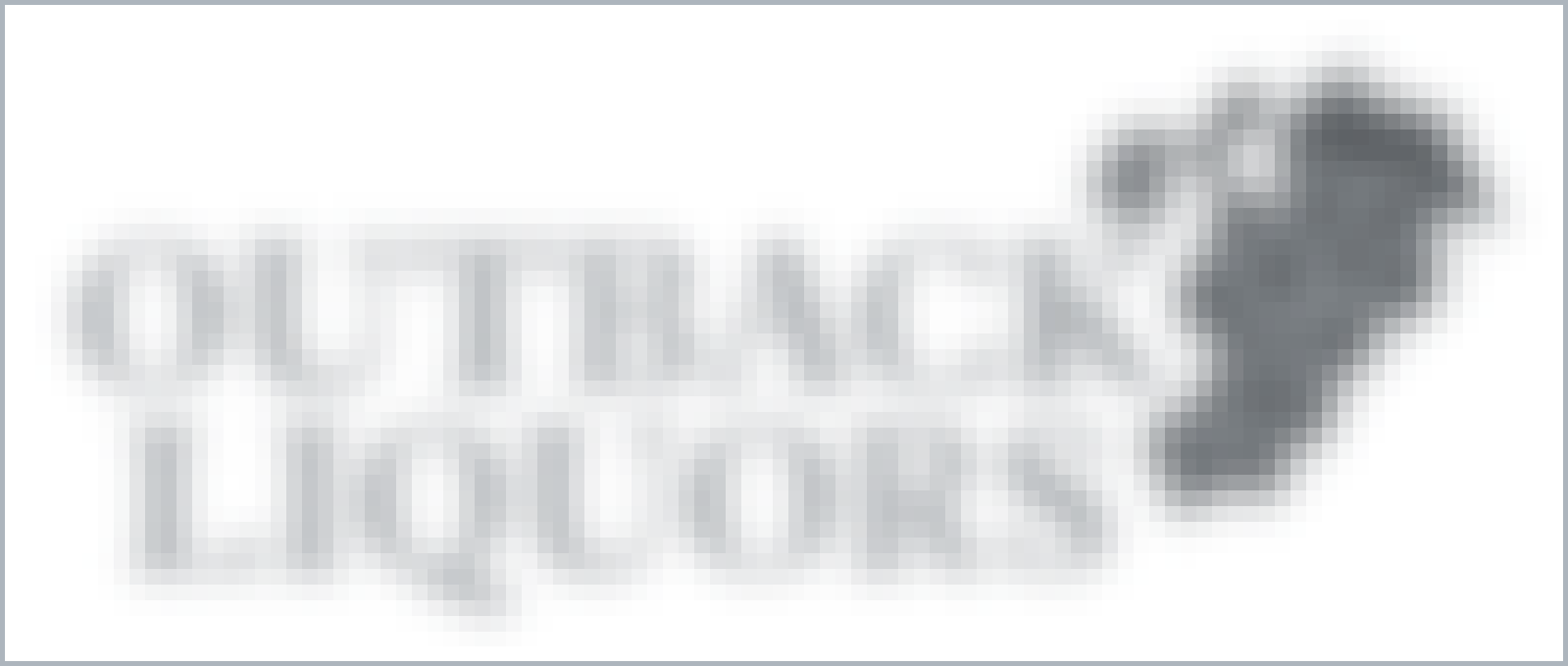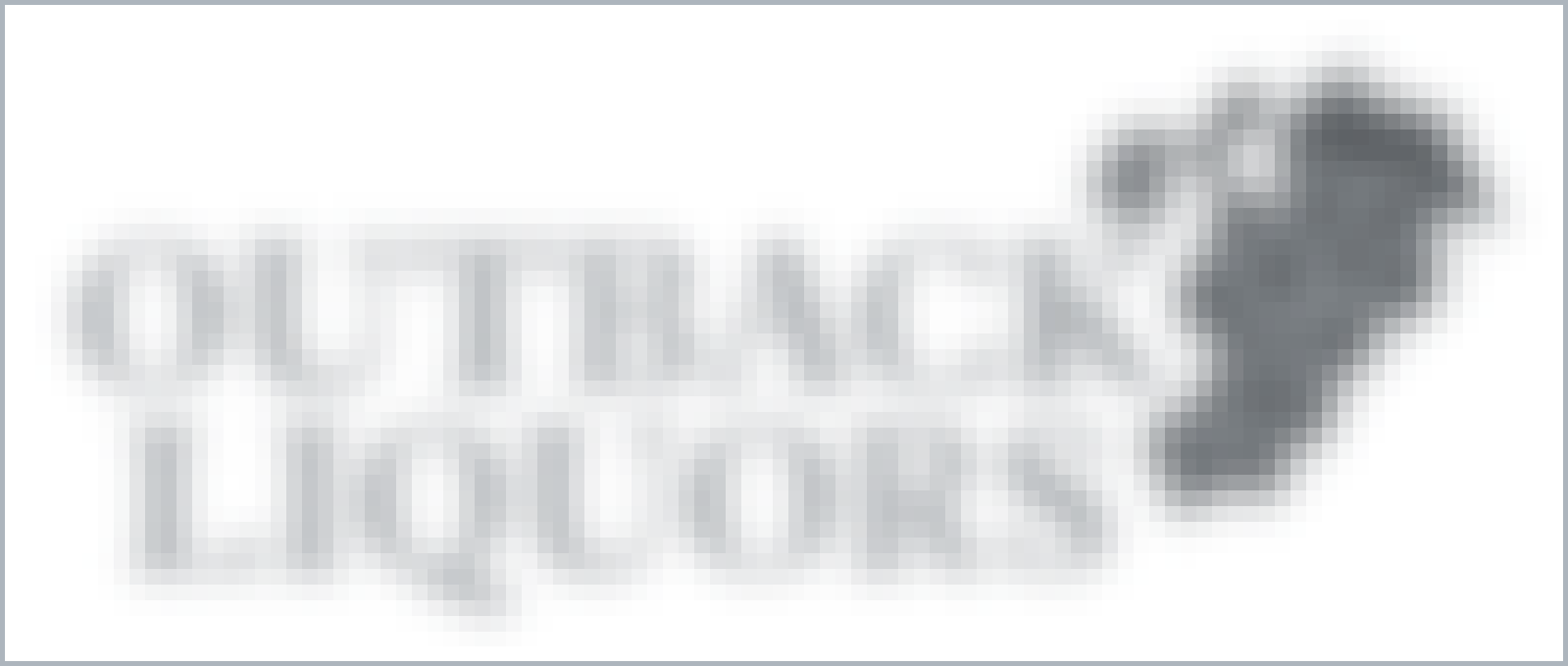 Camel Crush King Cigarettes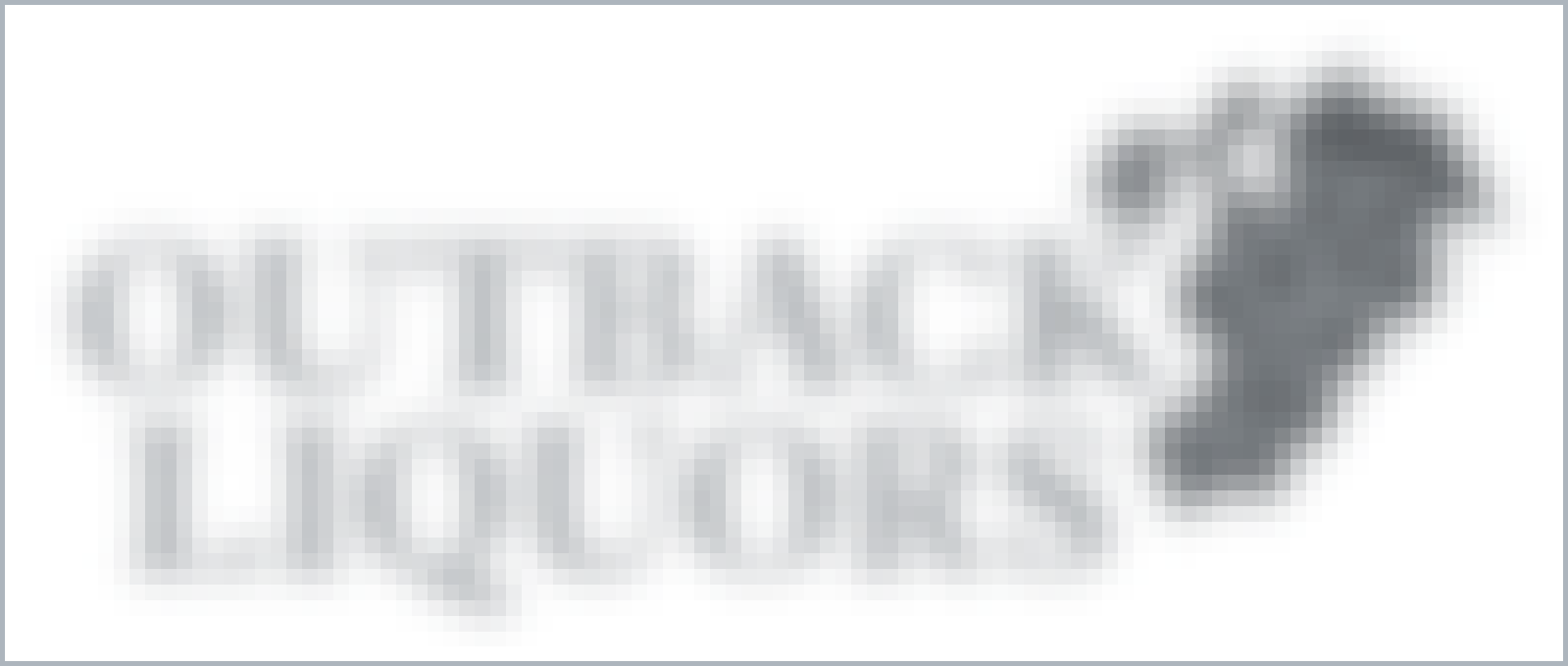 Camel Crush Menthol Kings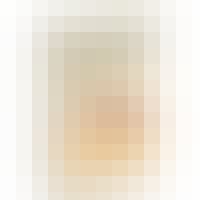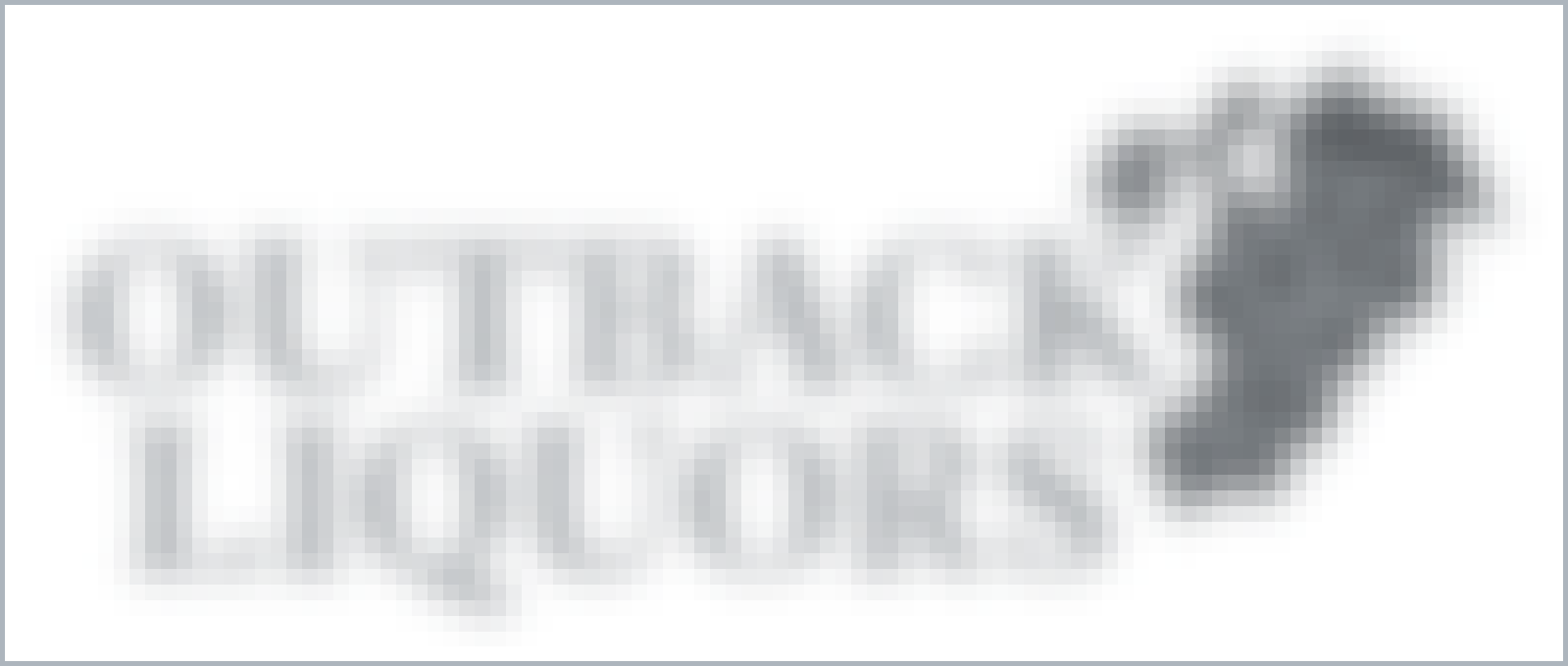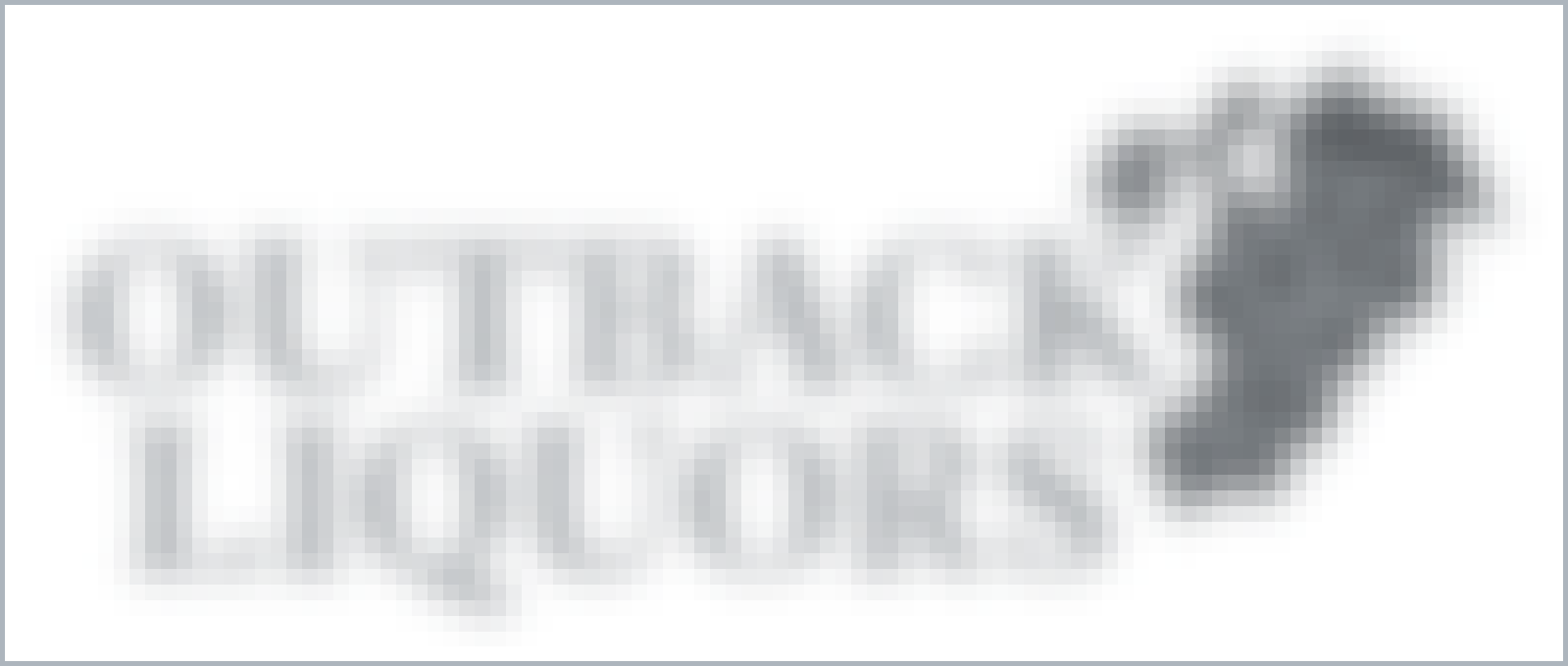 Camel Turkish Royal Kings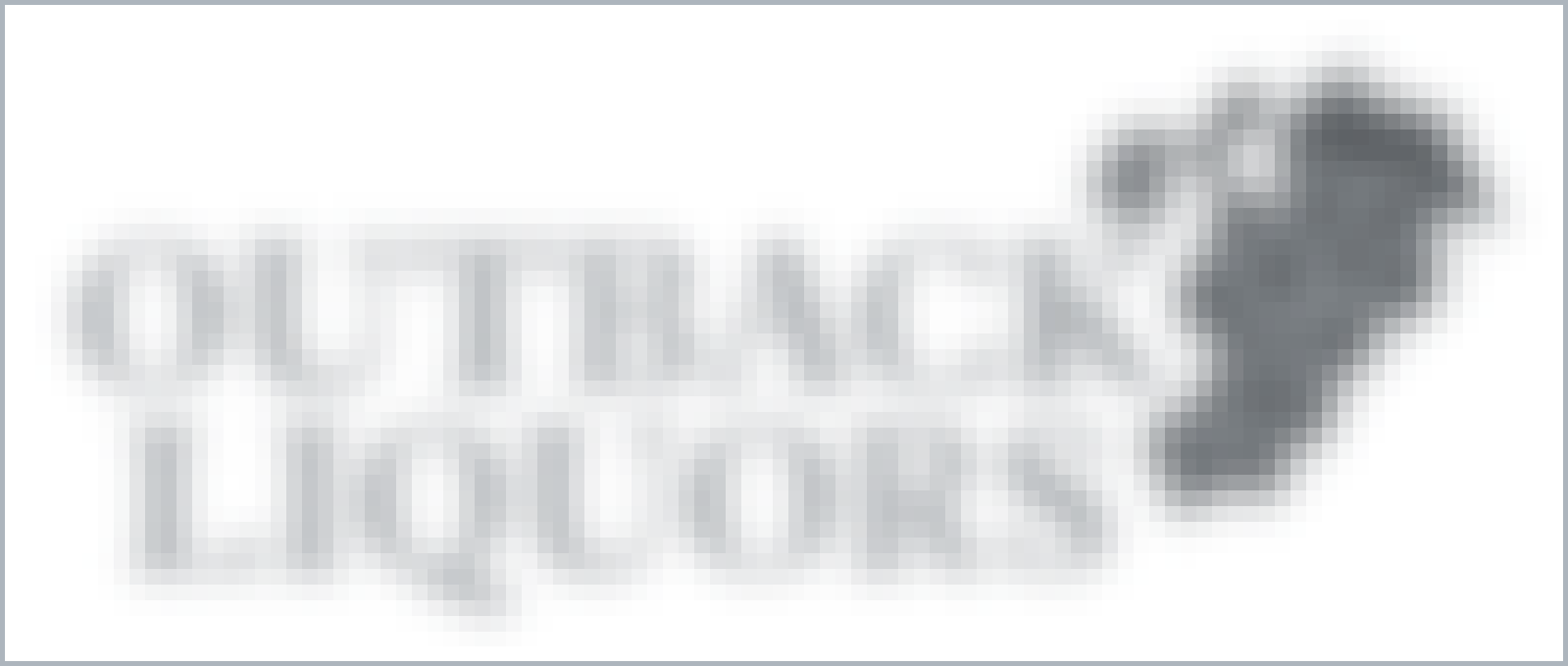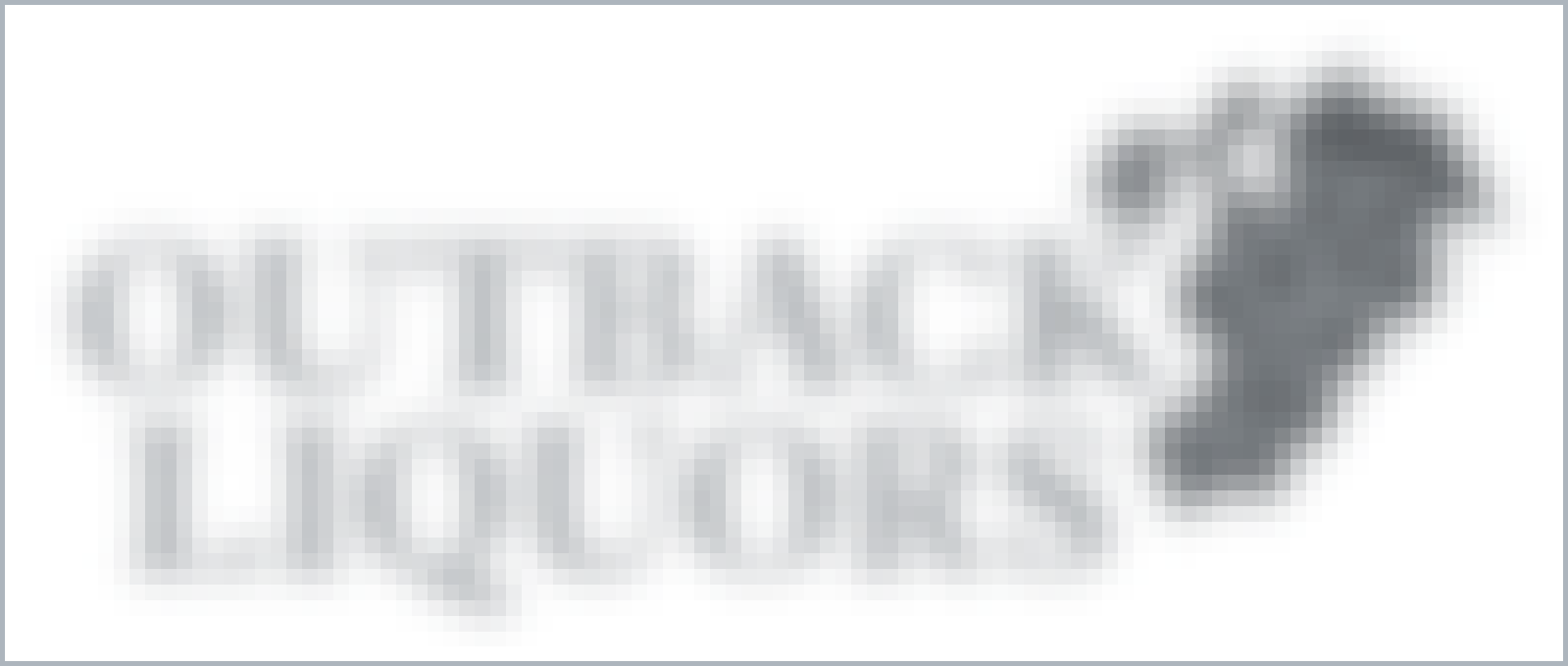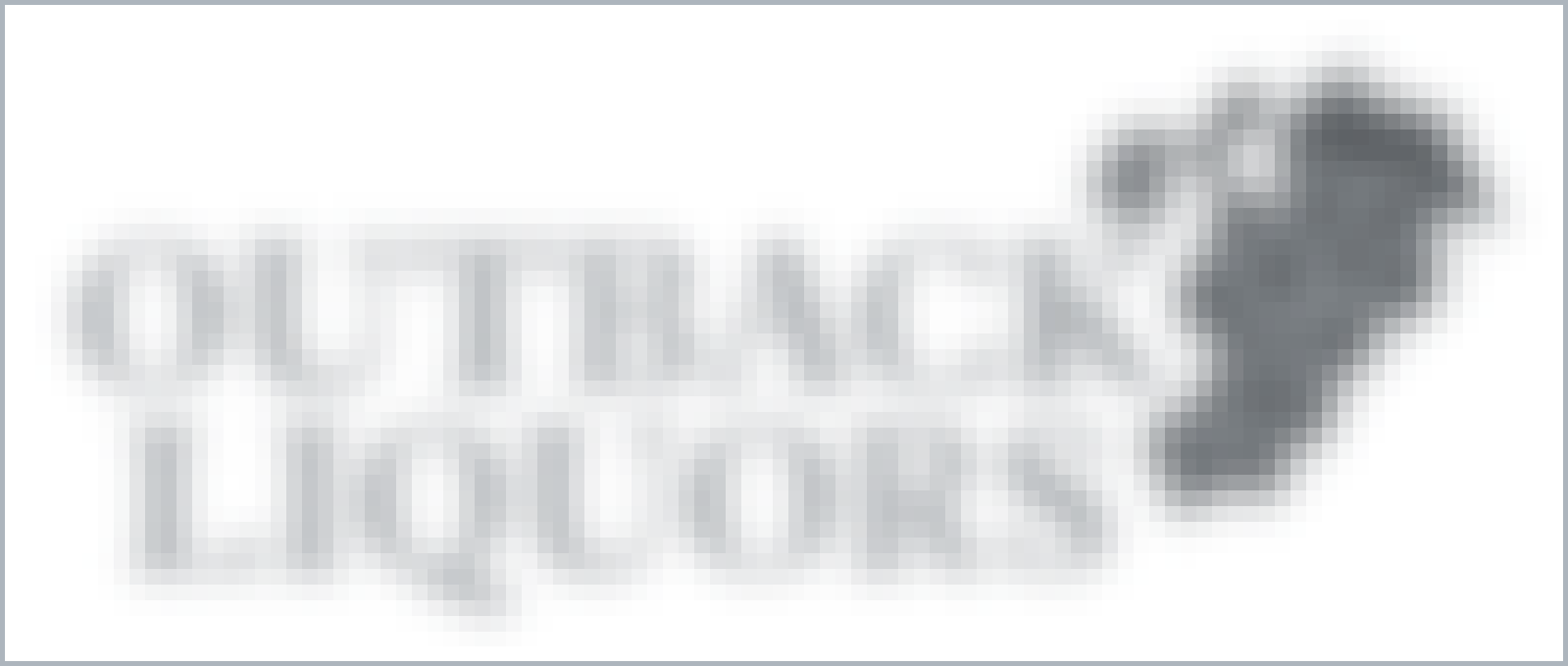 Copenhagen Long Cut Straight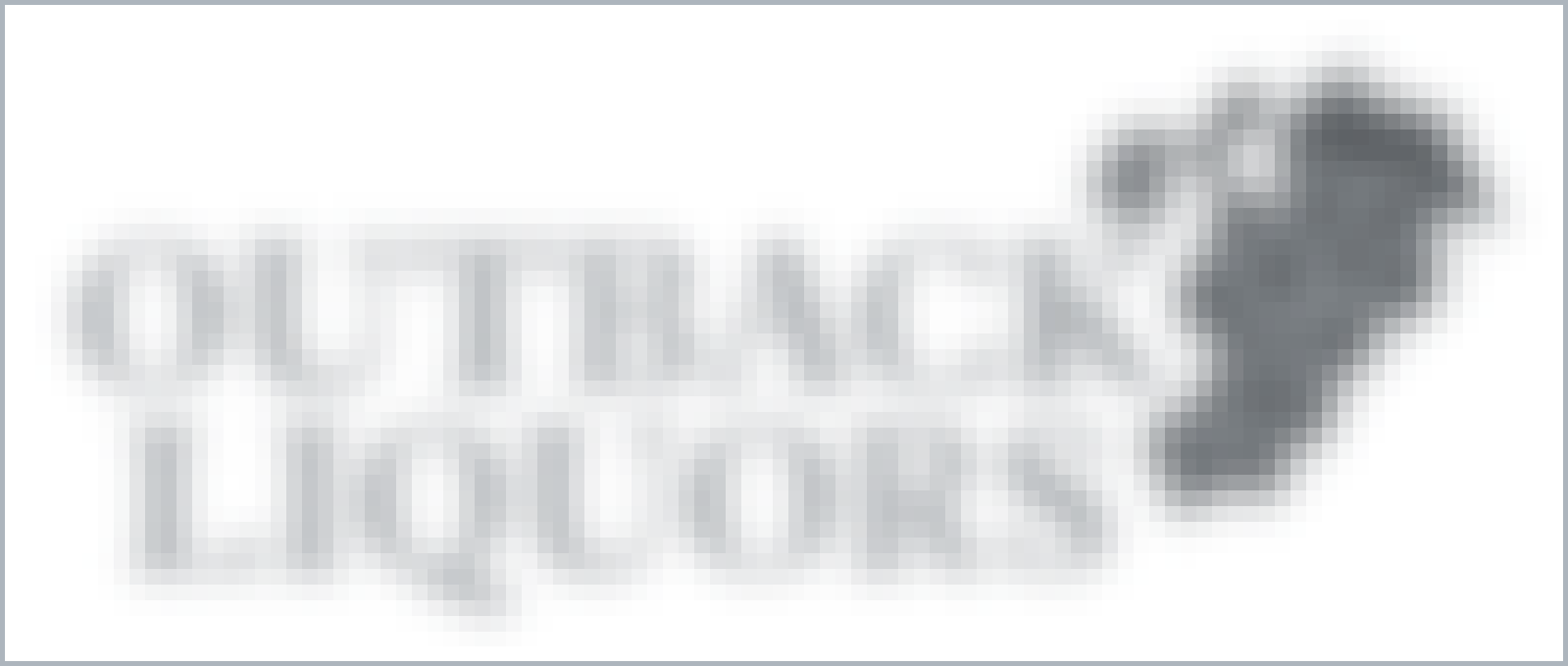 Copenhagen Long Cut Wintergreen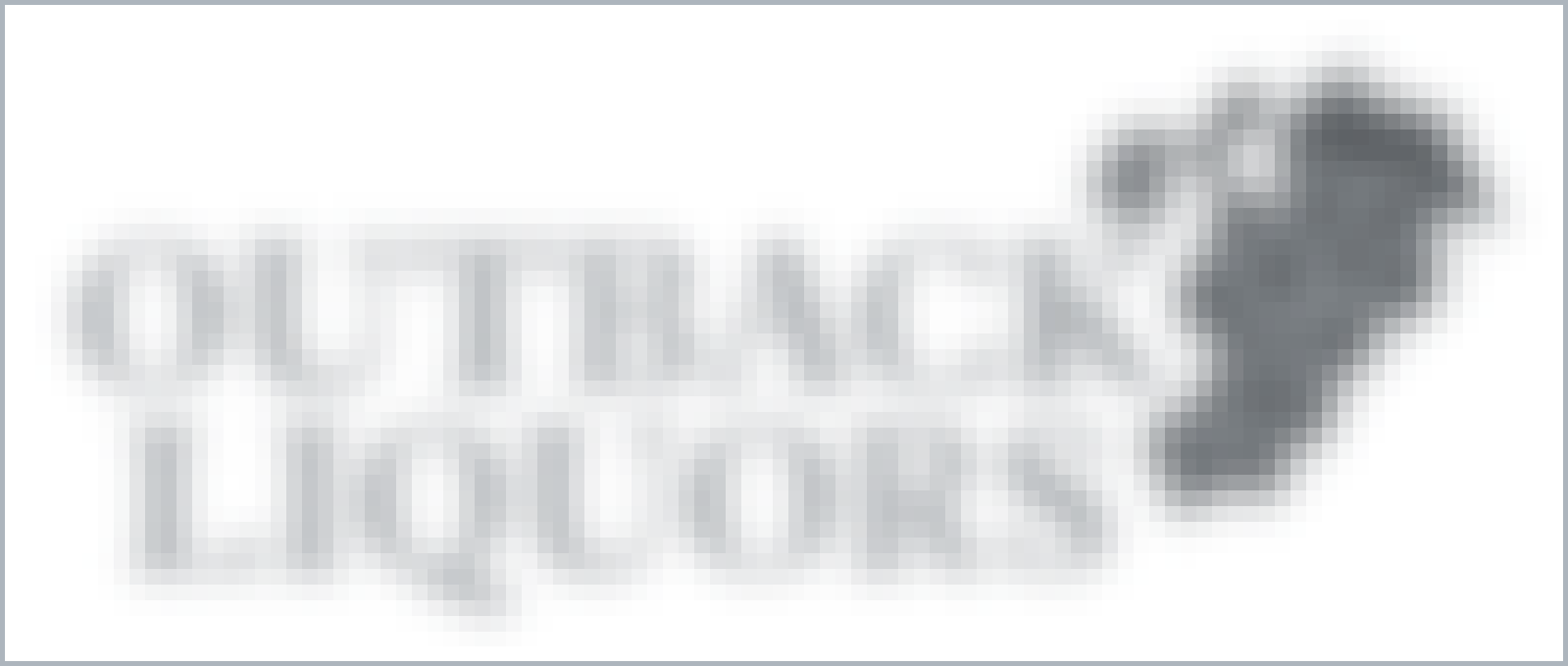 Copenhagen Natural Extra Long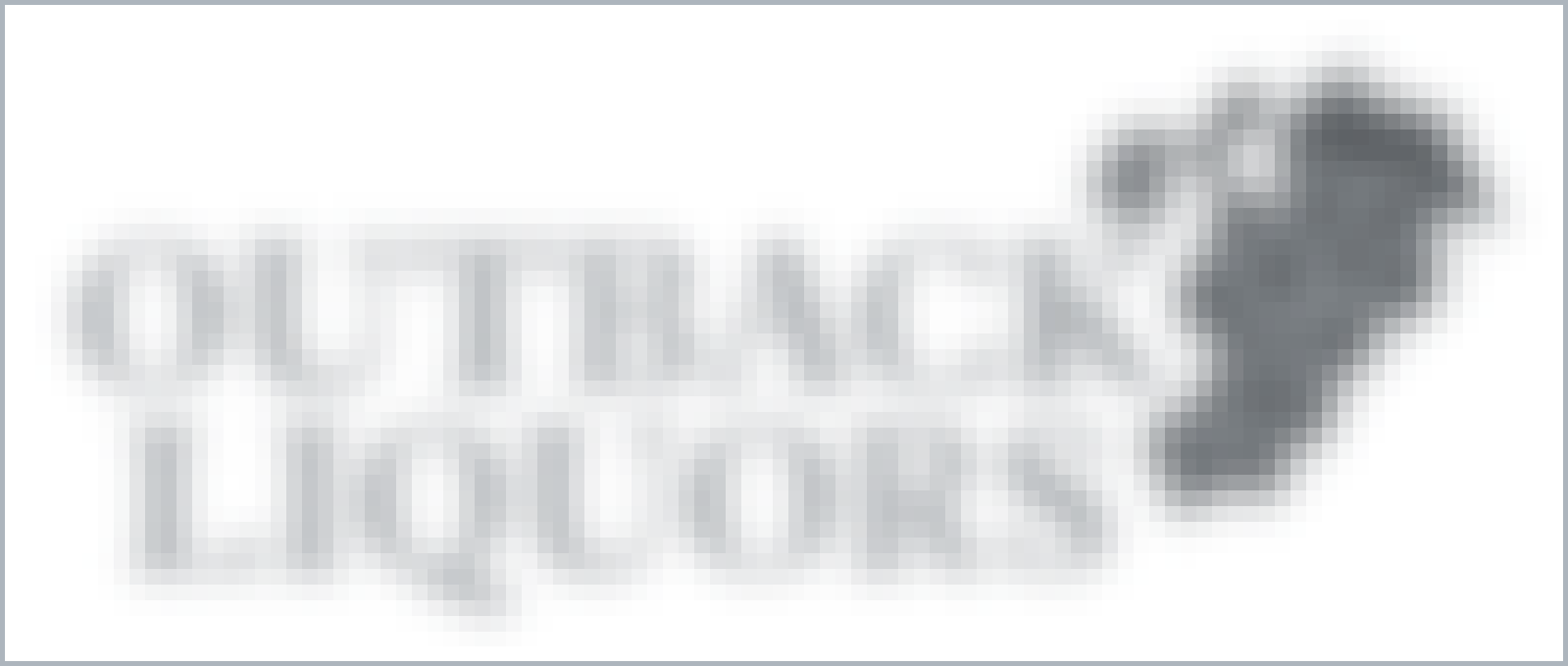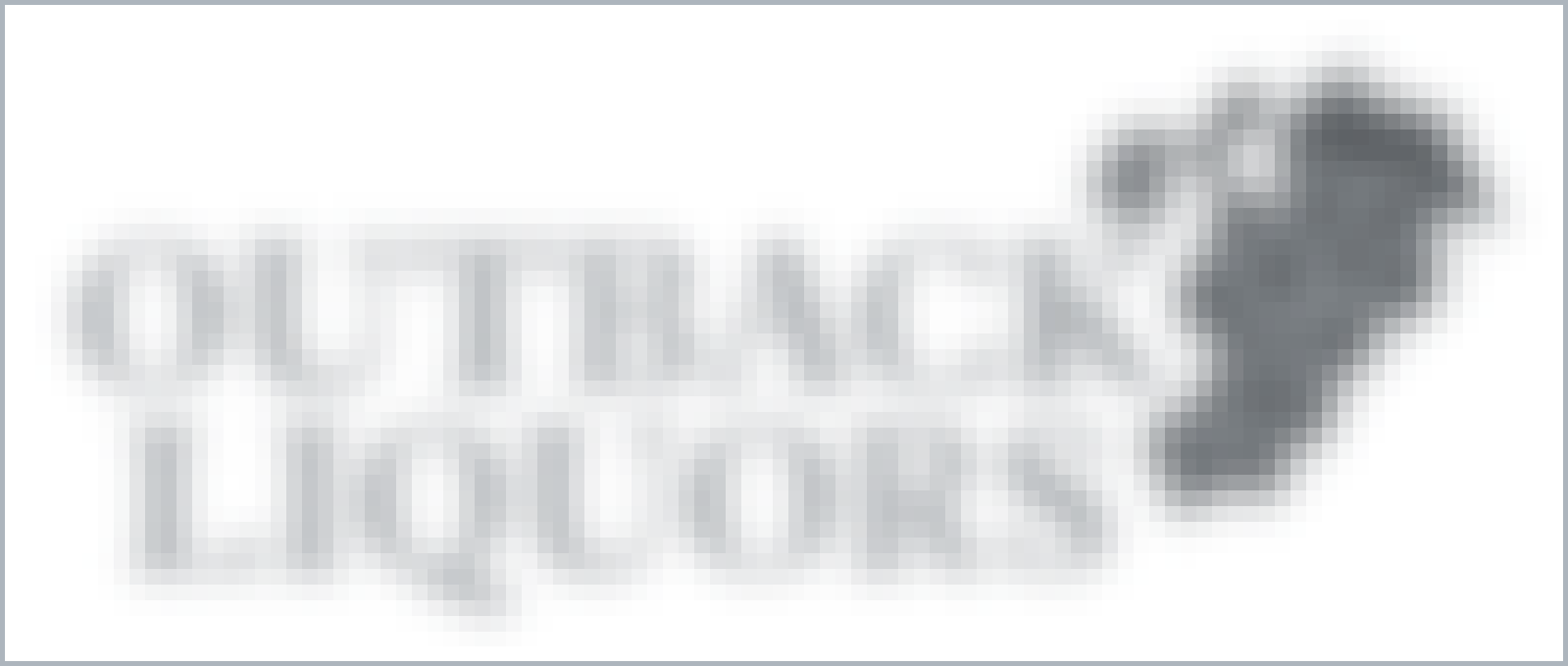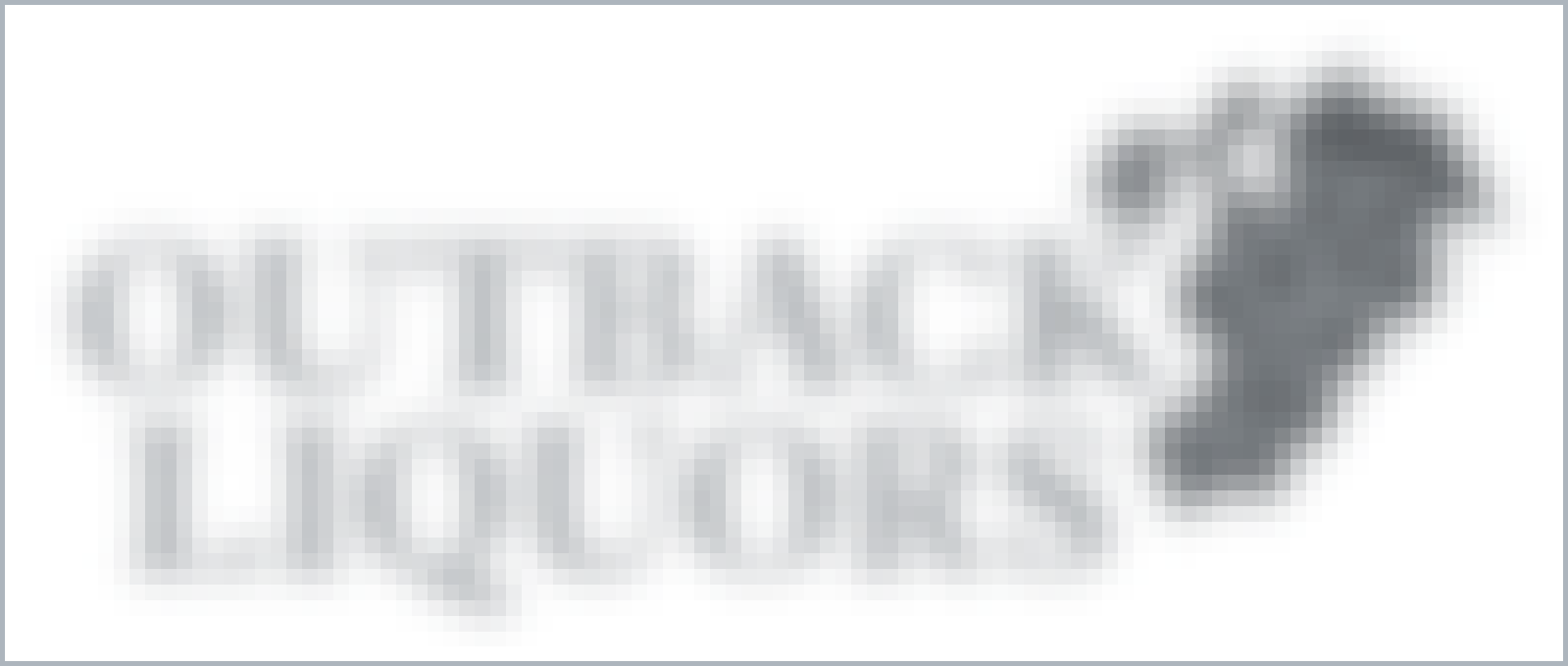 Copenhagen Wintergreen Pouches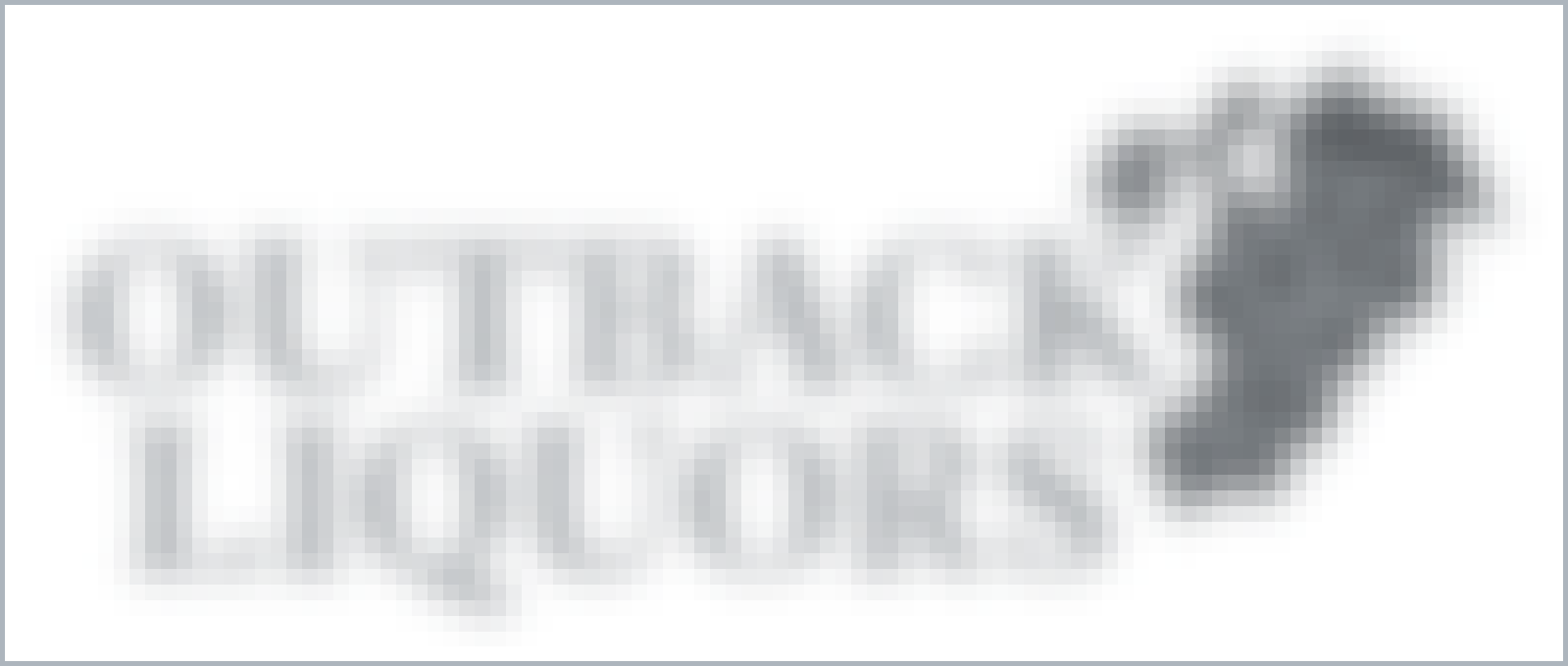 Don Pepin Garcia Cuban Classic Cigar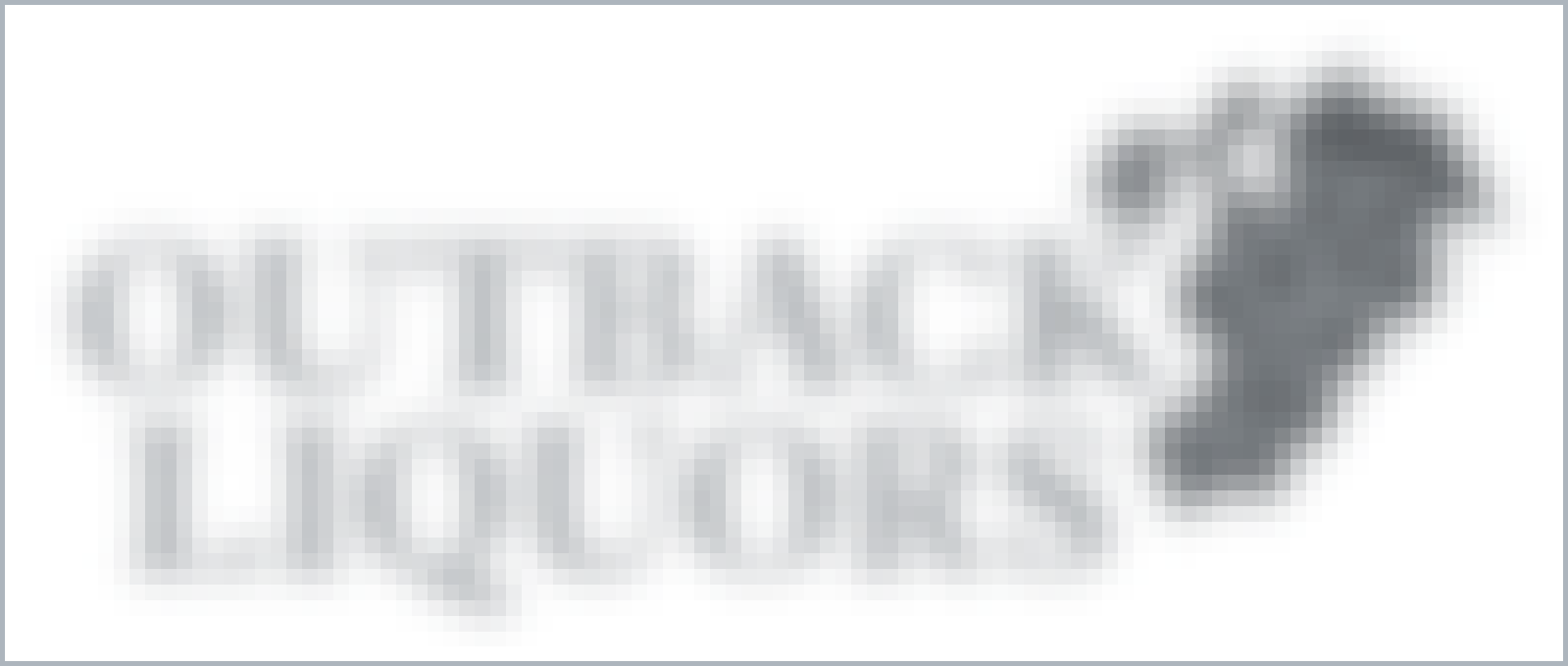 Drew Estate Cigars Liga Privada No. 9 Drew Estate Lounge 6x50
Liga Privada means "private blend." Seven different tobaccos from seven distinct vegas are included…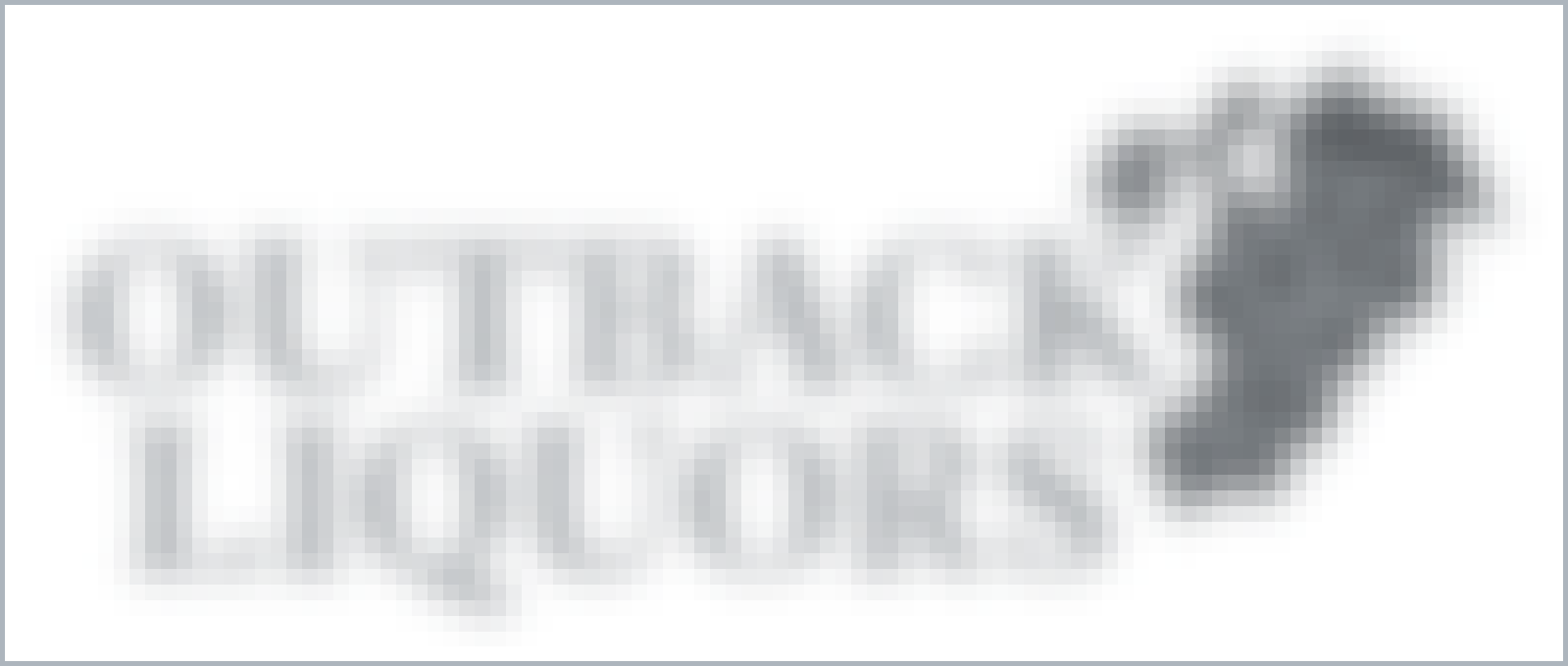 Drew Estate Cigars Tabak Especial Robusto Negra Single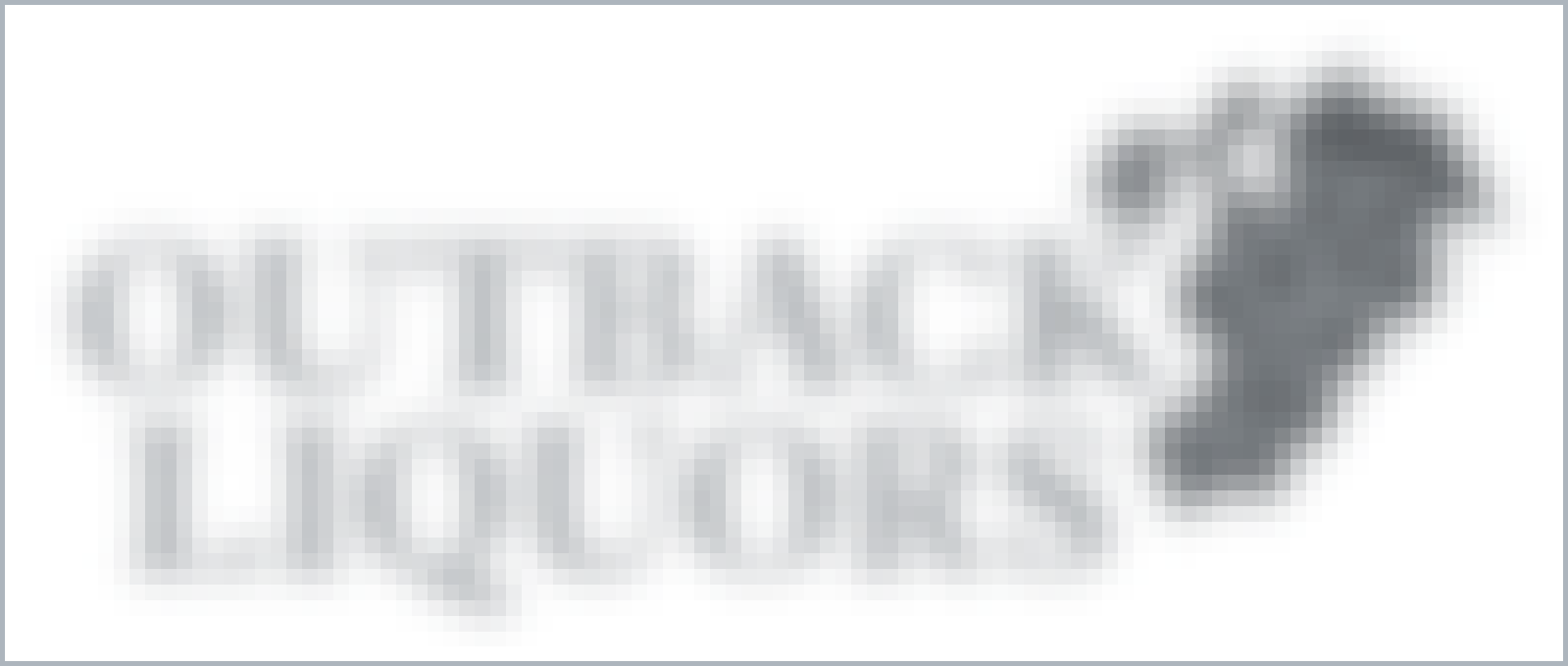 Grizzly Snuff Extra Long Cut 1 oz.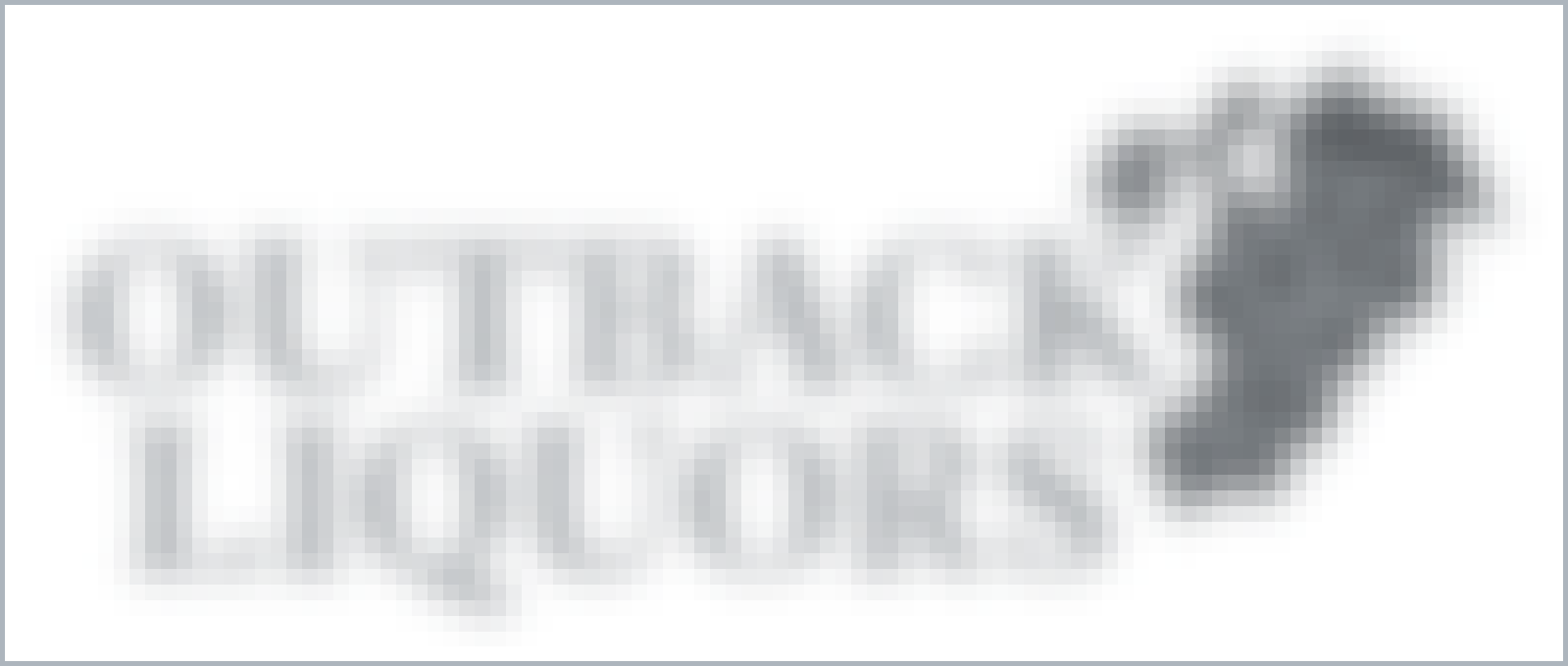 Grizzly Snuff Straight Cut 1 oz.