Refine Your Results
Showing 1 - 24 of 690 results.
Refine Your Results
Outback Liquors Recommends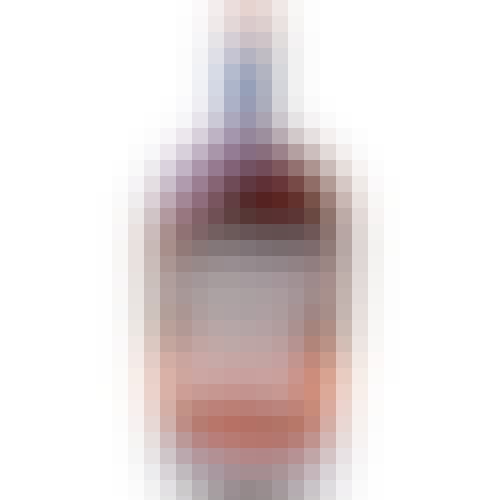 Locke + Co Aspen Aged Rye 750ml
Aged, bottled and blended by sixth-generation Coloradans, Locke + Co. Whiskey results from the secre…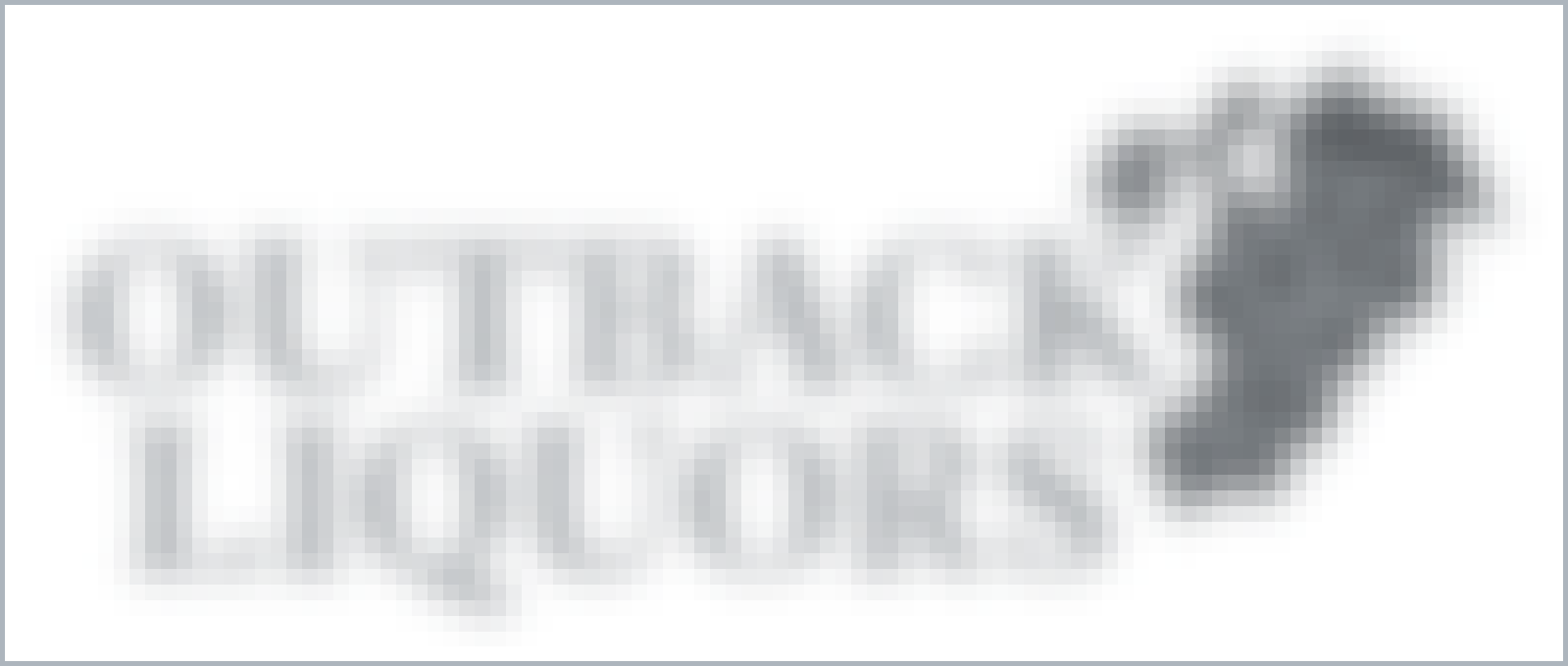 Silo And Still Rye Whiskey 750ml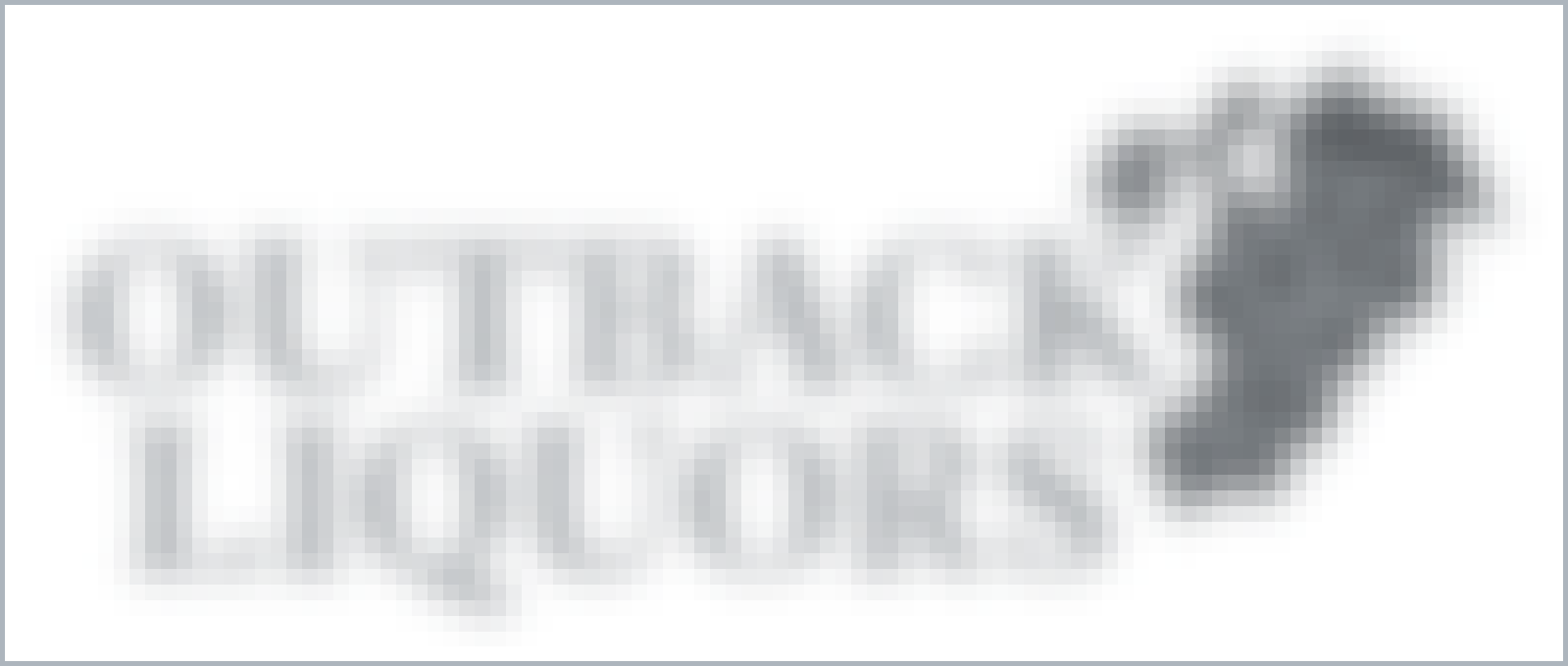 10th Mountain Bourbon 750ml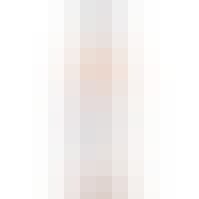 10th Mountain Rye Whiskey 750ml
APPEARANCE: Golden Amber. NOSE: Aromas of Oak, Dark Fruit and Light Caramel with a Hint of Cinnamon…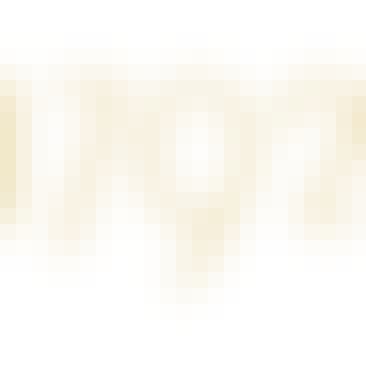 1792 Single Barrel Kentucky Straight Bourbon Whiskey 750ml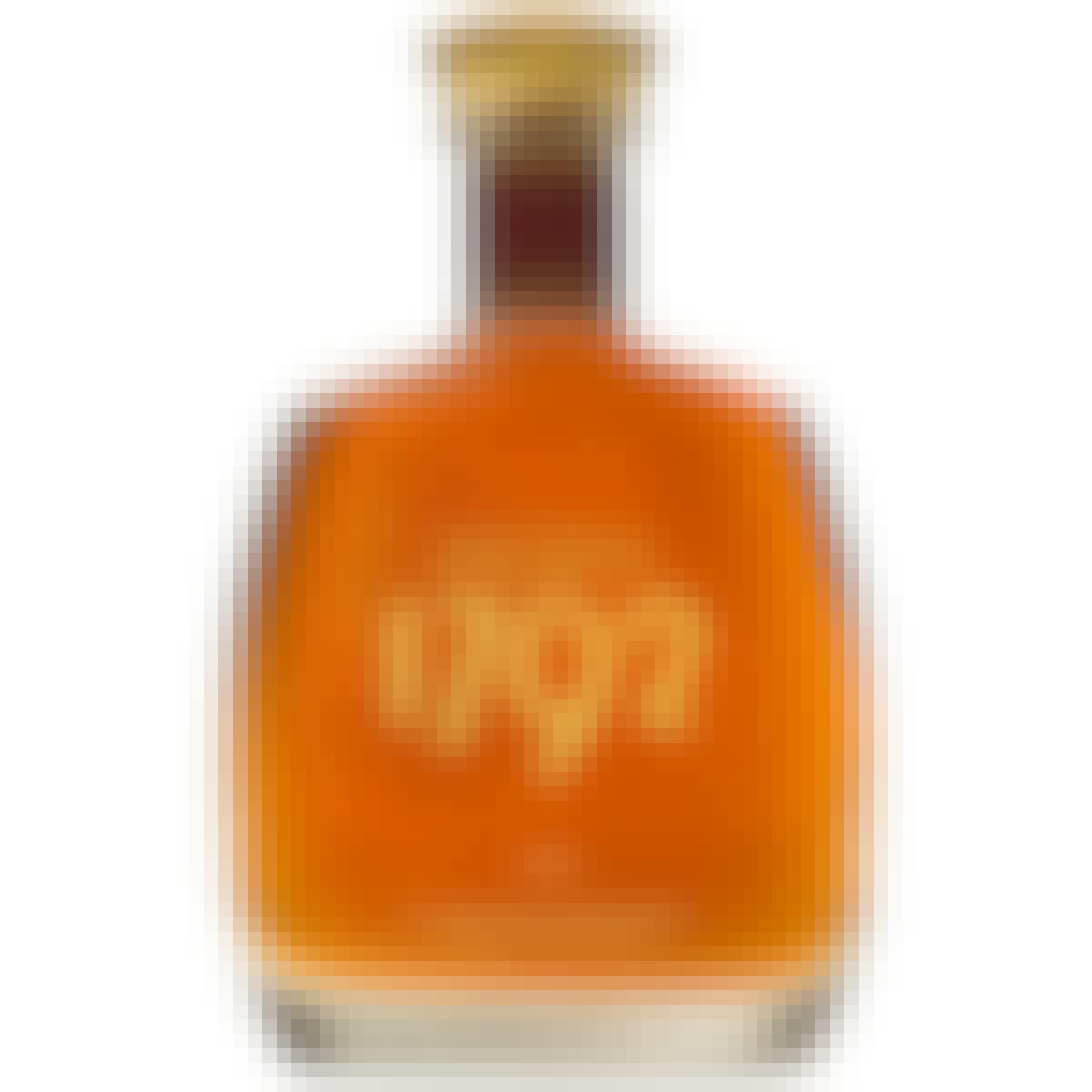 1792 Small Batch Bourbon 1.75L
1792 Small Batch Bourbon is sophisticated and complex. A distinctly different bourbon created with p…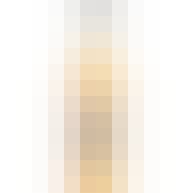 2 Gingers Irish Whiskey 750ml
This award-winning spirit is smooth, malty and slightly sweet to start, with a tingle of honey and c…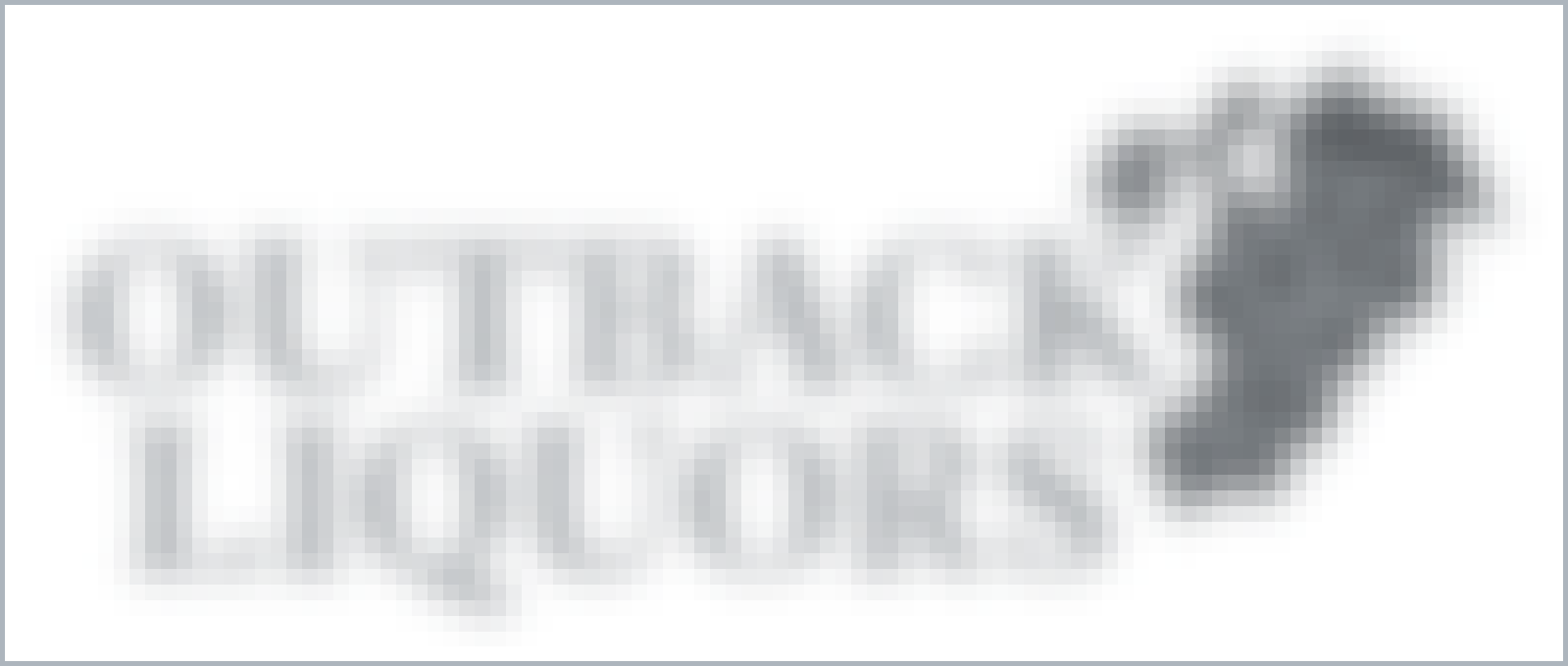 291 DISTILLERY BOURBON WHISKEY .750L 750ml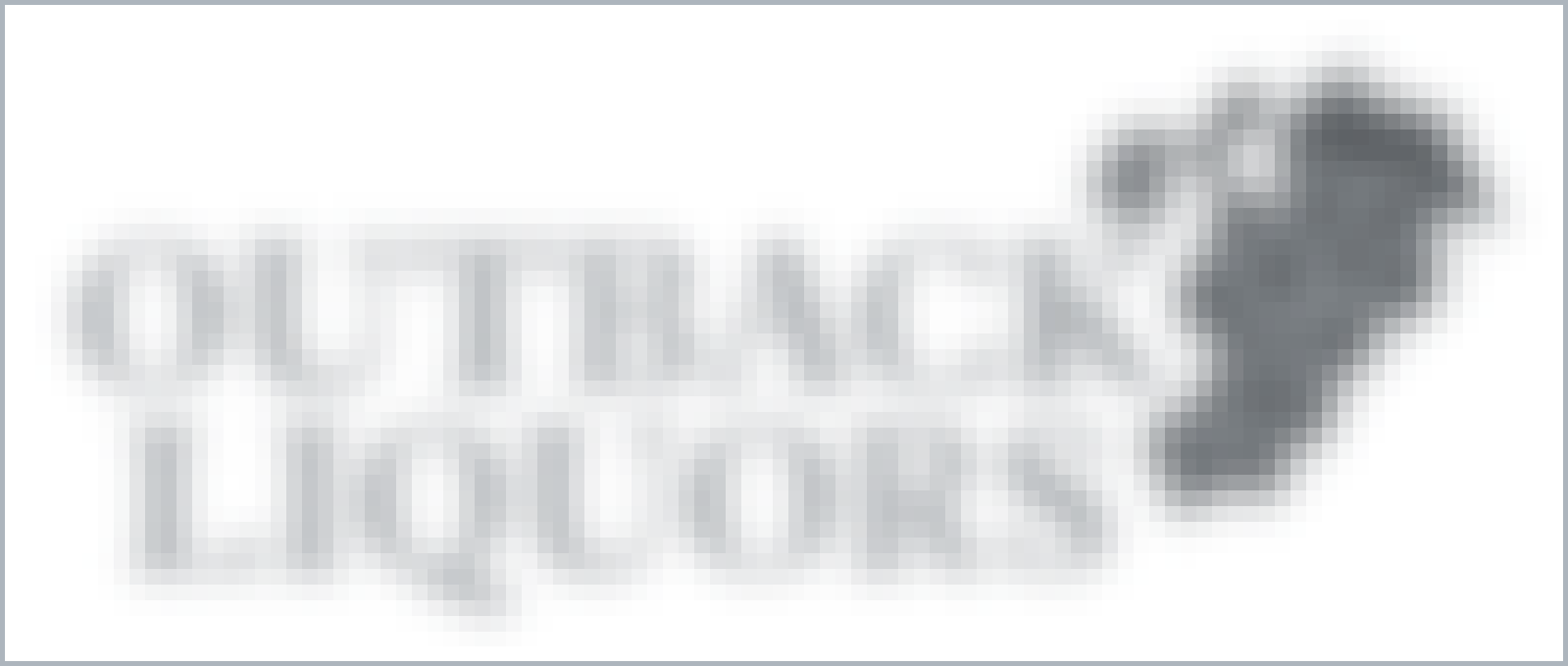 291 DISTILLERY RYE WHISKEY .750L 750ml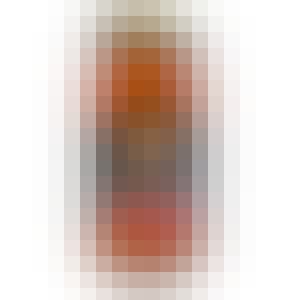 3 Hundred Days of Shine Apple Pie 750ml
Flavors come from natural juices and sugars with a taste and aroma found only in America! Enjoy on t…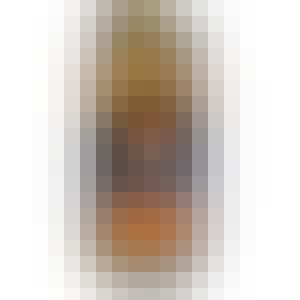 3 Hundred Days of Shine Colorado Honey 750ml
Colorado Honey 100 proof shine infused with honey straight from Colorado honeybees. For the connoiss…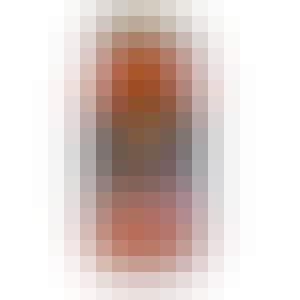 3 Hundred Days of Shine Summertime Strawberry Lemonade 750ml
What's more refreshing on a hot summer day (or any day, frankly) than an ice cold glass of lemonade…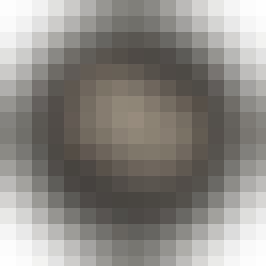 39 North Spirits Colorado Spiced Whiskey 750ml
The nose is fragrant and floral with a load of citrus as well as cinnamon and a bit of clove. It is…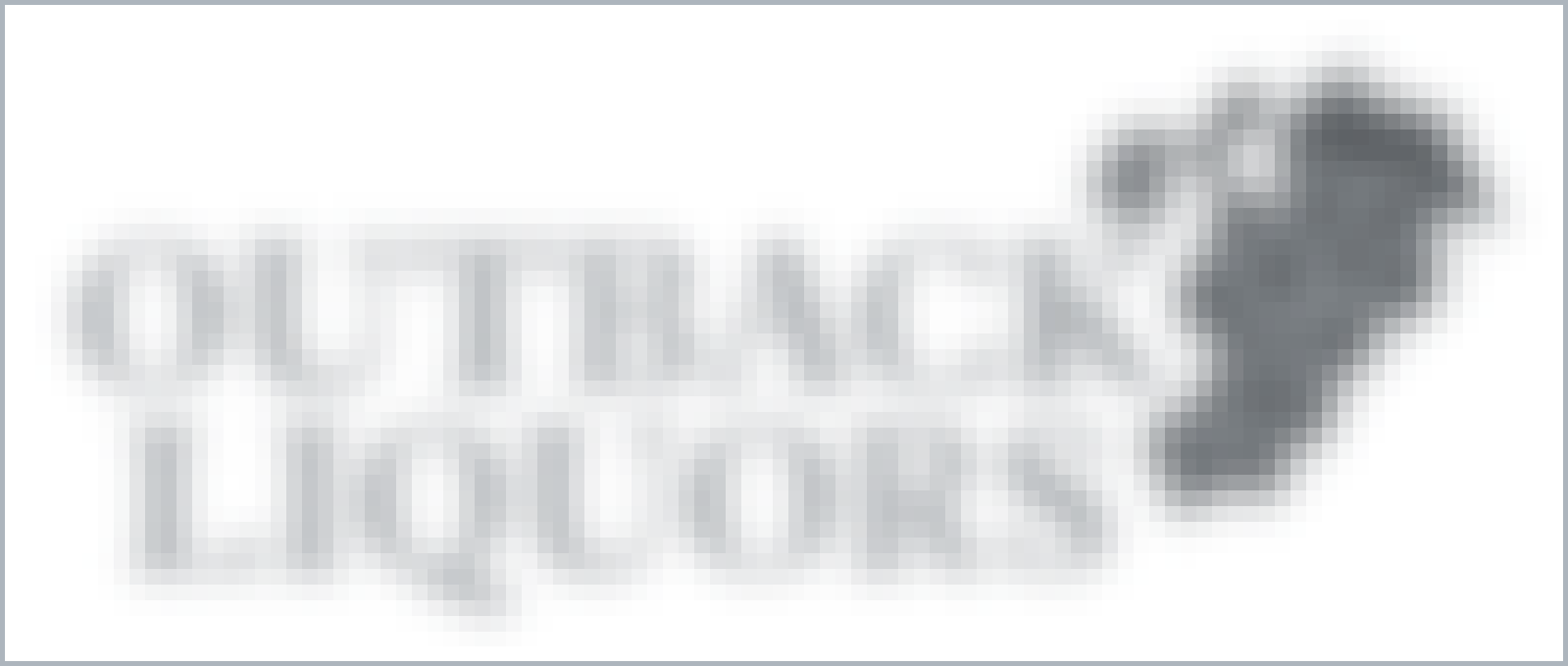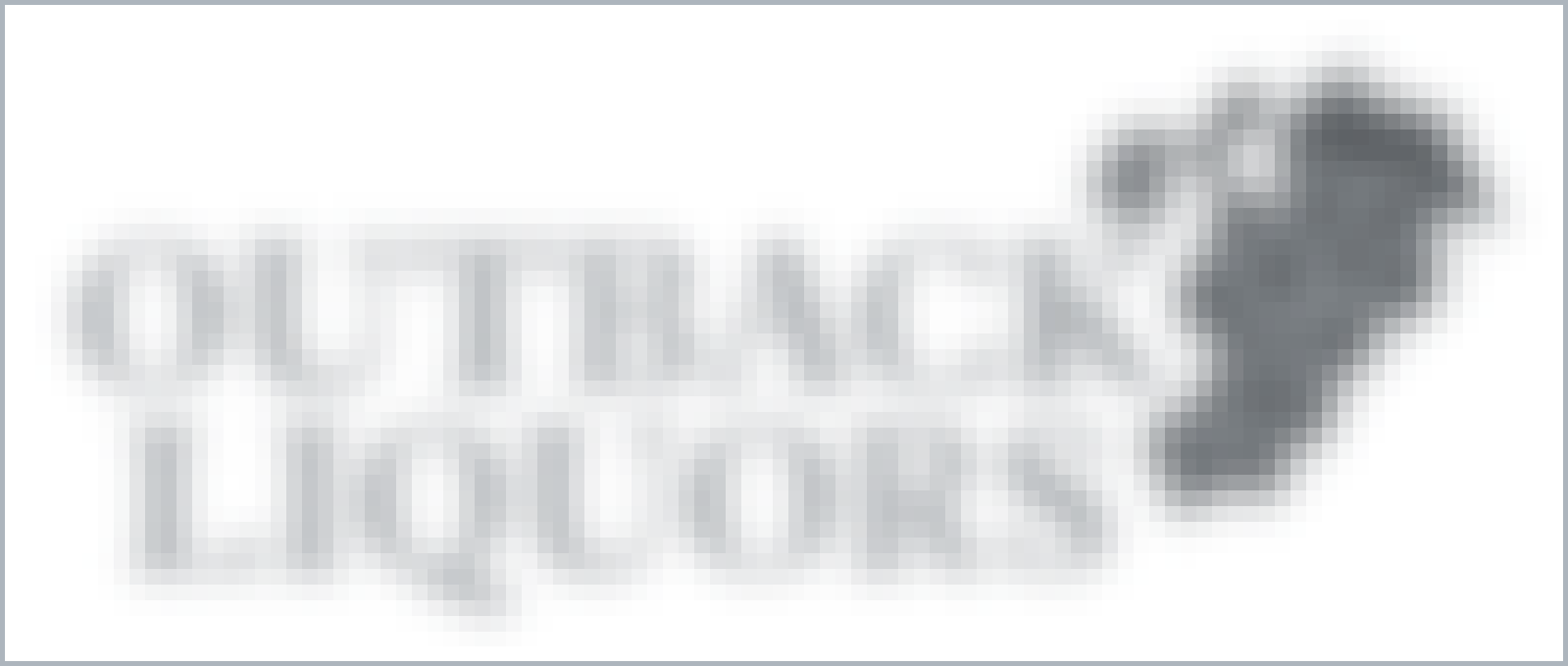 477 Distilling Cinnamon Barrel Bourbon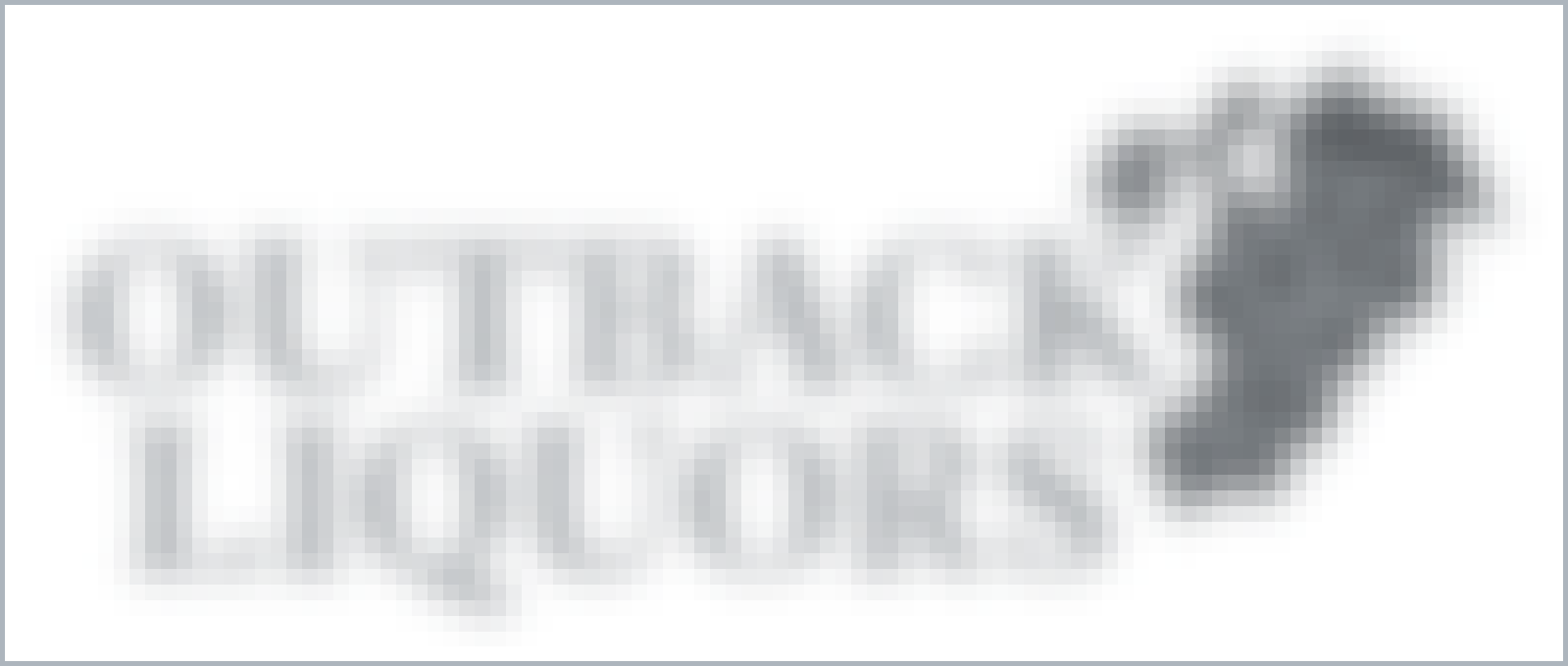 477 Distilling Rye Whiskey

99 Peanut Butter Whiskey 50ml
Intense roasted peanut butter taste in a whiskey that is smooth and flavorful.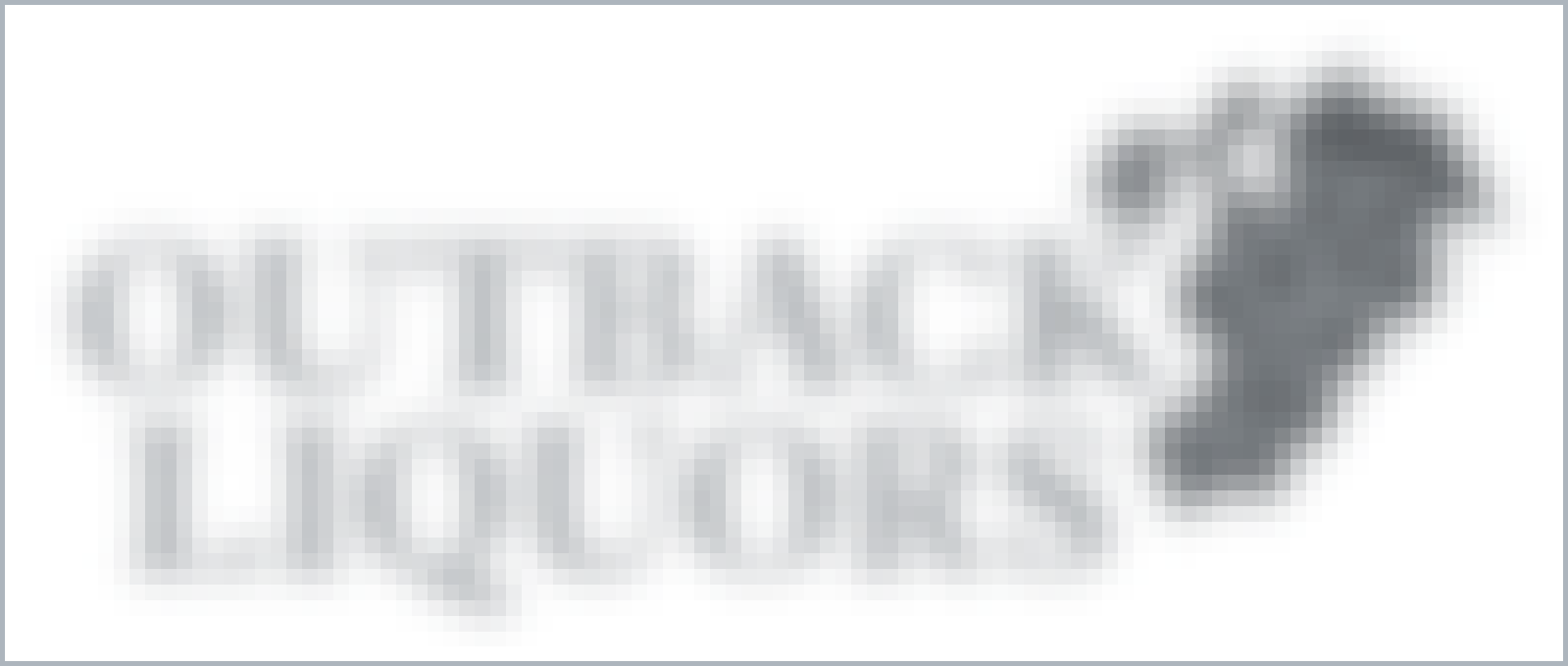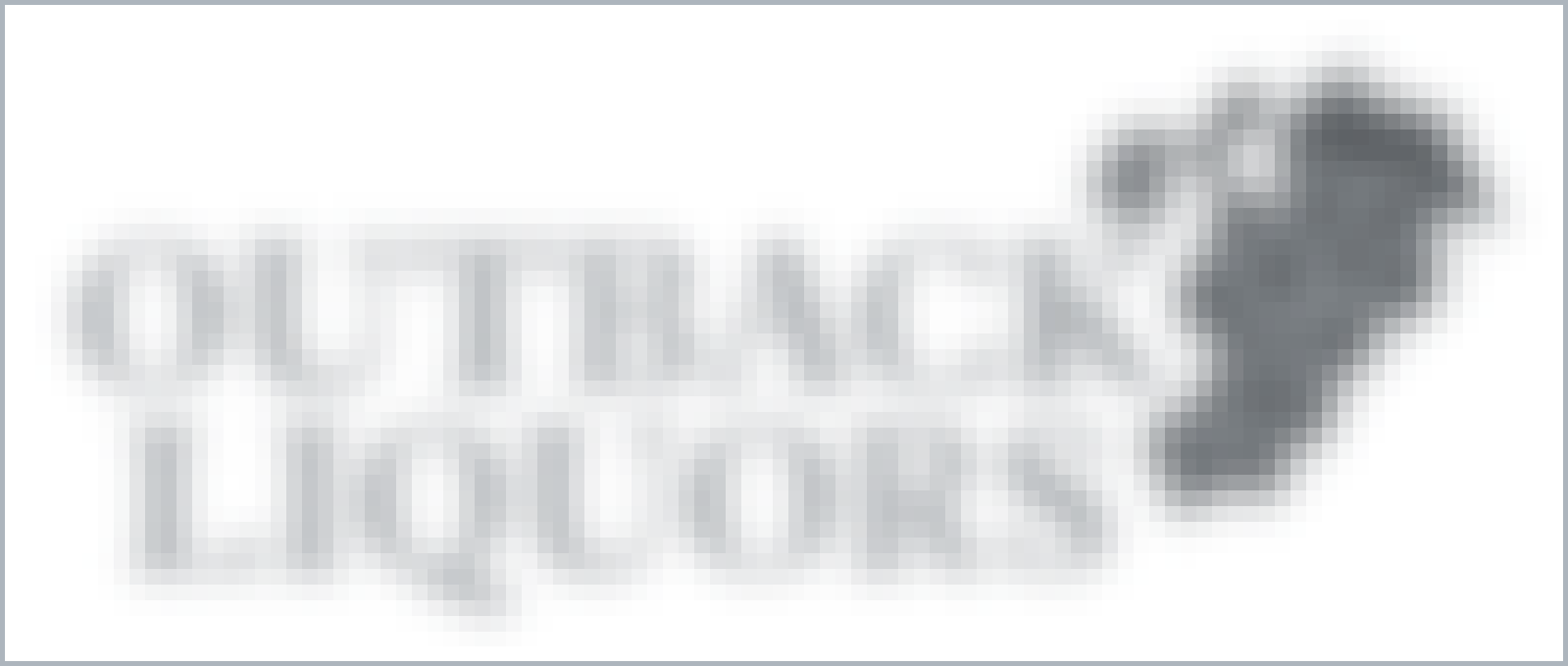 ANGELS ENVY WHISKEY .750L 750ml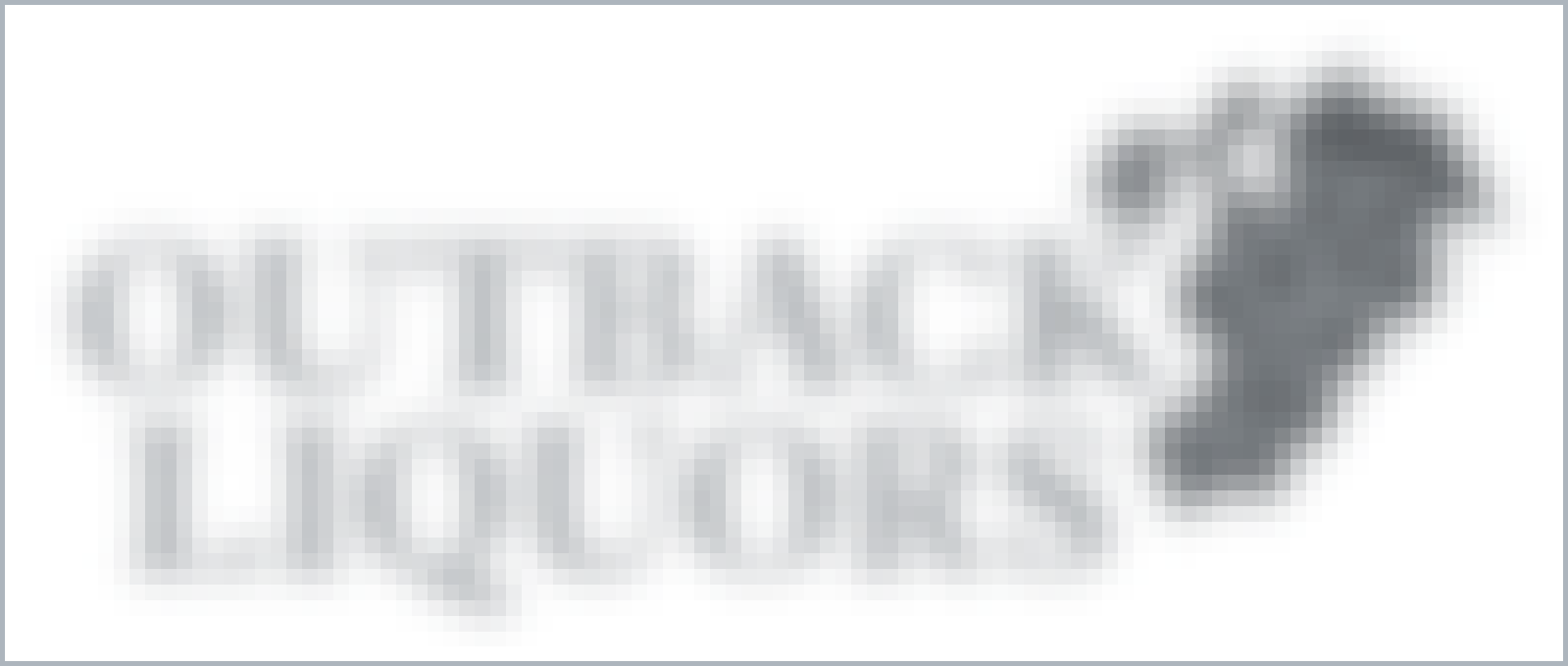 AXE AND OAK BOURBON .750L 750ml
Aberlour A'Bunadh Alba Speyside Single Malt Scotch 750ml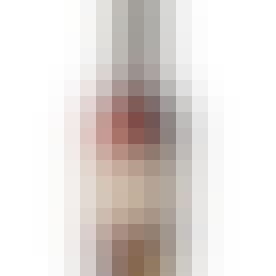 Aberlour Highland Single Malt Scotch Whisky 18 year old 750ml
The mature, deep, spicy one: a deeper Sherry influence adds more spiciness and a liquorice tang. Gre…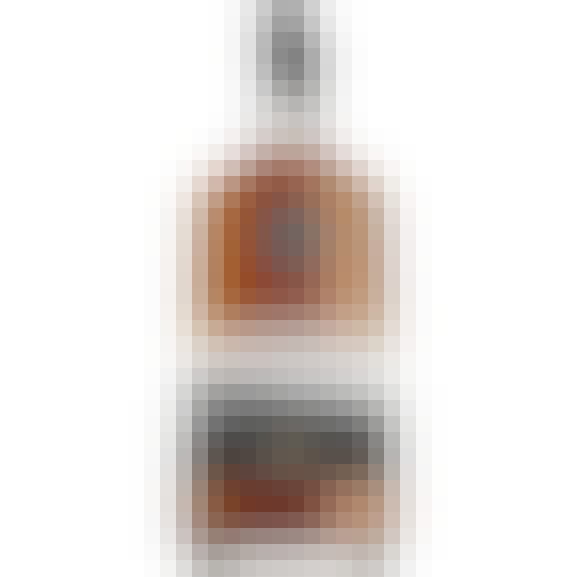 American Highway Reserve Bourbon Whiskey 750ml
Sweet and spicy aroma, with notes of caramel and cinnamon and plenty of oak character. Bright bursts…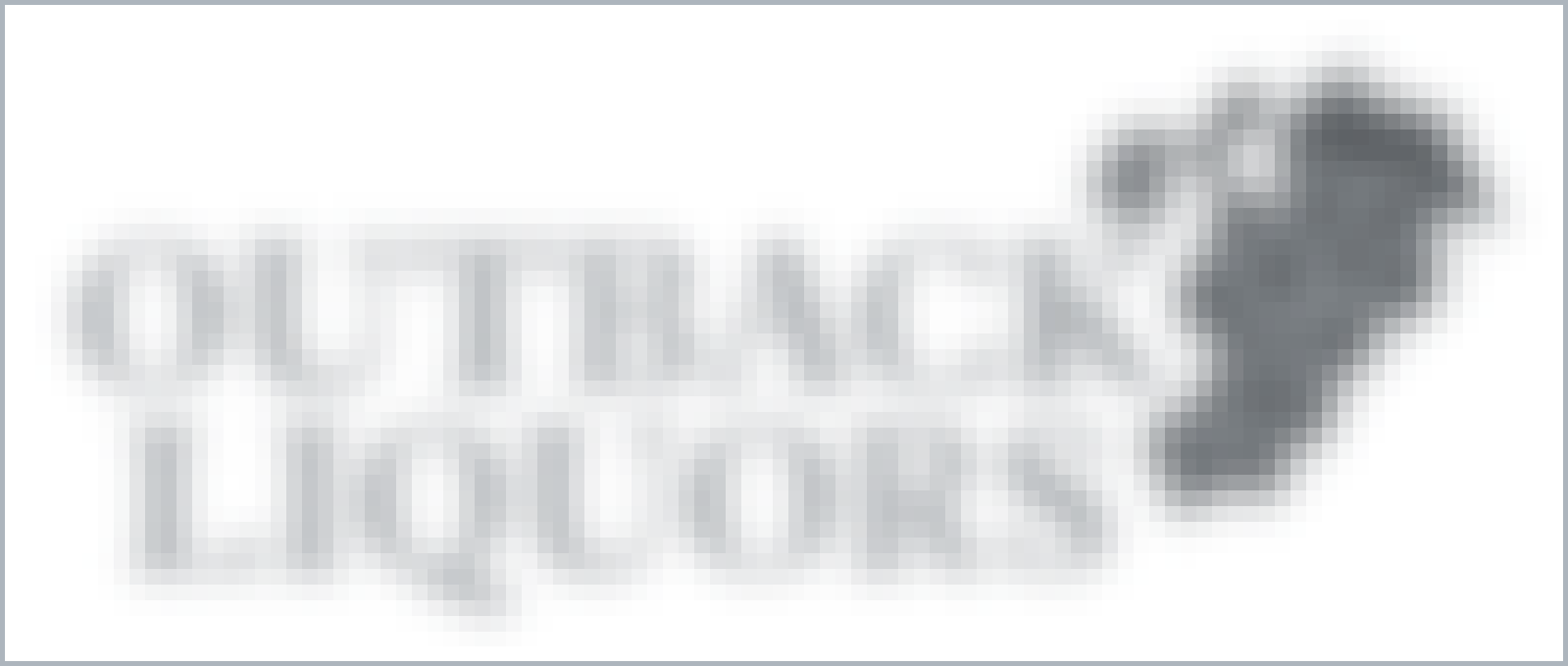 American Woman Whiskey Cask Strength Whiskey 750ml