Eddyline Brewing Crank Yanker IPA 6 pack 16 oz. Can
Our top selling beer is the CrankYanker IPA. Like your favorite single track ride this IPA has it al…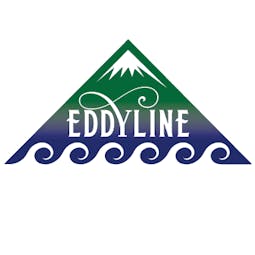 Eddyline Brewing Epic Day Double IPA 6 pack 12 oz.
A complex malt bill with a platform that allows the pungent hop blend to shine with notes of grapefr…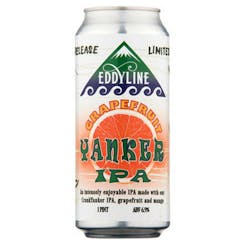 Eddyline Brewing Grapefruit Yanker IPA 6 pack 16 oz. Can
A tasty and refreshing twist on our flagship Crank Yanker IPA!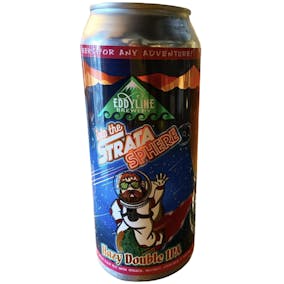 Eddyline Brewing Into the Strata Sphere Hazy DIPA 6 pack
Double the flavor, double the fun. This brew is full of DANK citrus aroma with notes of grapefruit…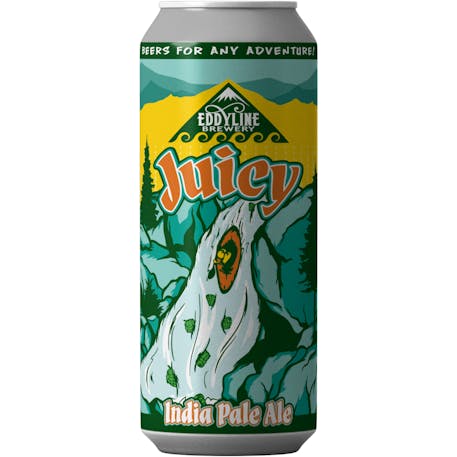 Eddyline Brewing Juicy IPA 6 pack 12 oz. Can
Colorado Style Hazy IPA featuring an abundance El Dorado and Mosaic.