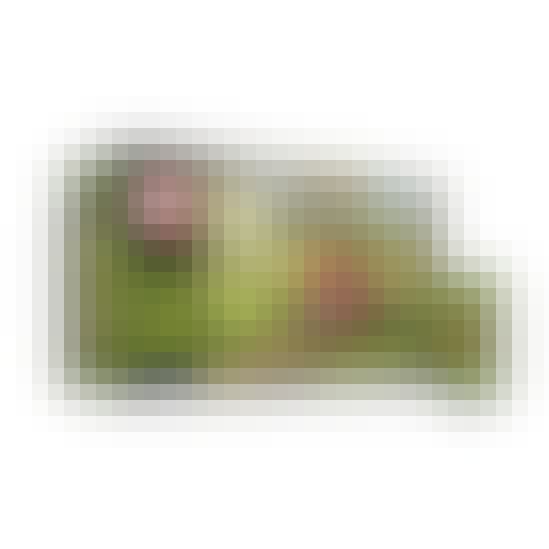 Founders All Day IPA 15 pack 12 oz.
The beer you've been waiting for. Keeps your taste satisfied while keeping your senses sharp. An all…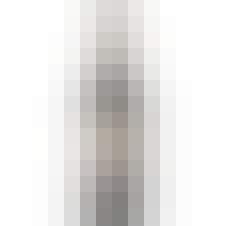 Founders Backwoods Bastard 4 pack 12 oz. Bottle
Expect lovely, warm smells of single malt scotch, oaky bourbon barrels, smoke, sweet caramel and roa…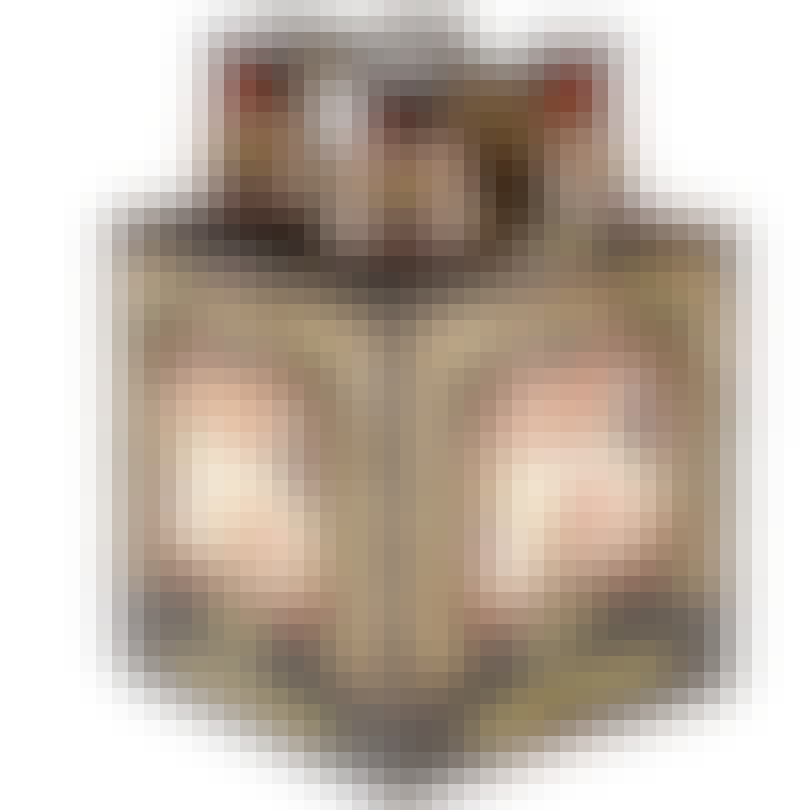 Founders Breakfast Stout 4 pack 12 oz. Bottle
Double chocolate coffee oatmeal stout. The coffee lover's consummate beer. Brewed with an abundance…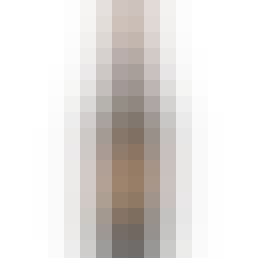 Founders Dirty Bastard 6 pack 12 oz.
So good it's almost wrong. Dark ruby in color and brewed with seven varieties of imported malts. Com…

Founders KBS 4 pack 16 oz. Can
What we've got here is an imperial stout brewed with a massive amount of coffee and chocolates then…