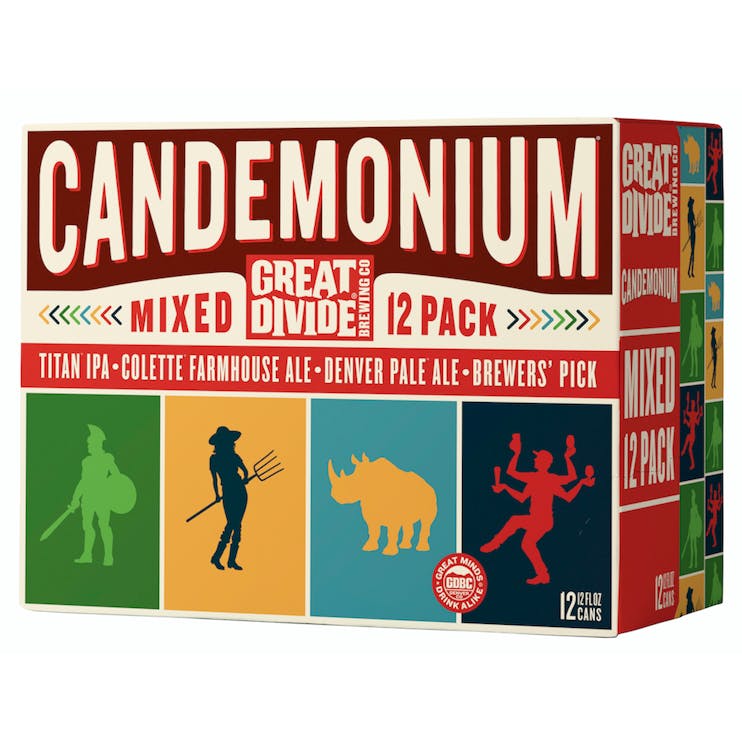 Great Divide Candemonium Mixed Pack 12 pack 12 oz. Can
Candemonium Mixed 12 pack includes Titan IPA, Colette Farmhouse Ale, Denver Pale Ale and Brewer's Pi…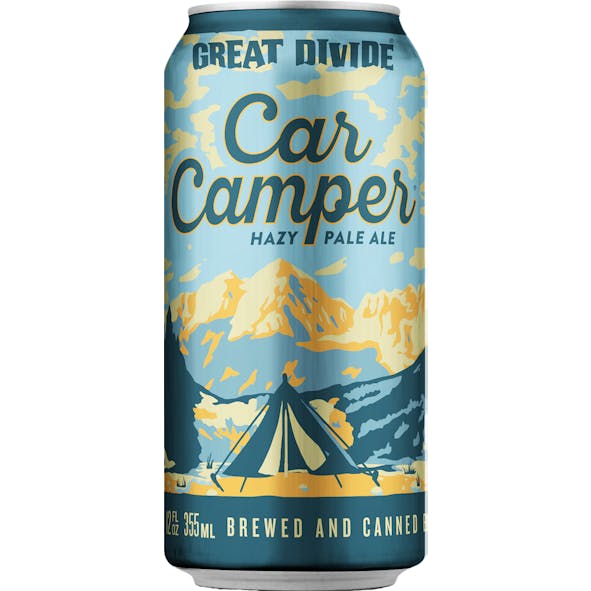 Great Divide Car Camper Hazy Pale Ale 20 oz. Bottle
Car Camper is the beer to fuel your next adventure. Generously hopped and dry-hopped with Sabro hops…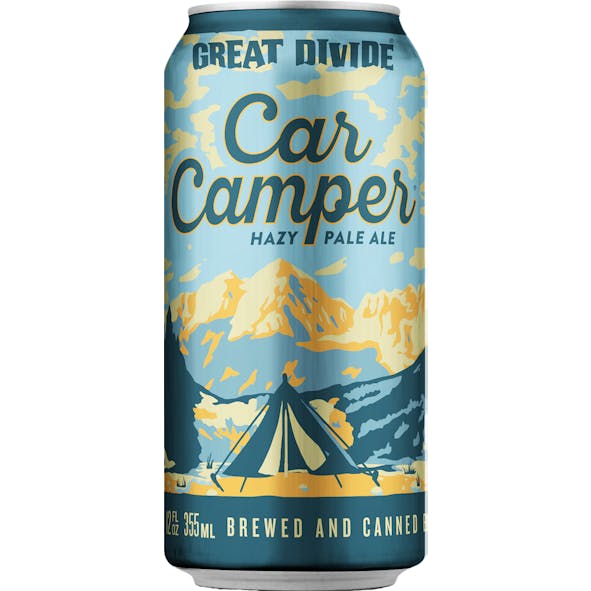 Great Divide Car Camper Hazy Pale Ale 6 pack 12 oz. Can
Car Camper is the beer to fuel your next adventure. Generously hopped and dry-hopped with Sabro hops…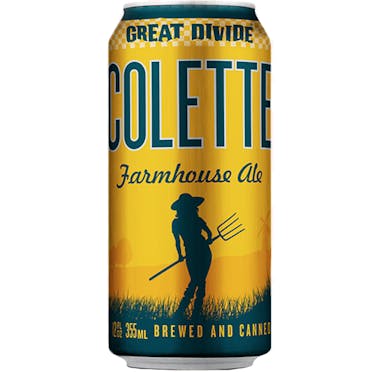 Great Divide Colette Farmhouse Ale 6 pack 12 oz. Can
Colette is our homage to the saisons that Belgian farm workers have enjoyed for centuries. Brewed wi…
Great Divide Hazy IPA 6 pack 12 oz. Bottle
Hazy IPA is a juicy and balanced mix of citrus hops that bring out the aromatic characteristics of p…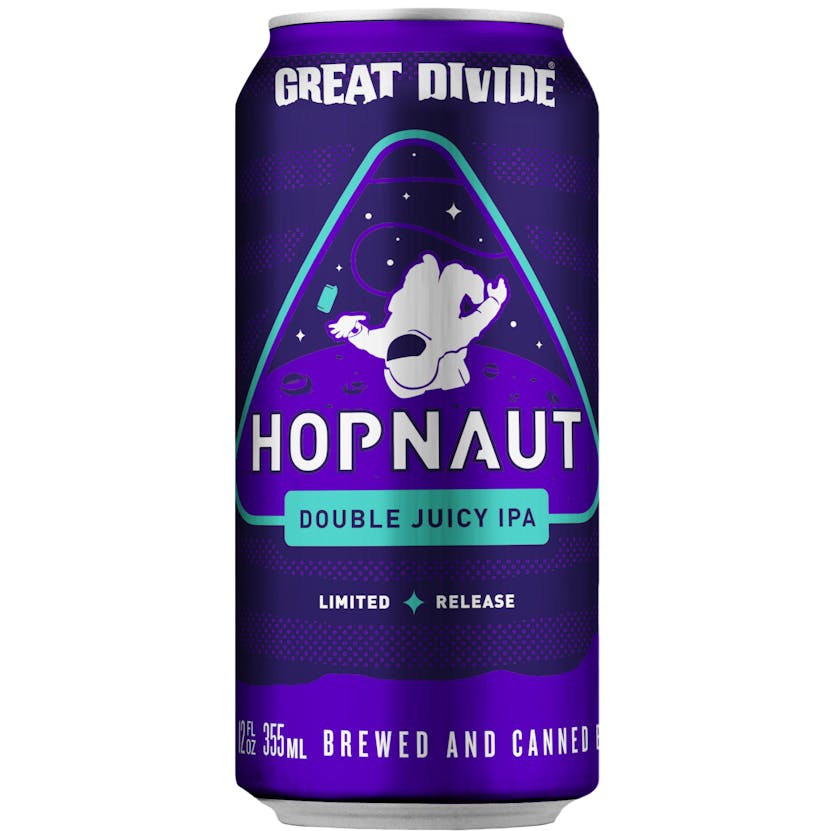 Great Divide Hopnaut Double Juicy IPA 6 pack 12 oz. Can
We've traveled to the far reaches of the galaxy to track down the juiciest hops for our Hopnaut Doub…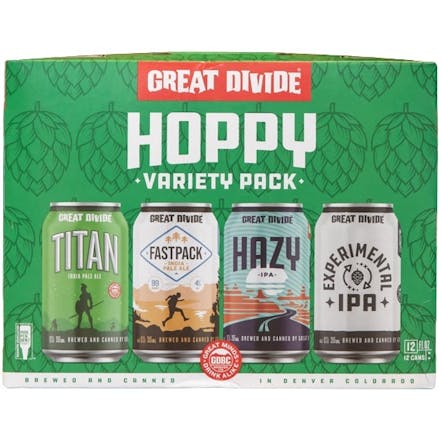 Great Divide Hoppy Variety 12 pack
Discover the innovation, experimentation, and exploration that is a hallmark of Great Divide IPAs. T…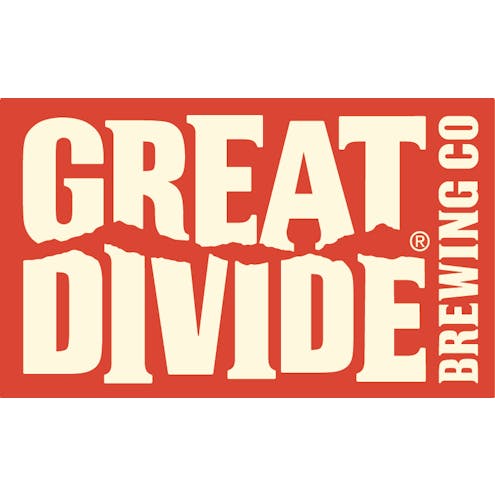 Great Divide Seasonal 6 pack 12 oz. Can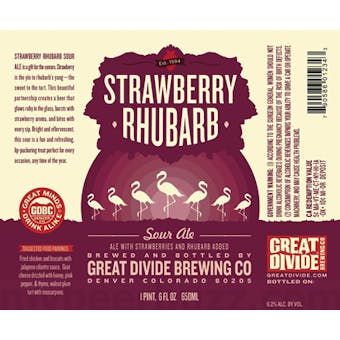 Great Divide Strawberry Rhubarb Sour Ale 6 pack 12 oz.
Strawberry Rhubarb Sour Ale is a gift for the senses. Strawberry is the yin to rhubarb's yang-the sw…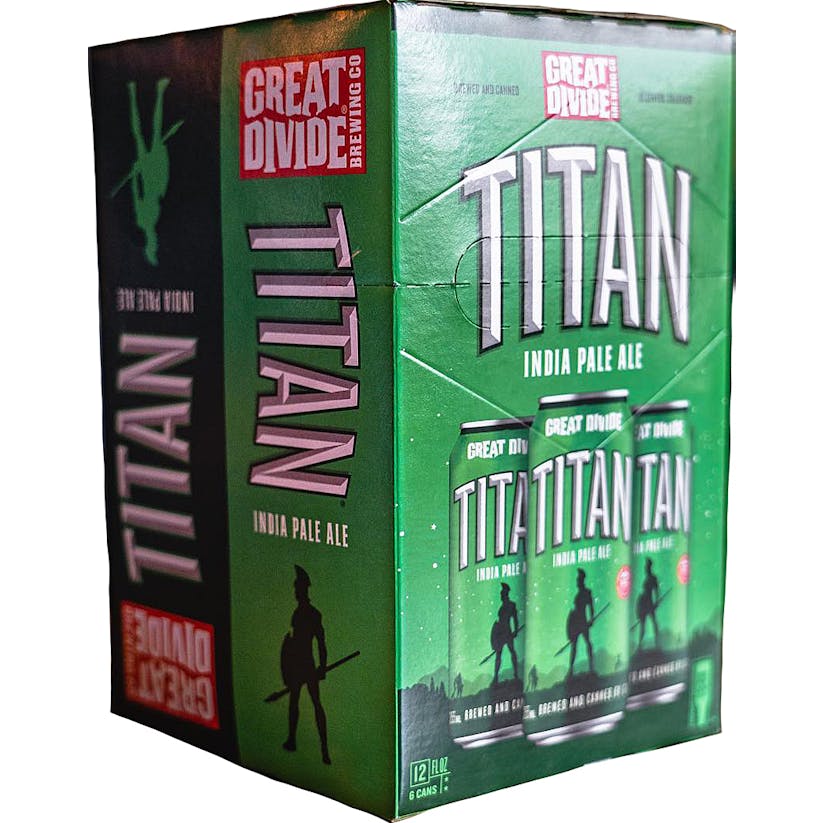 Great Divide Titan India Pale Ale 6 pack 12 oz. Can
We brew Titan IPA for hop disciples - independent beer drinkers seeking out robust, flavorful beers…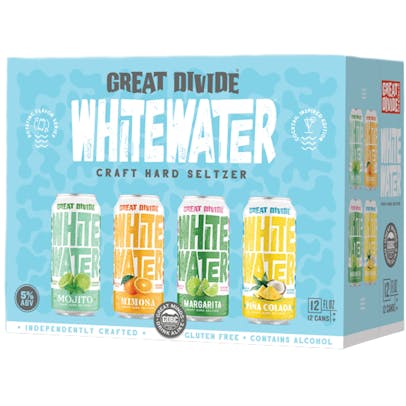 Great Divide Whitewater Hard Seltzer Cocktail Inspired Edition Variety Pack 12 pack 12 oz. Can
Introducing the Cocktail Inspired Edition of our WHITEWATER CRAFT HARD SELTZER Rotating Flavor Serie…

Great Divide Wild Raspberry Ale 6 pack 12 oz. Bottle
Wild Raspberry Ale is a truly effervescent, ruby red ale that achieves the almost impossible balance…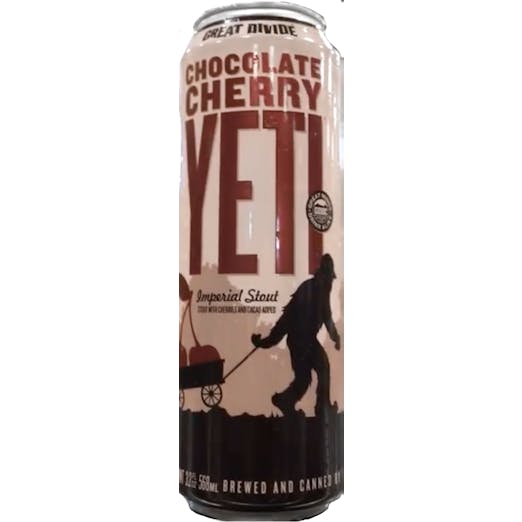 Great Divide Yeti Chocolate Cherry Stout 20 oz. Can
Brush off the cold and warm up with Chocolate Cherry Yeti. We've tweaked the hop bitterness for this…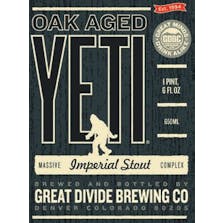 Great Divide Yeti Imperial Stout 20 oz.
Traditionally, Imperial Stouts, the biggest and boldest of all stouts, were brewed with massive amou…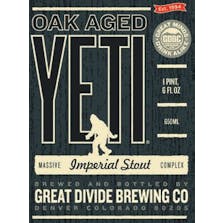 Great Divide Yeti Imperial Stout 6 pack 12 oz. Bottle
Traditionally, Imperial Stouts, the biggest and boldest of all stouts, were brewed with massive amou…