Ommegang Game Of Thrones Queen Of The Seven Kingdoms 22 oz.
A special blend of Belgian sour ale and Belgian-style blonde ale, Queen of the Seven Kingdoms remind…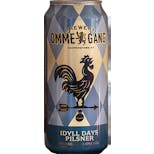 Ommegang Idyll Days Pilsner 4 pack 16 oz.
Idyll Days pours a hazy pale straw hue with a brilliant white head, a result of the higher protein l…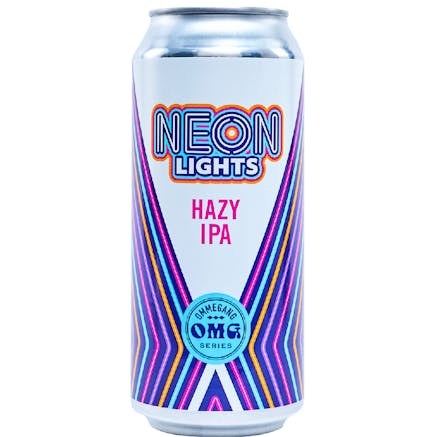 Ommegang Neon Lights Hazy IPA 4 pack 16 oz. Can
Phosphorescent fruit flavors fly in this juicy, sessionable New England IPA. Bright, refreshing, and…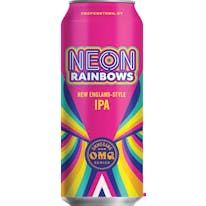 Ommegang Neon Rainbows 4 pack 16 oz. Can
Enchanting, vibrant, evanescent - this full-spectrum beer is our unicorn. Alluringly hazy and irresi…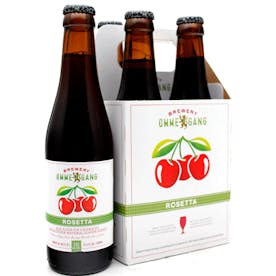 Ommegang Rosetta 4 pack 12 oz.
Meet Rosetta, a traditional Belgian Kriek, blended to perfection by our sister brewery Liefmans, and…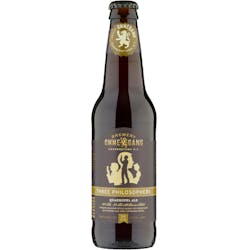 Ommegang Three Philosophers Quadrupel 4 pack 355ml
The essence of wonder is a unique and masterful blend of strong malty ale and authentic Belgian Krie…