SKU: 022851011011
Osborne Pale Dry Fino Sherry
---
---
Fino is typically the most delicate and dryest of all sherries. It naturally develops a growth of "flor" yeast, which protects its pale color and intensifies its fresh aroma.Osborne Fino is a pale, straw-colored wine with a fresh, impeccably dry crispness. It has a clean palate, and an extraordinary almond-like fragrance. This wine should be served very cold and is excellent with olives, salted nuts, and shellfish.
Broad, gentle style, showing tart apple, olive and herb notes. Leaves a tingling around the gums, but could use a tad more tanginess.
Heavier in color, with a bit of yellow to the tint. Salted nut, popcorn and light fruit flavors are solid, as is the mouthfeel. Finishes crisp and solid, but without much elegance. Sizable and weighty for a fino.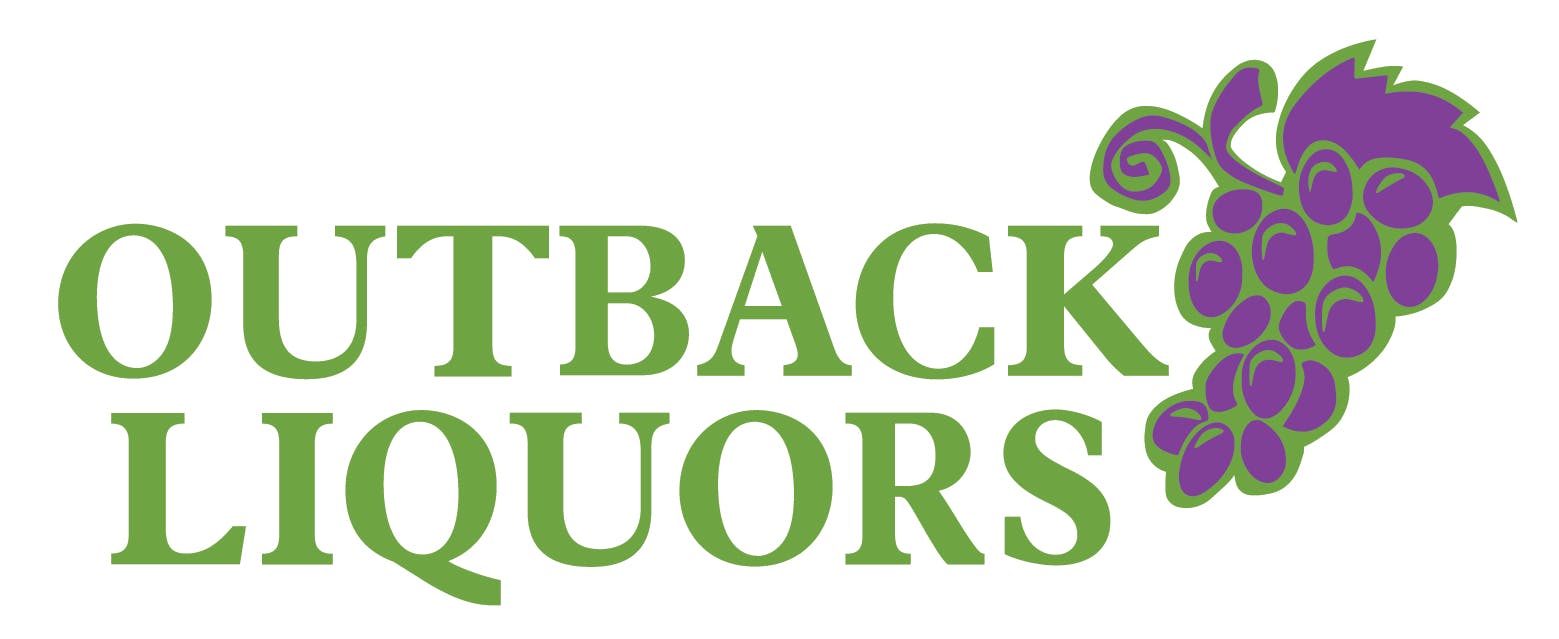 Are you 21 years old, or older?