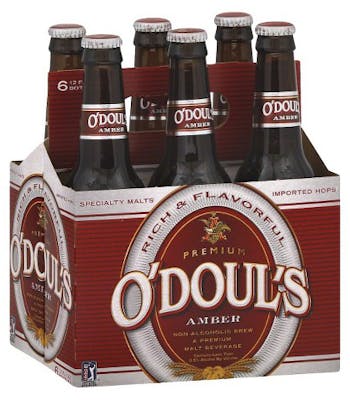 SKU: 018200029929
O'Doul's Amber Non-Alcoholic Beer
---
---
If you know malt beverages, one taste of O'Doul's will tell you everything. O'Doul's Amber is a beautiful, all-natural, full-bodied premium non-alcoholic malt beverage. It contains only the finest natural ingredients - including barley malt, domestic and imported whole cone hops, brewer's yeast, select grains and water. The only difference between O'Doul's and other malt beverages is that the alcohol has been gently and naturally removed after the maturation process. The reason it tastes so good is very simple; it's an outstanding premium brew.
O'Doul's and O'Doul's Amber are non-alcohol malt beverages. O'Doul's has a mild, sweet taste with a slightly dry finish. O'Doul's Amber has a rich, slightly sweet taste with flavorful hop finish. O'Doul's and O'Doul's Amber are brewed as traditional premium beers - fermented and aged to full maturity. The alcohol is then removed through the use of low temperature, low-pressure distillation. This extremely gentle process allows the alcohol to be removed without heating or cooking the beer, which retains the full, rich and delicate flavor and balance of our non-alcohol brews.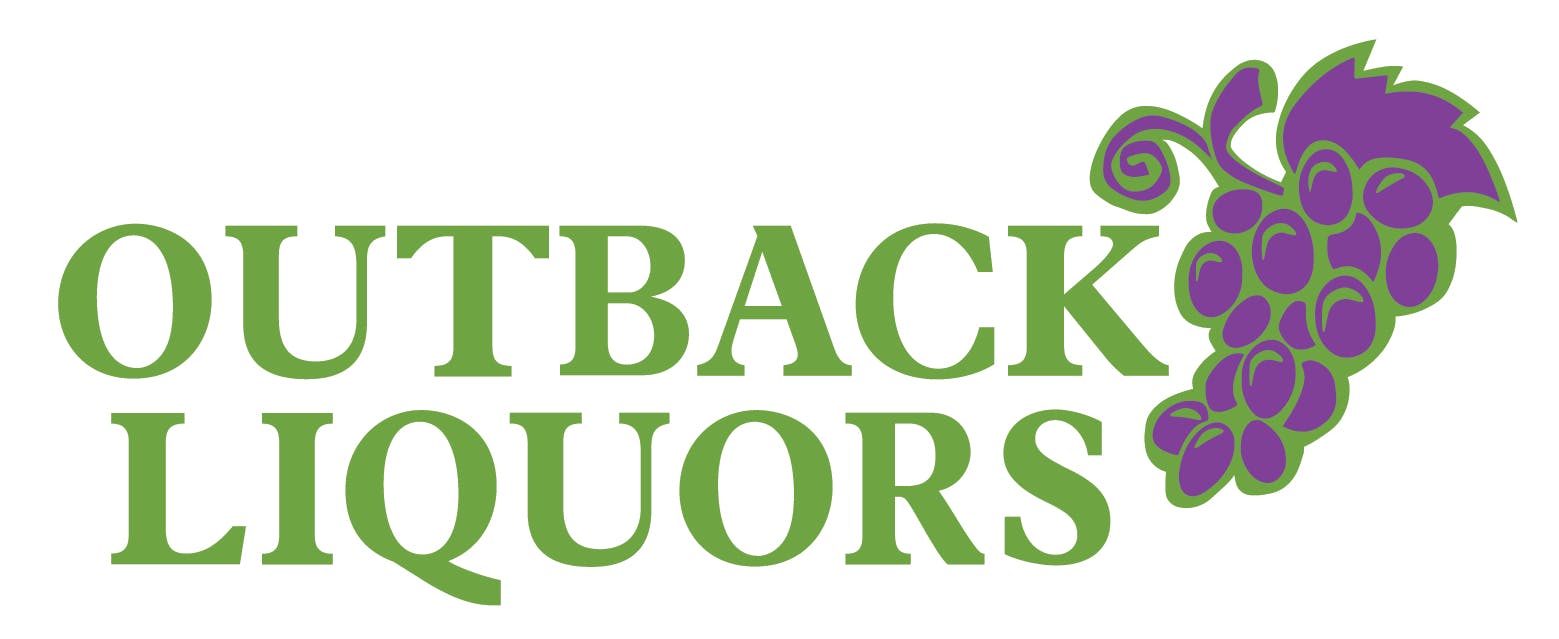 Are you 21 years old, or older?